A great way to
make a difference!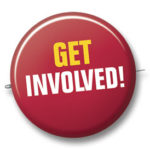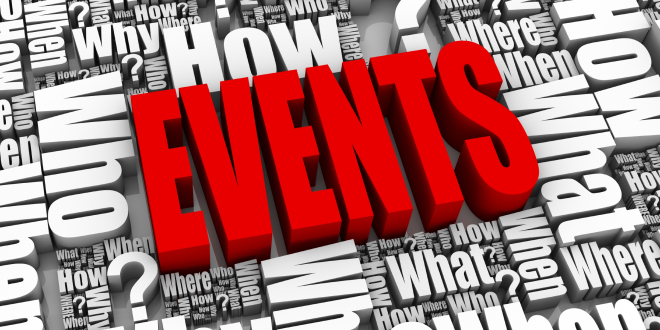 Monthly Meetings & Social Gatherings: 
 3rd Tuesday Each Month
 6pm – 7pm Buffet & Social Time
 7pm – 8:30pm Meeting
 Bridlewood Golf Club
4000 West Windsor Drive, Flower Mound, Texas 75028
Volunteer - Please fill in the form below.
Click the Volunteer check box., You can tell us what you would like to help with., We will appreciate it!