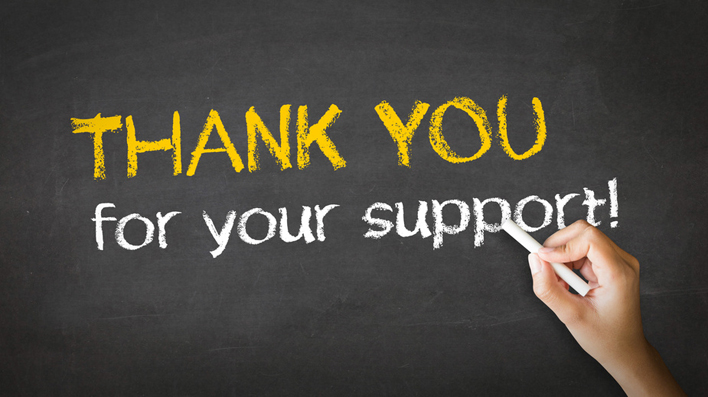 Your donation will make a difference!
Contributions will go to help fund club expenses such as local Republican events, meeting expenses and subsides for conservative student attendees.
Step 2 – Make Your Donation
Click the PayPal Donate button on the right.  You can use PayPal or a credit/debit card.  You will be able to select whether you want the donation to go to: 
  a) the general fund  or
  b) the Texas Boys / Girls State fund.
Thank You!
Or write checks payable to:
Flower Mound Area Republican Club
P.O. Box 270188
Flower Mound, TX
75027-0188