People of the Flower Mound Area Republican Club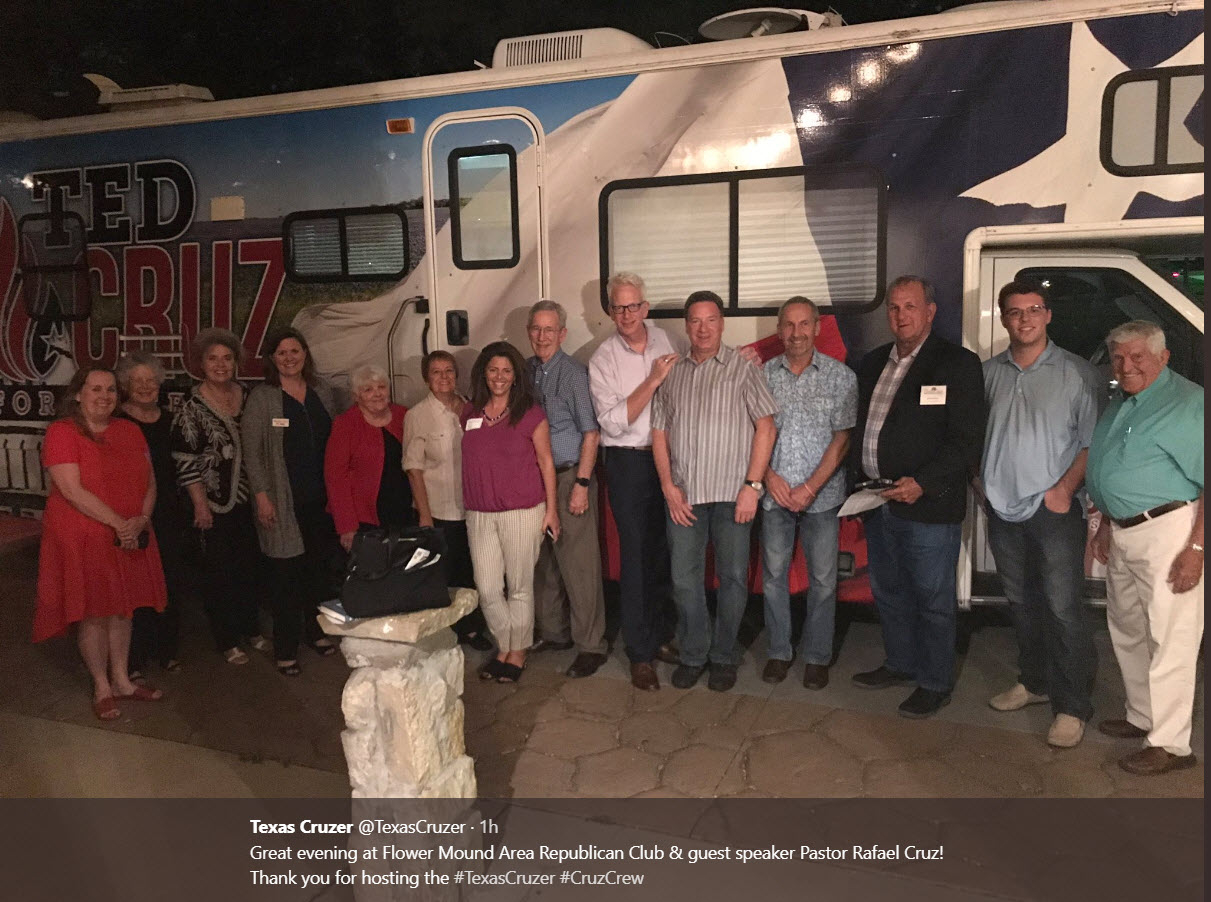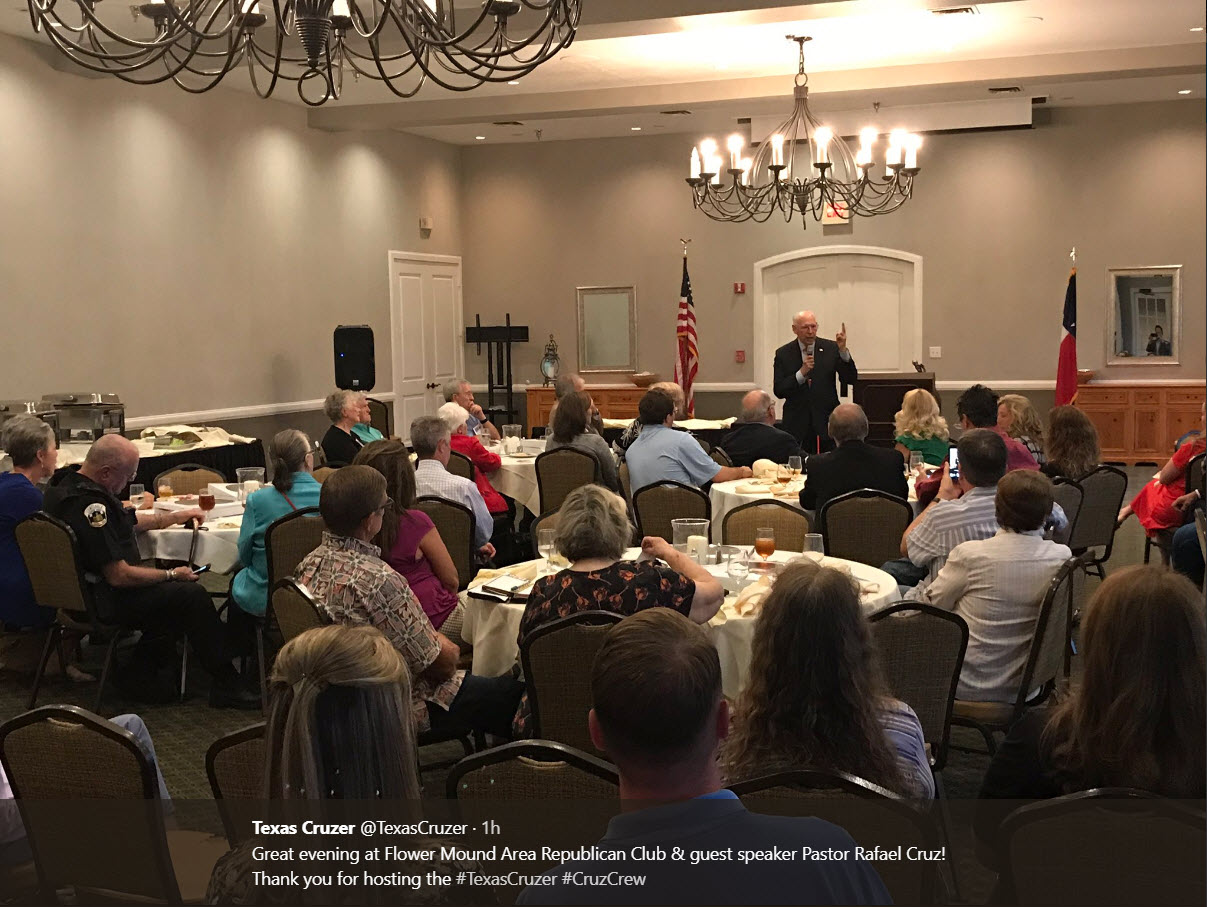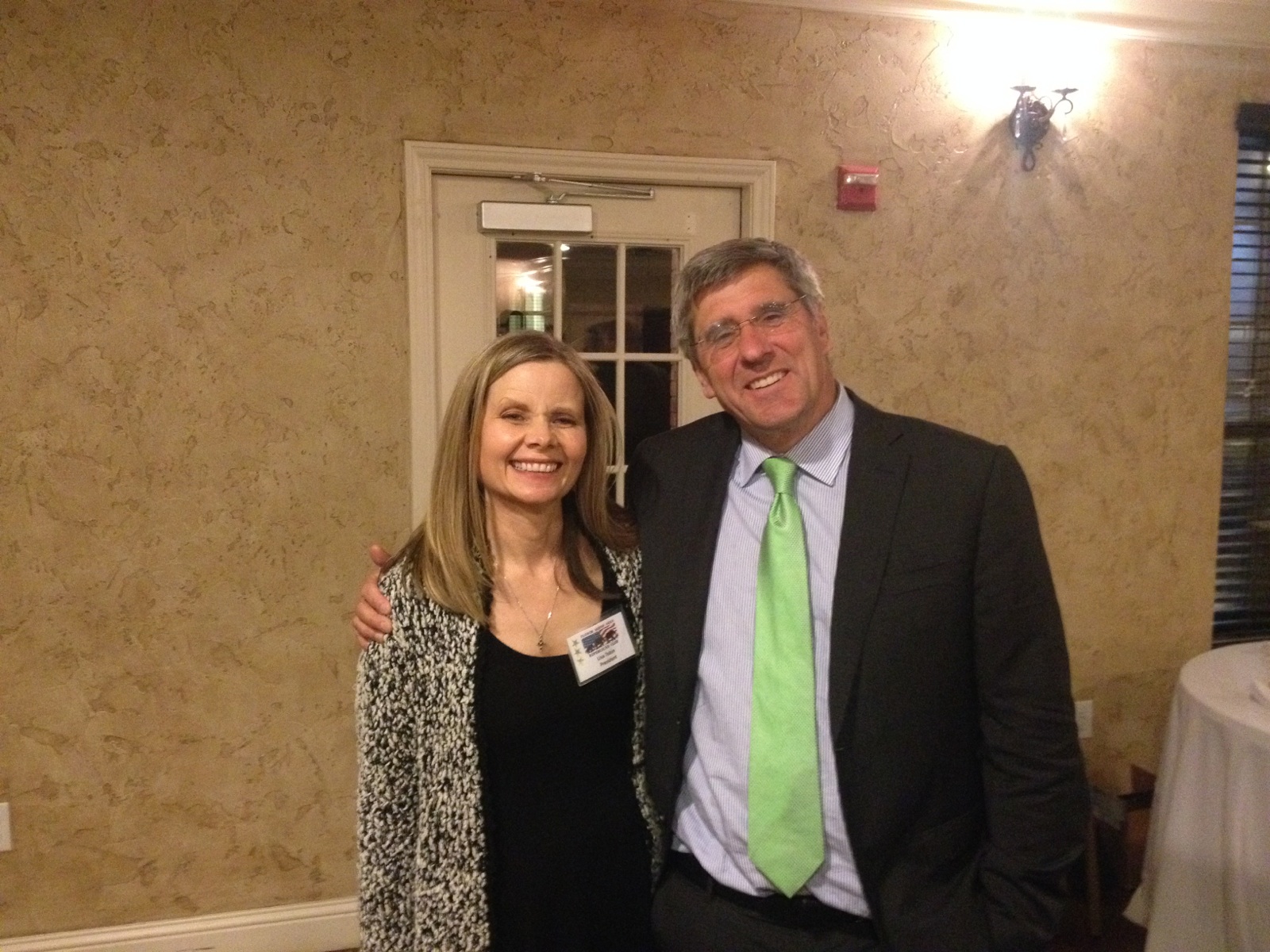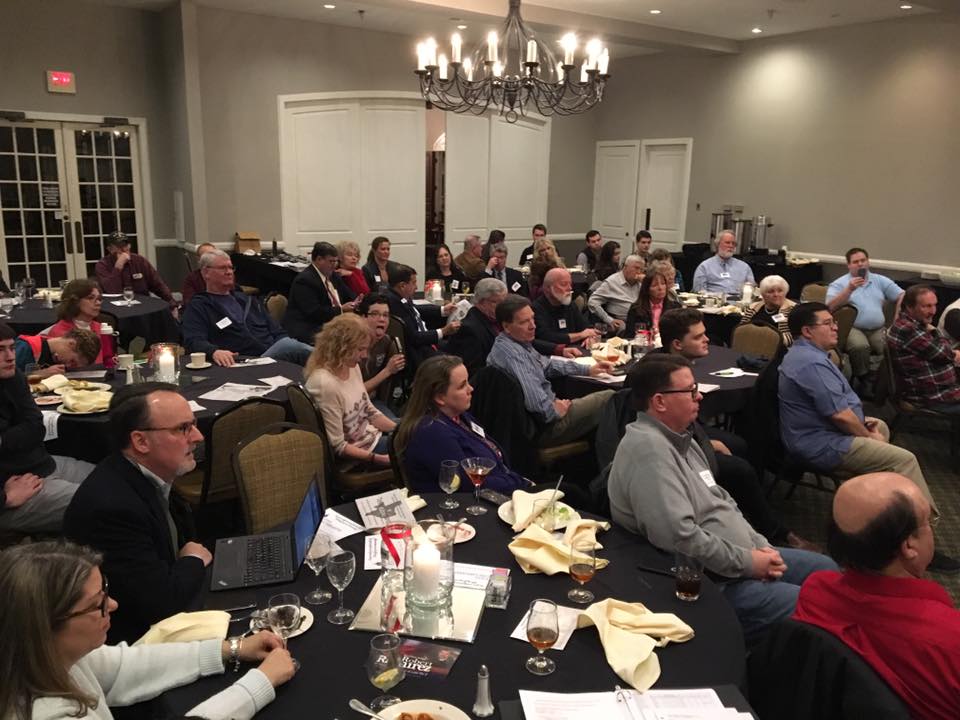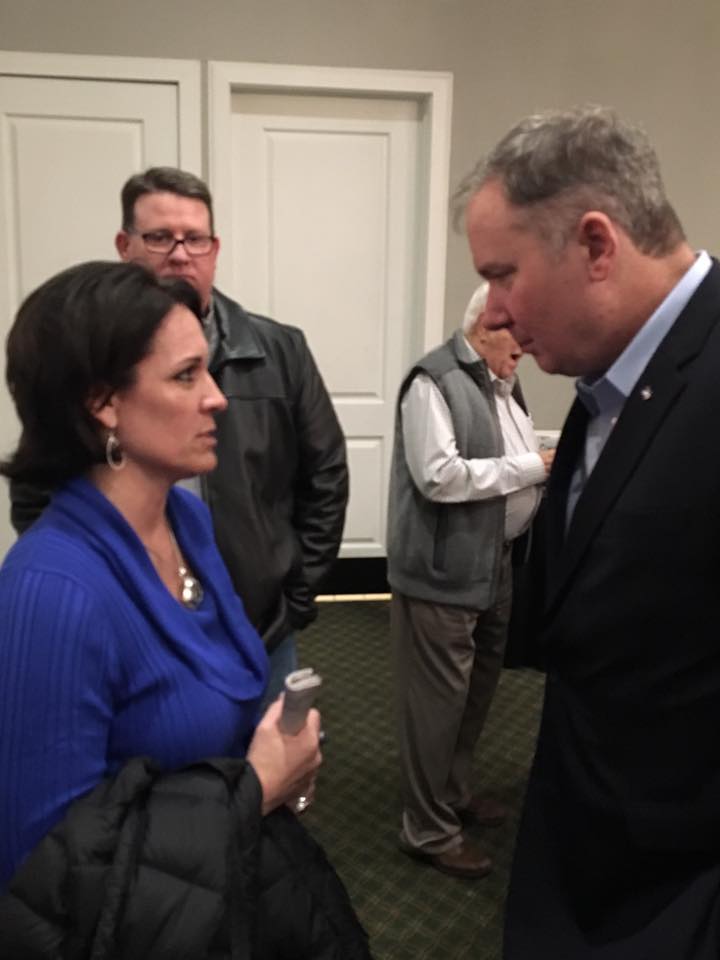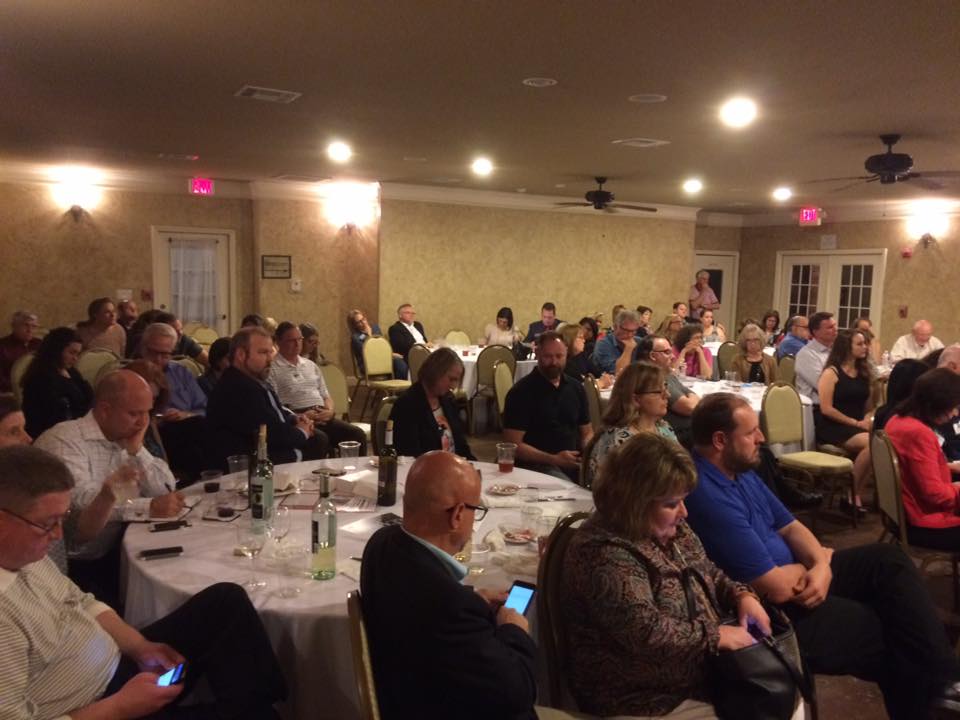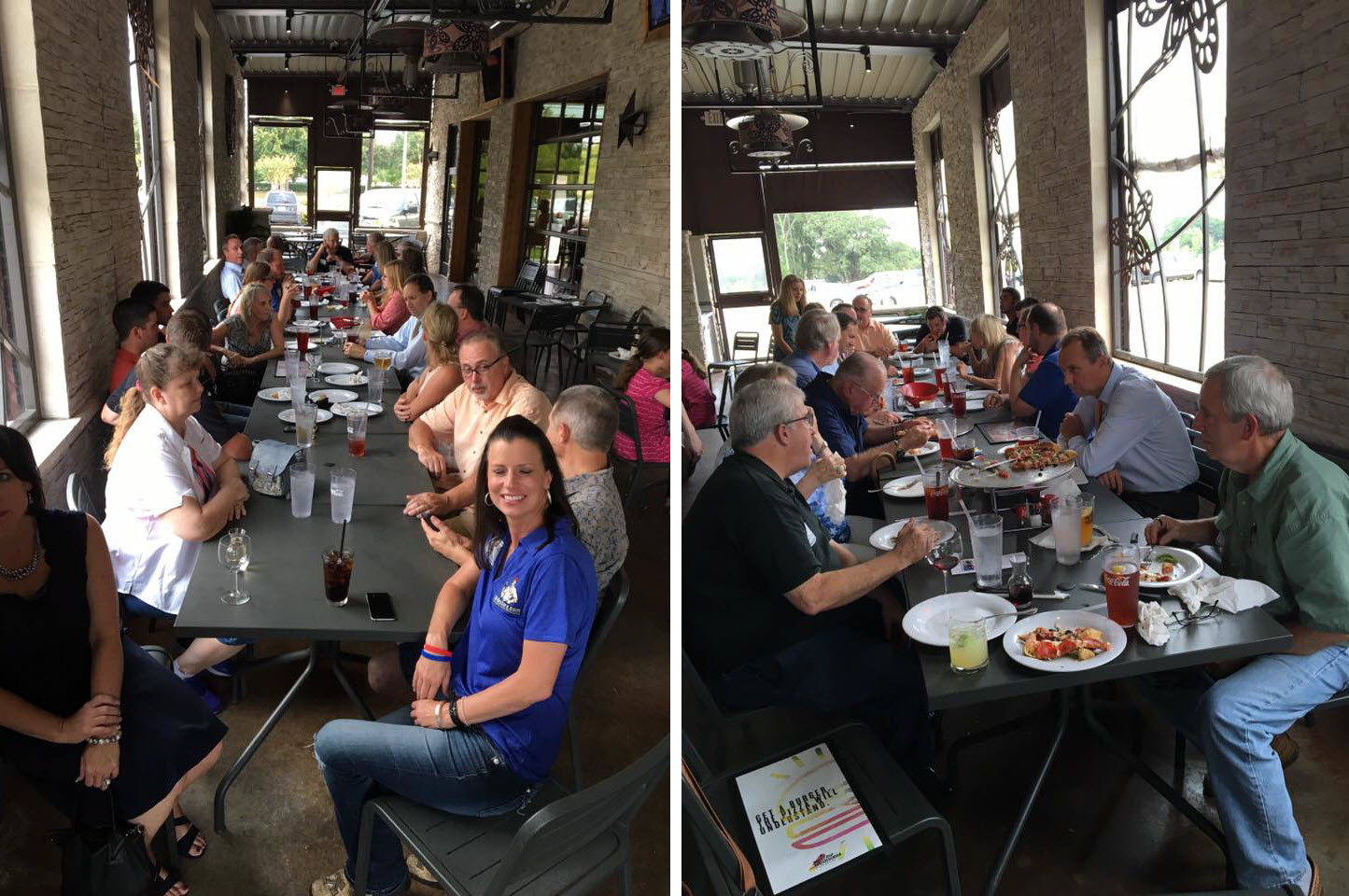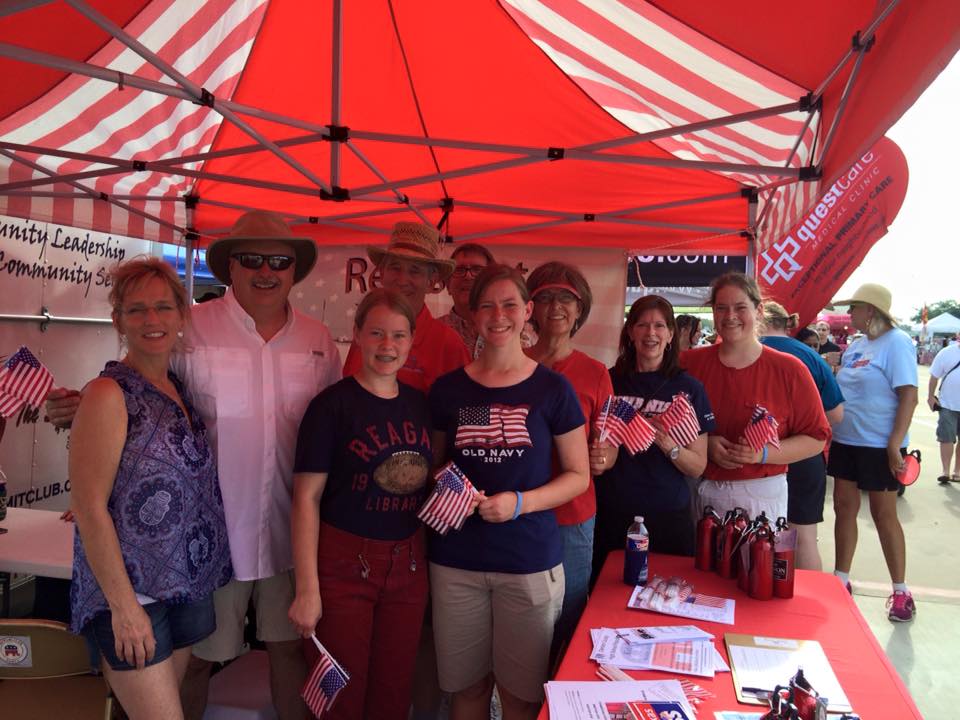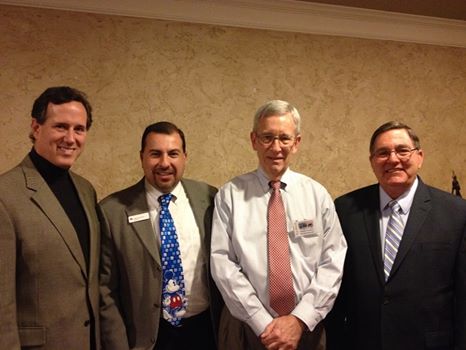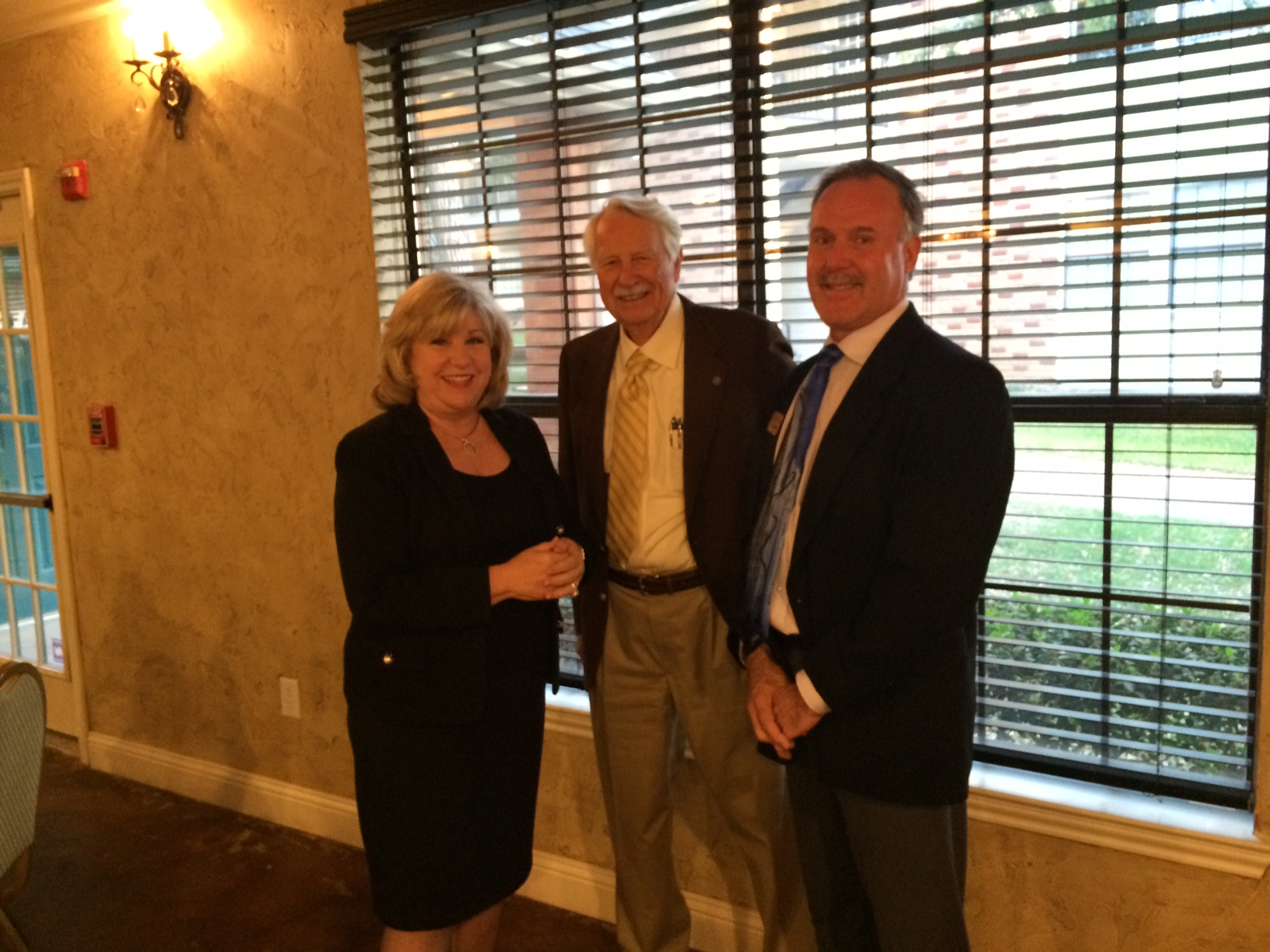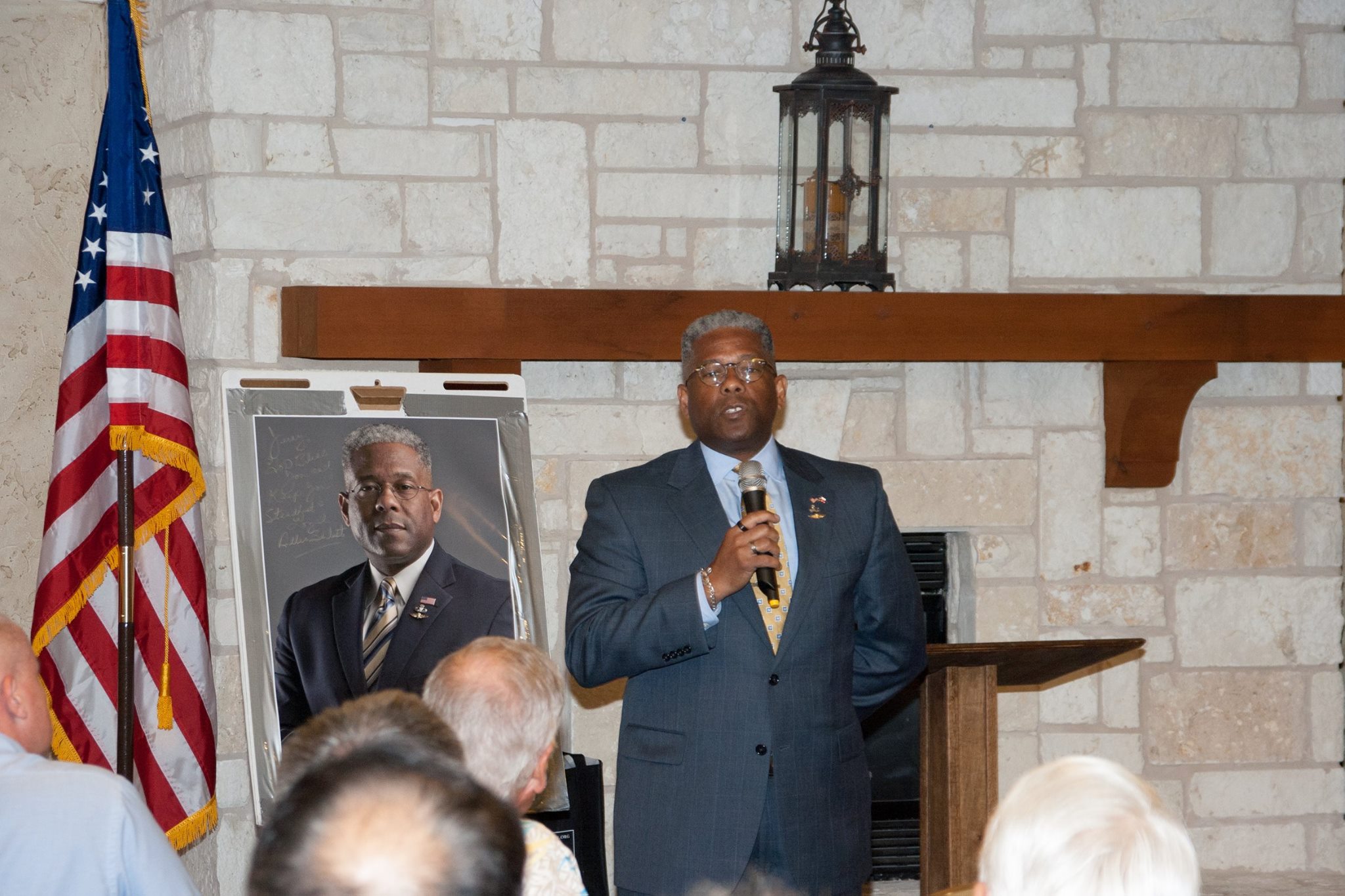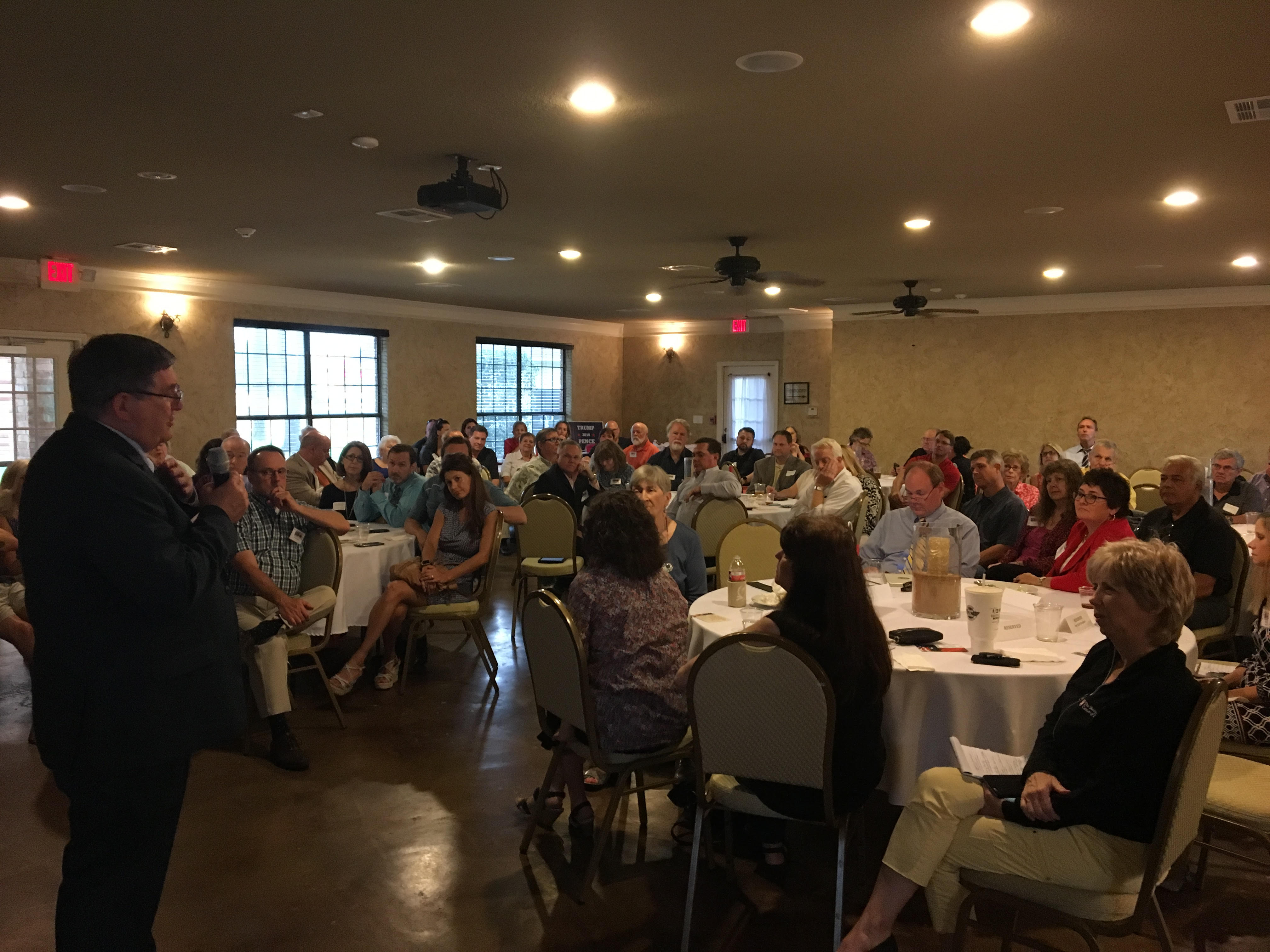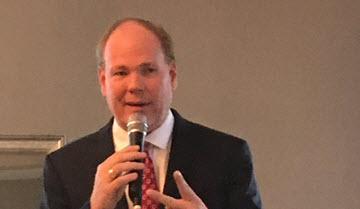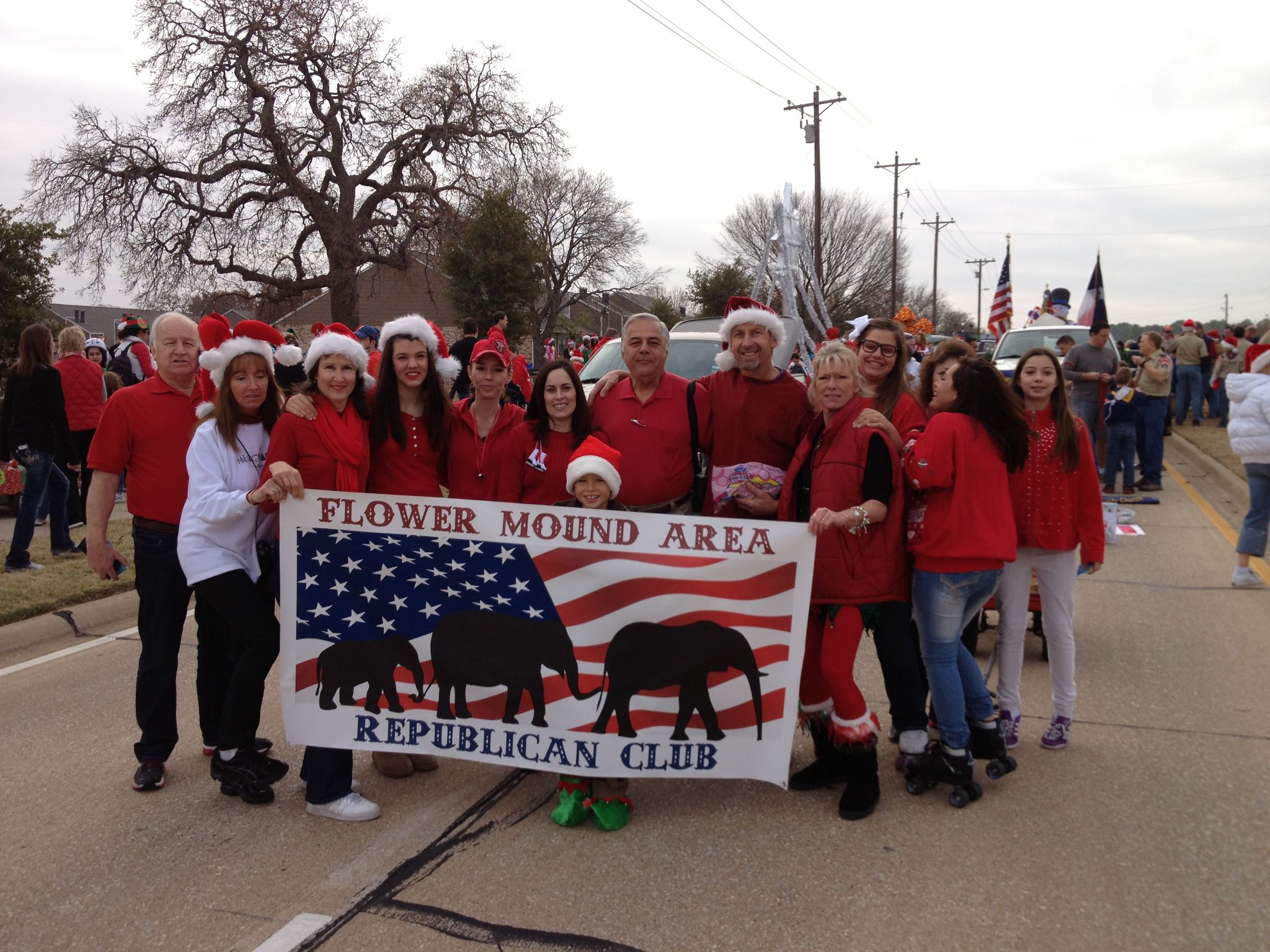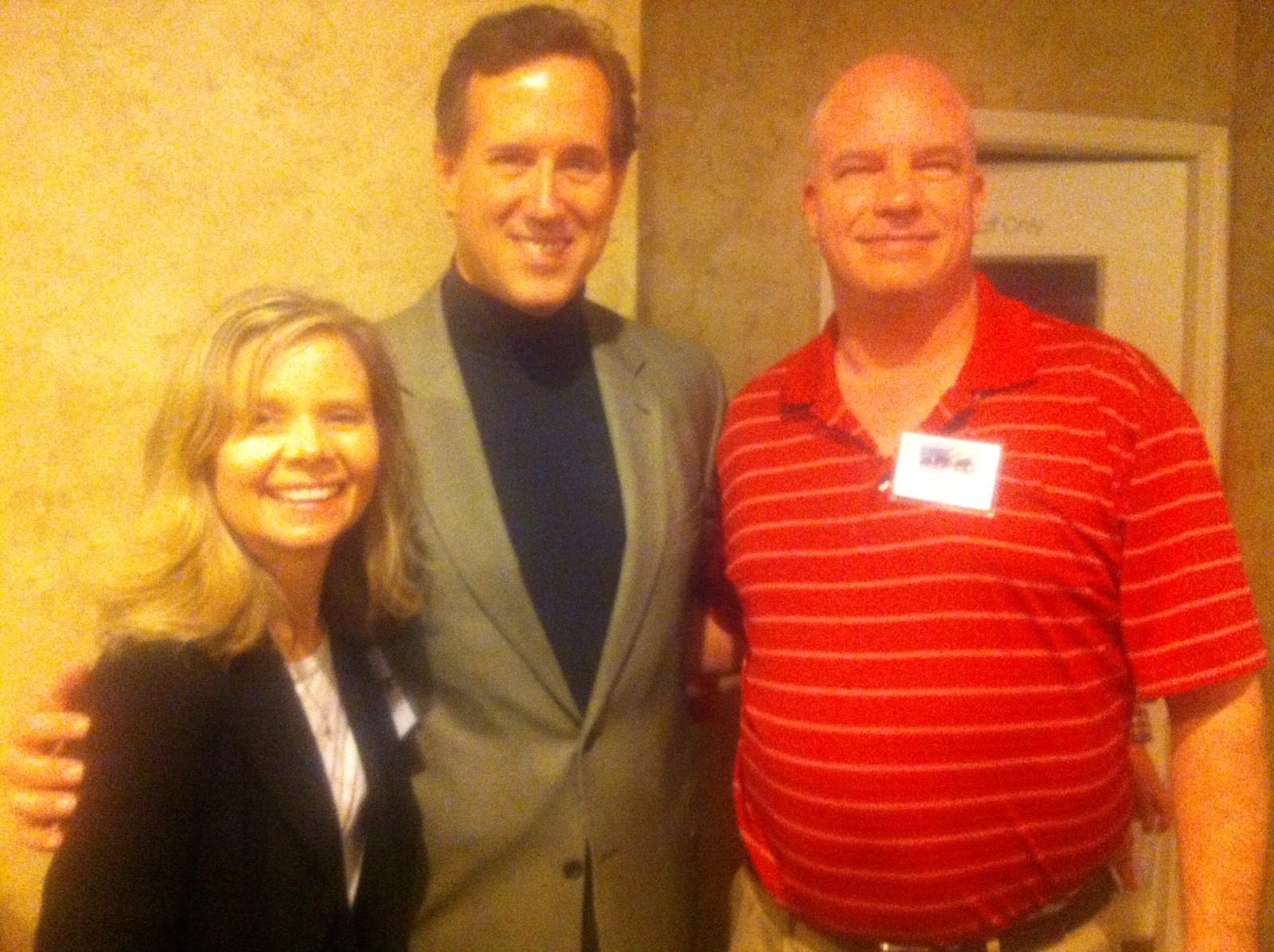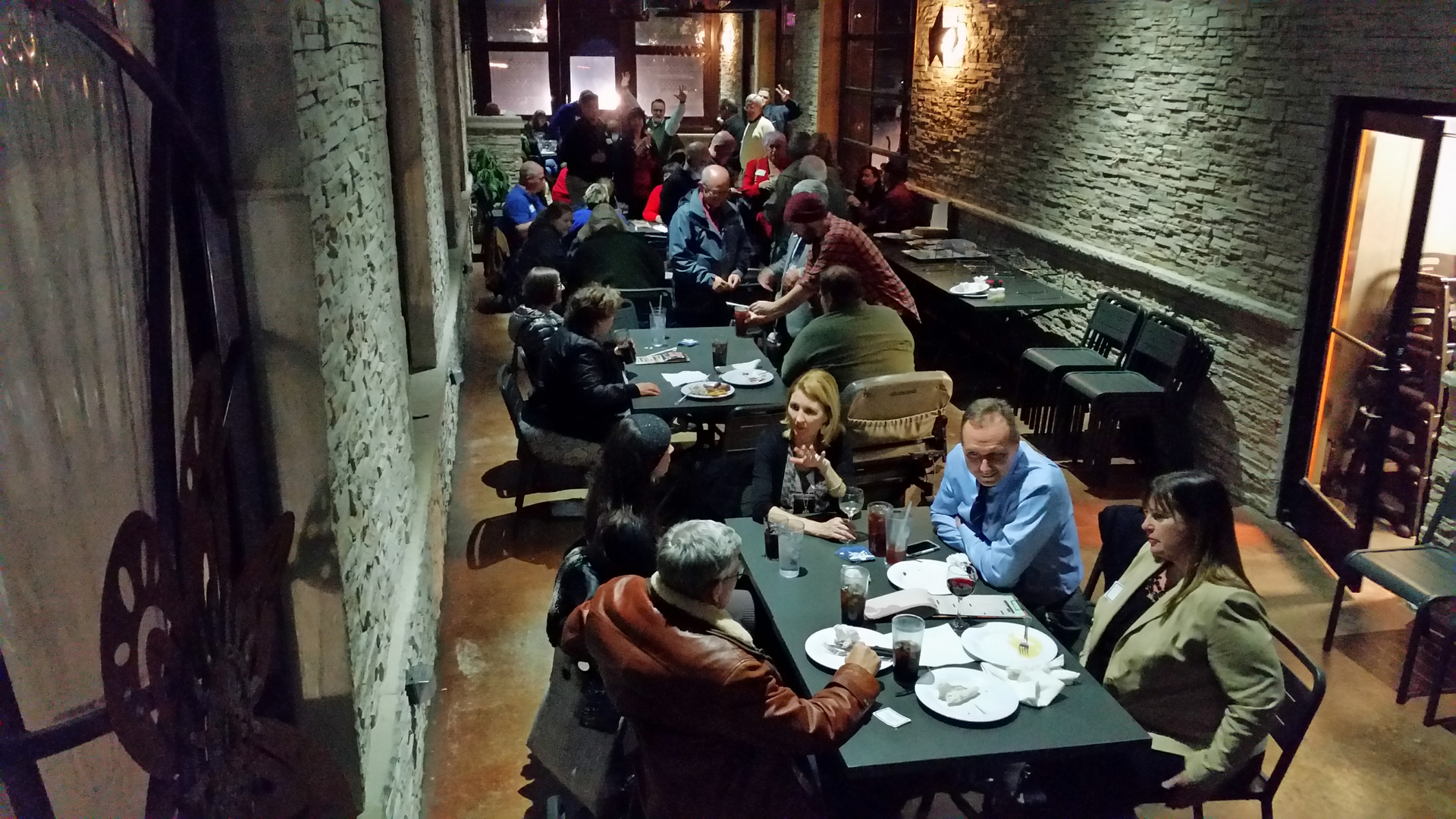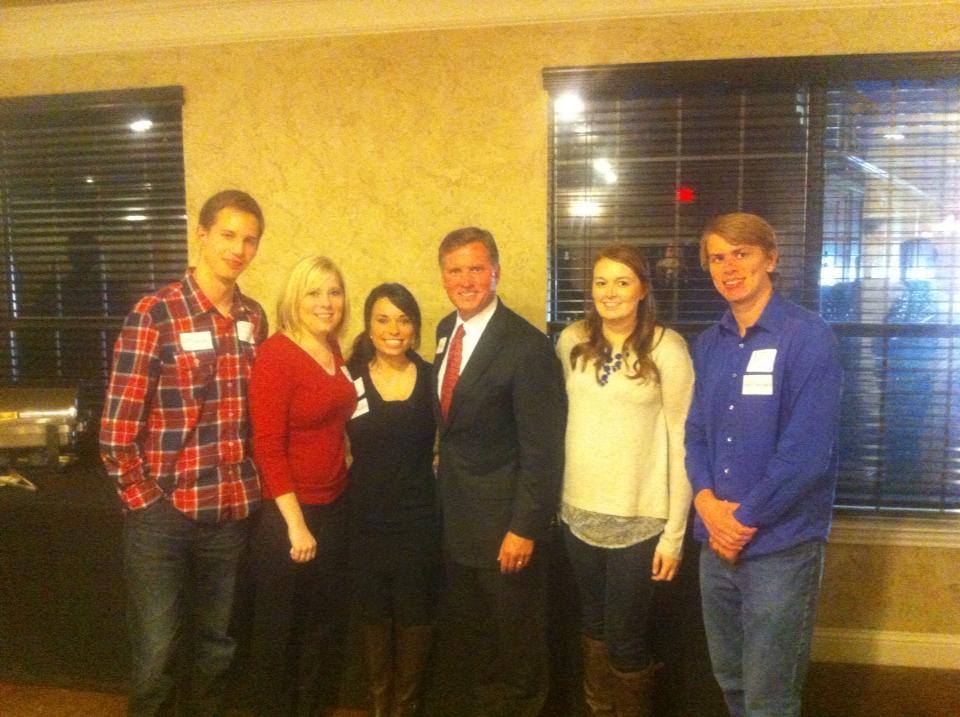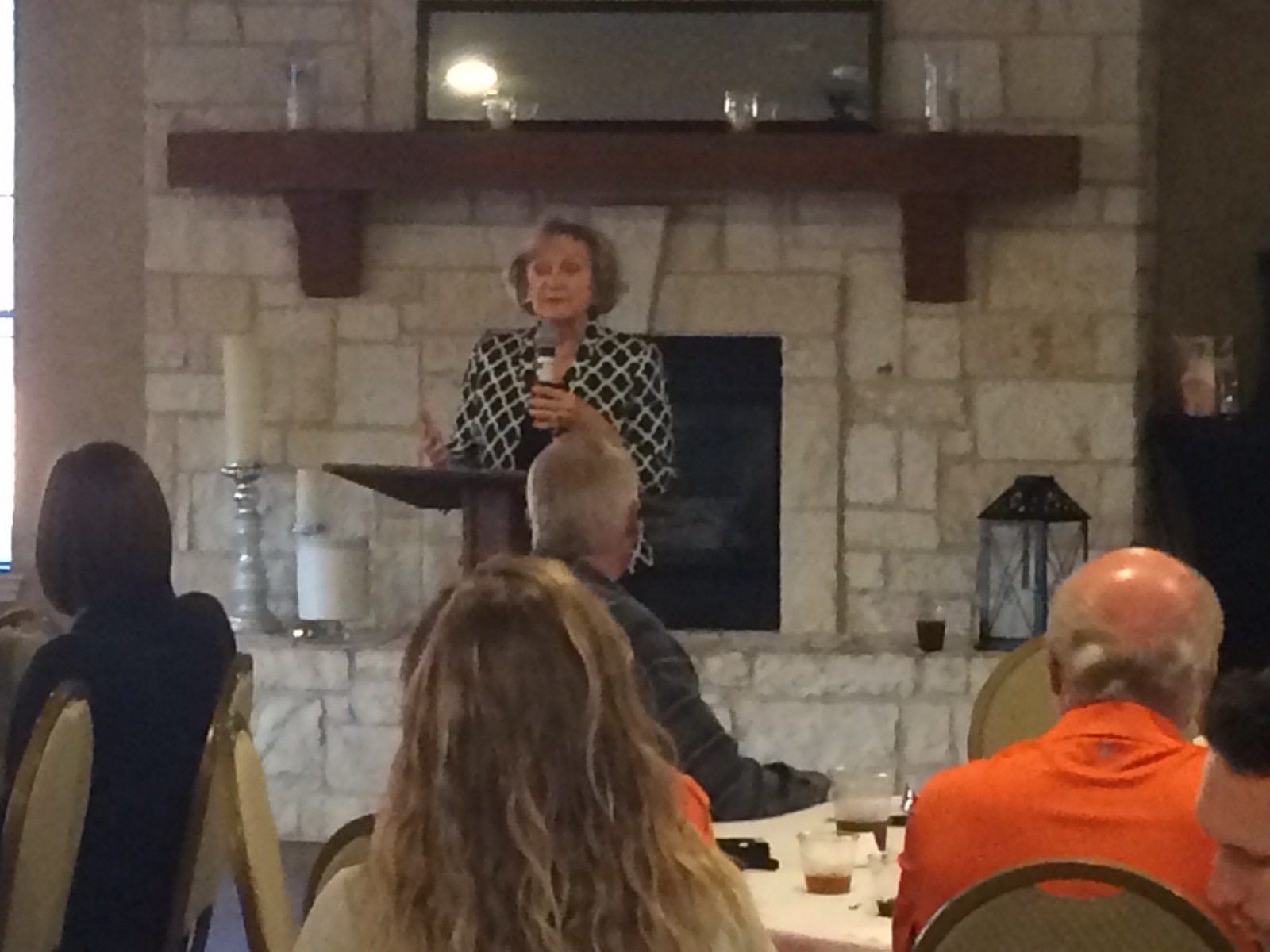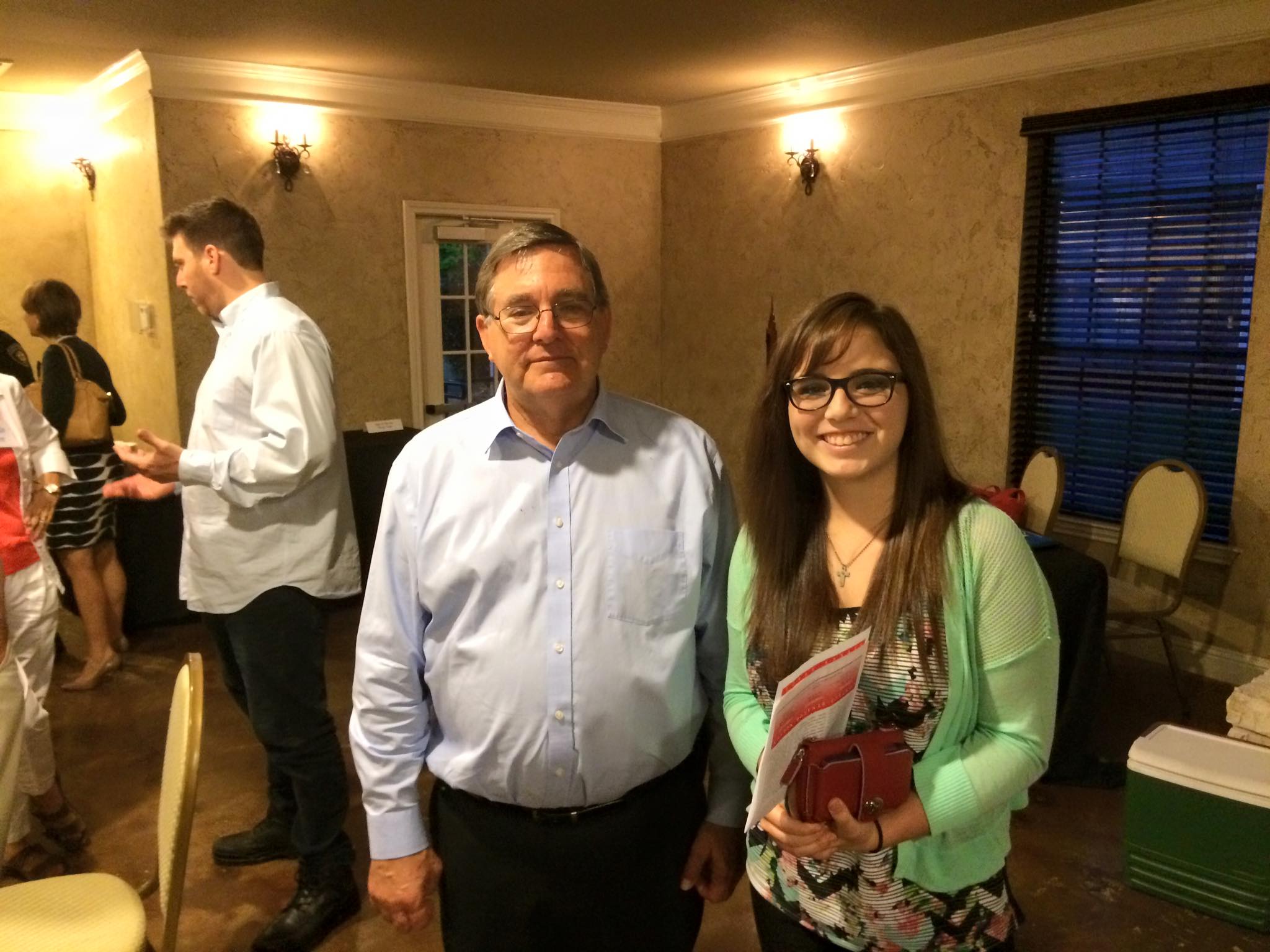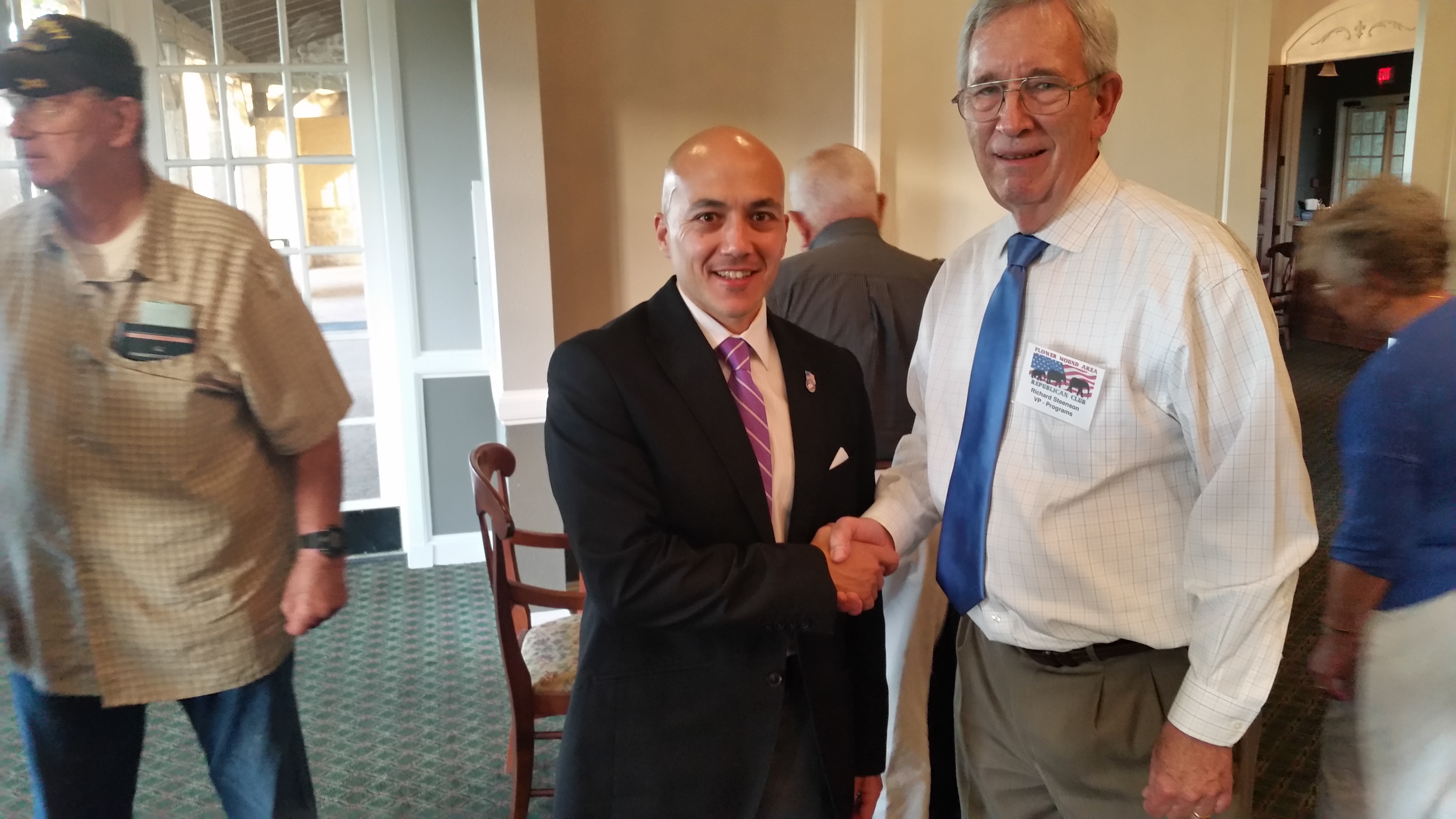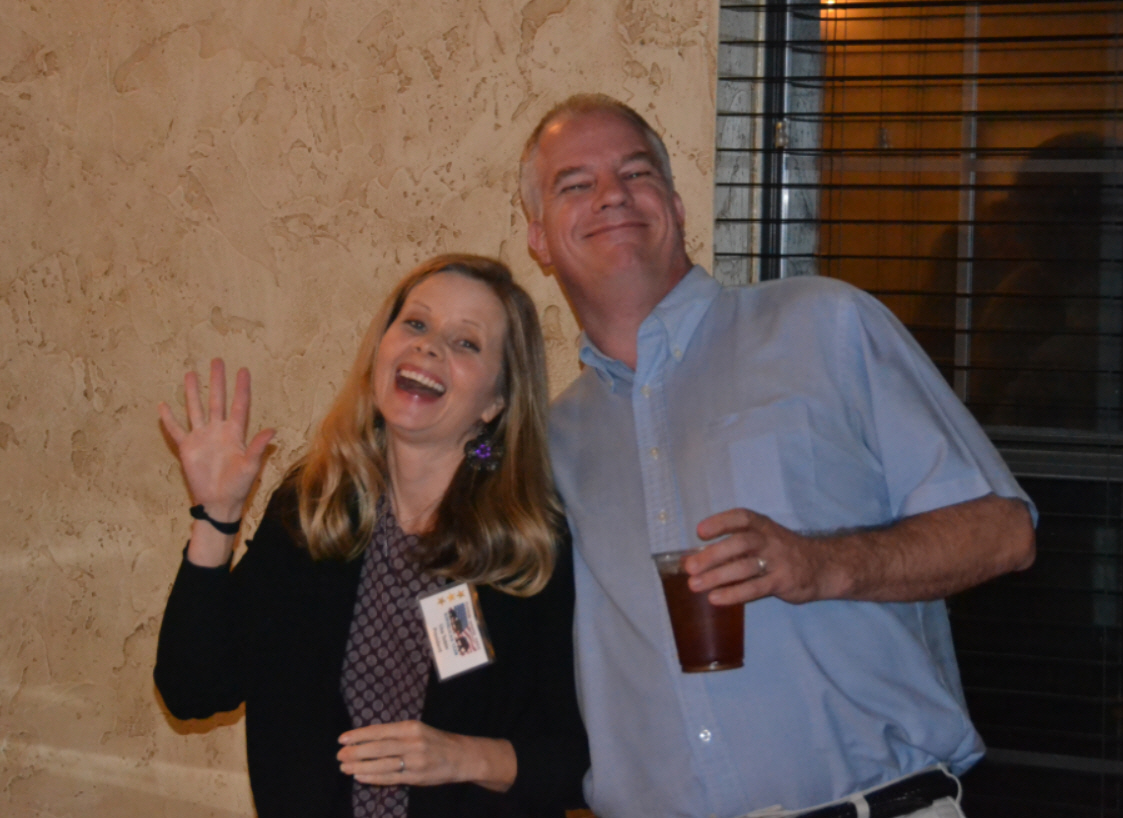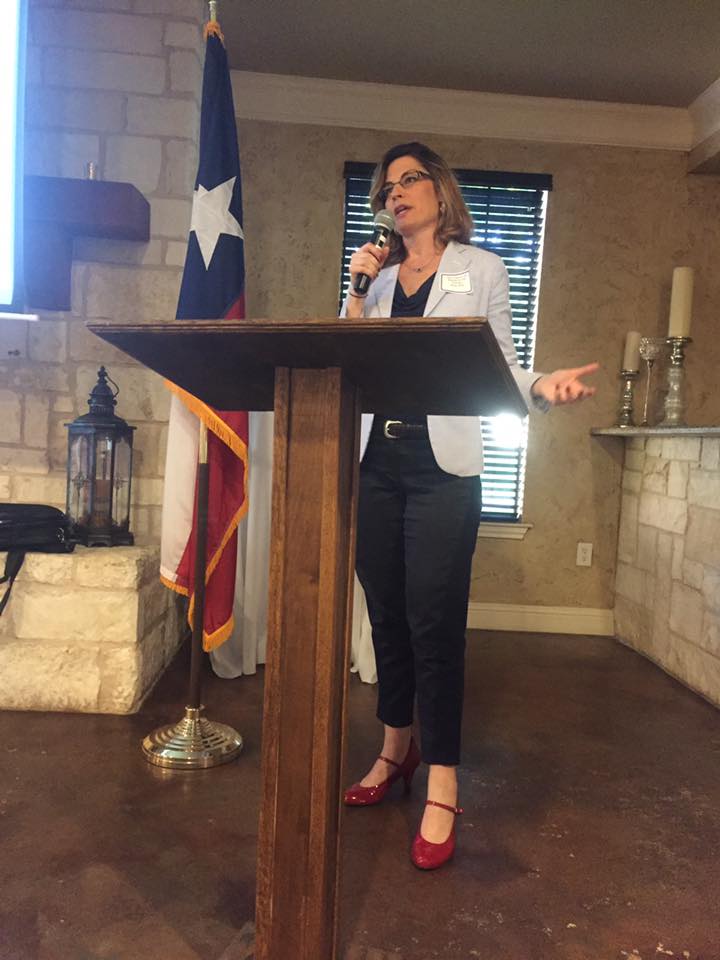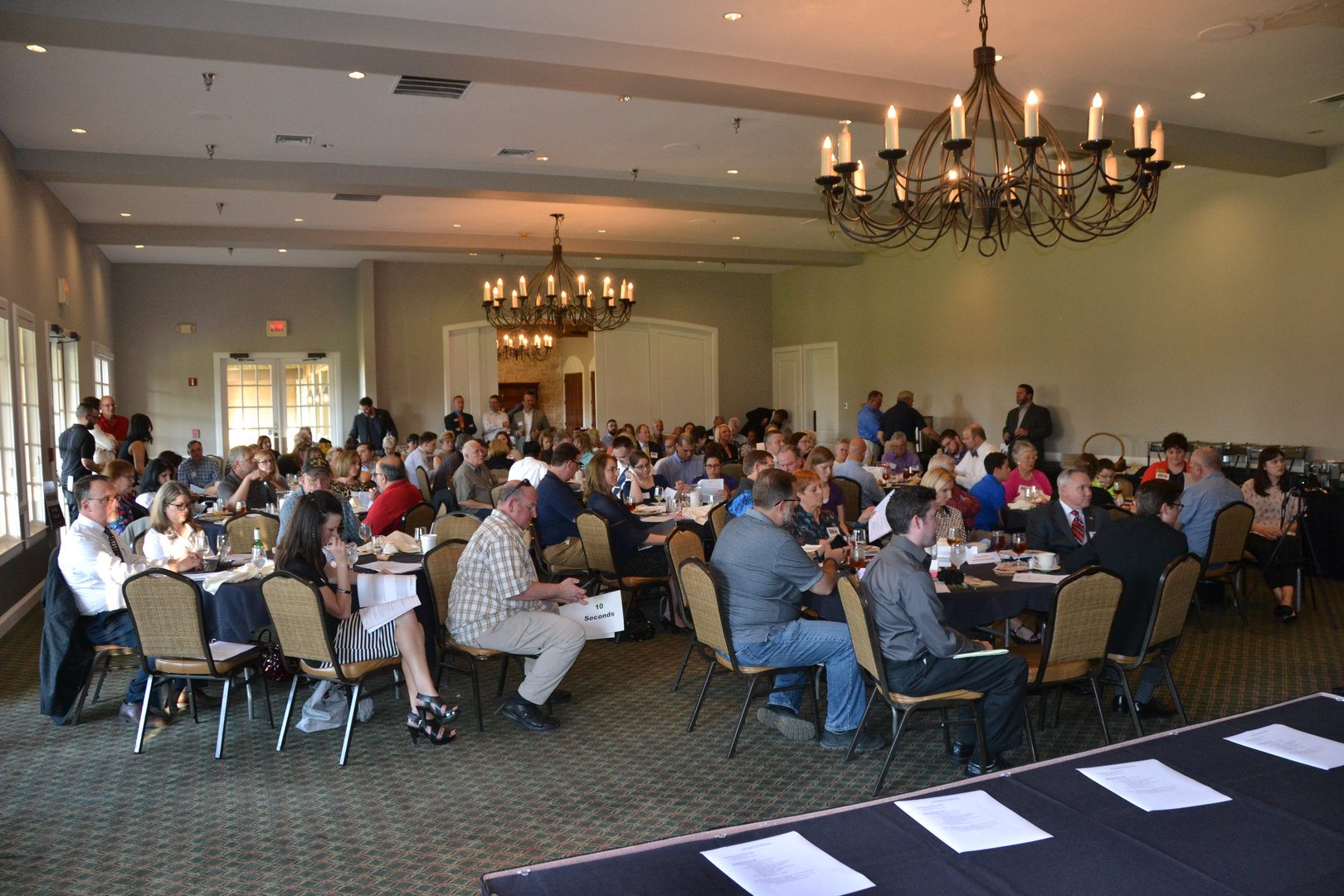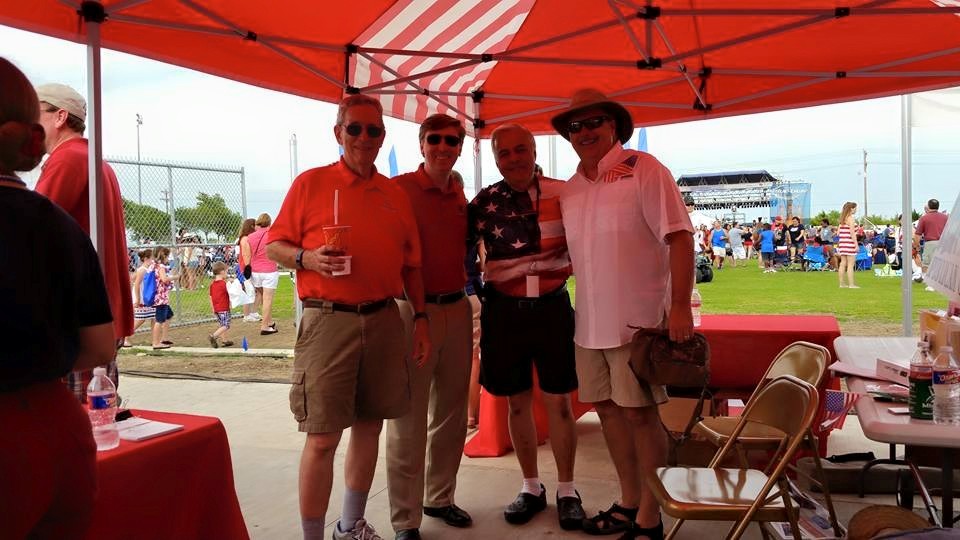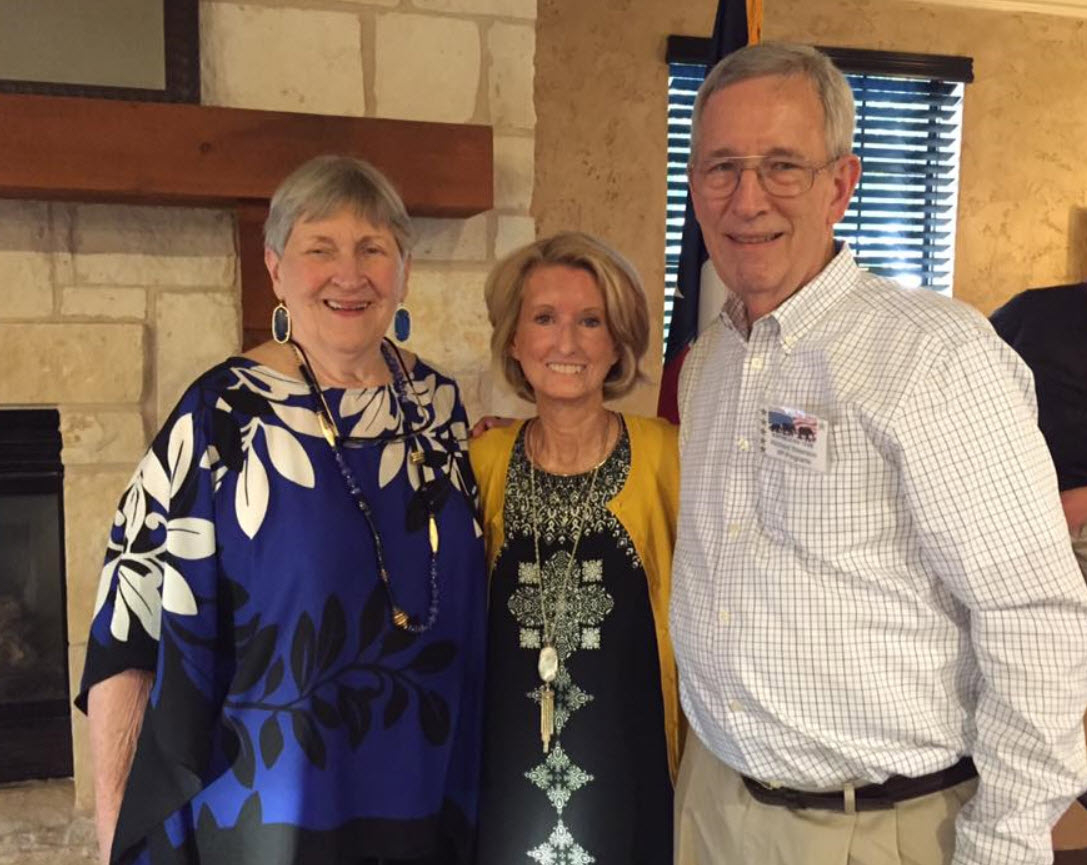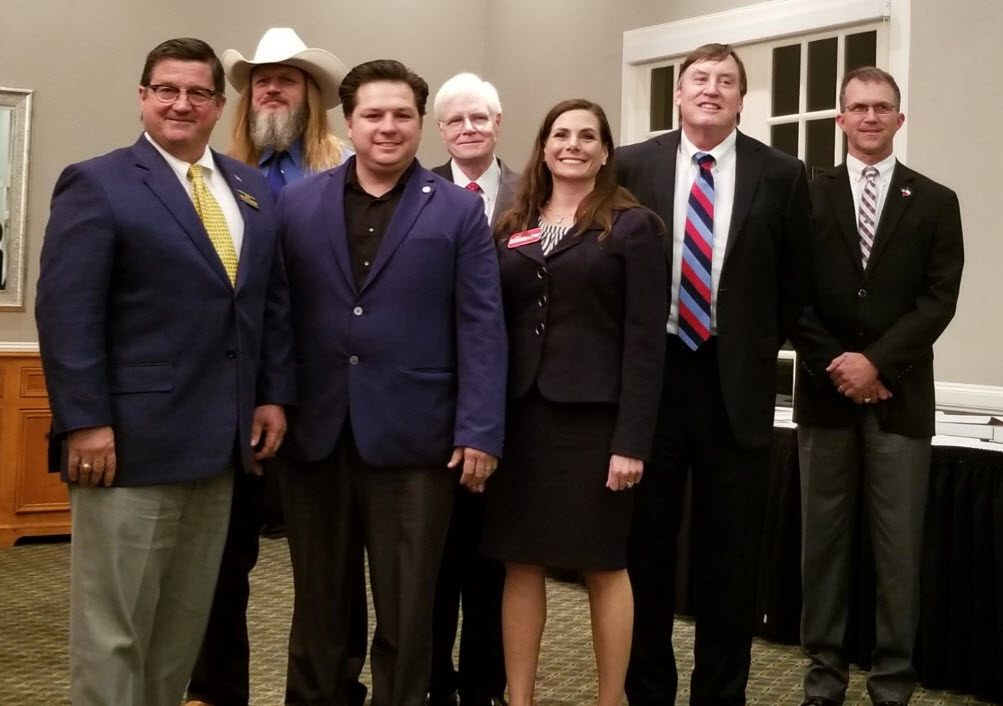 Important Announcements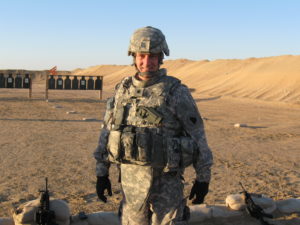 1) The FMARC November October 13th meeting will feature our Veterans Program with Patrick Martin.  Patrick will present "Day in the life of a Combat Advisor in Iraq."
Click here for meeting details. Please come and bring a friend.
2) Early voting starts on October 22.  Election Day is November 6th.  Be sure to vote!  
Look at sample ballots, voting locations and more here.
3) Check out Erin Anderson's video on Understanding Property Taxes here
4) We still have precinct chair vacancies.  Please check the latest communications here for details.
5) Lots going on between now and the November elections.  Make sure you are signed up to receive FMARC communications here.  Let us know if you can volunteer for any of the events.
6) We have FMARC Board positions that need to be filled and we can use your talents.  Please plan on attending our board nomination meeting.  The date is October 25th.  Location TBD.
Thank you to our November Meeting Sponsor!

"Our Purpose: To build spiritual leaders for Christ from the college campuses of the world."

Click  here for information on sponsoring a meeting or event.