Important Announcements
1) The next FMARC Meeting will be on

Tuesday, May 14th.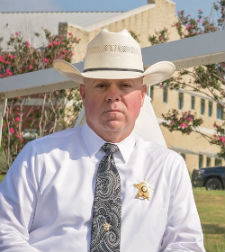 ---
The program will feature Denton County Sheriff Tracy Murphree and Jason Mrochek, founder and Executive Director of the Patriot Coalition and co-founder and Executive Director of the Federal Immigration Reform and Enforcement Coalition, aka FIRE Coalition. 
They will speak on illegal/legal immigration, human and drug trafficking.
Please purchase buffet or let us know you will be attending here.
2) The video of the March 19 CANDIDATES FORM is now posted here.   The April video of  Cary Cheshire from Empower Texans is posted here as well.
3) New ways to stay informed on the Texas Legislative Session add to the Resources page here 
4) Get the latest communications here.
5) Looking for ways to share your talents?   Please contact us.  We would love your help