People of the Flower Mound Area Republican Club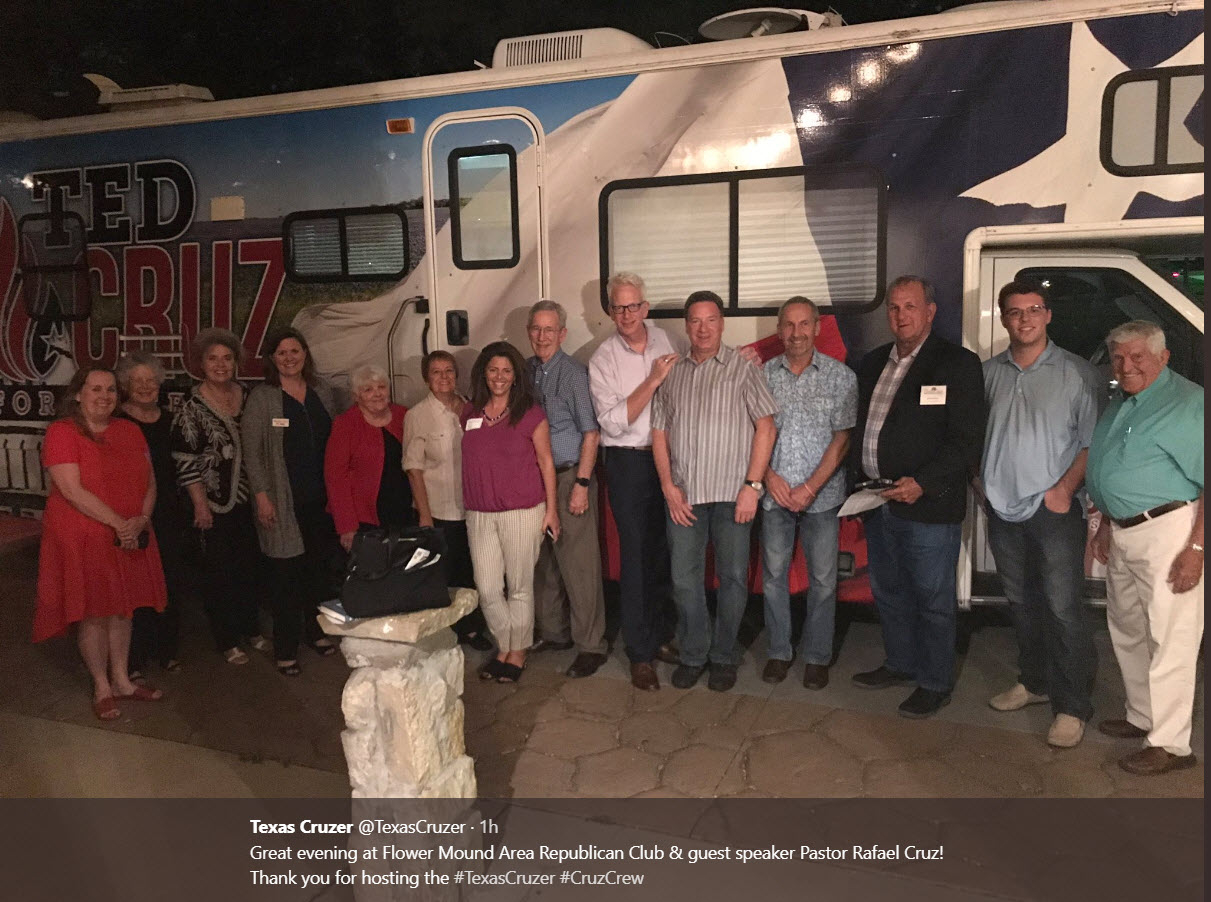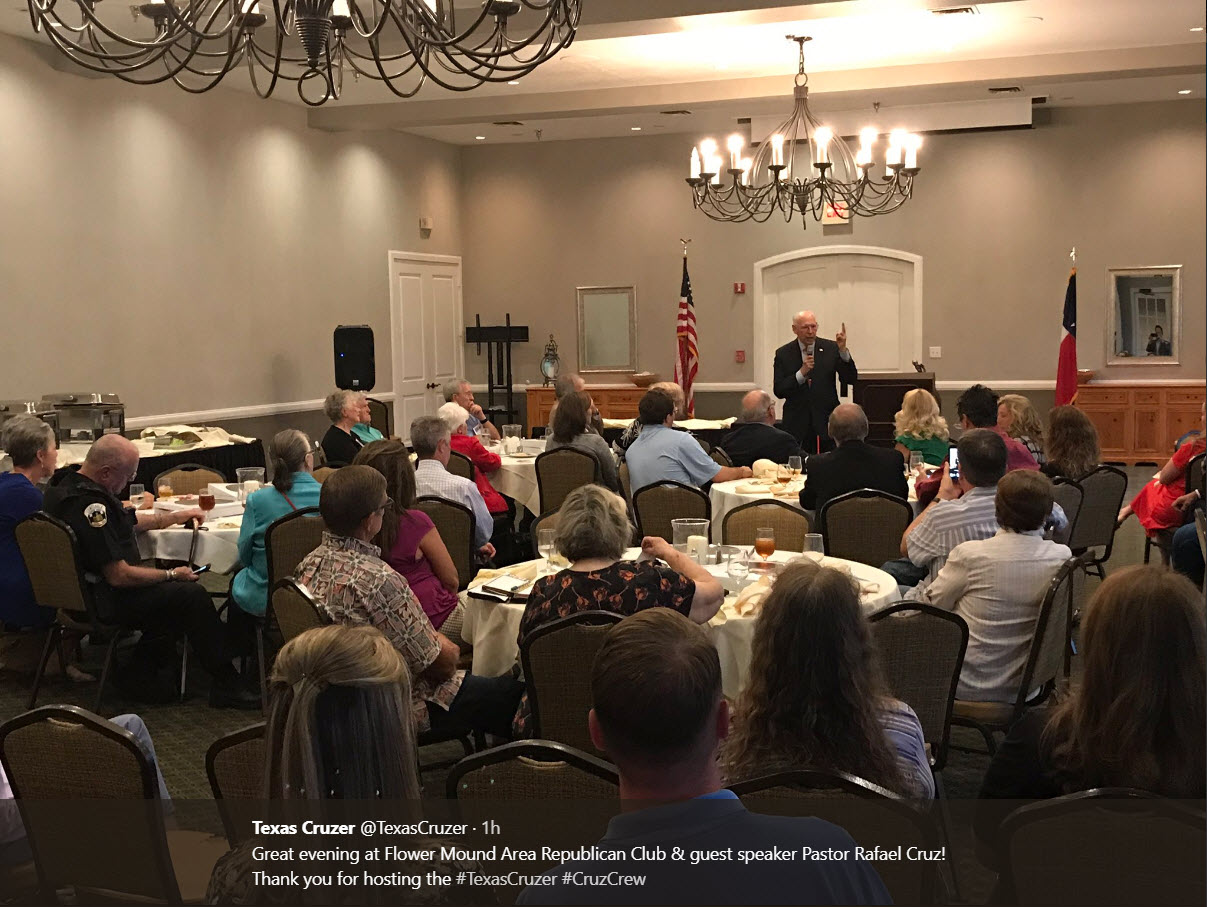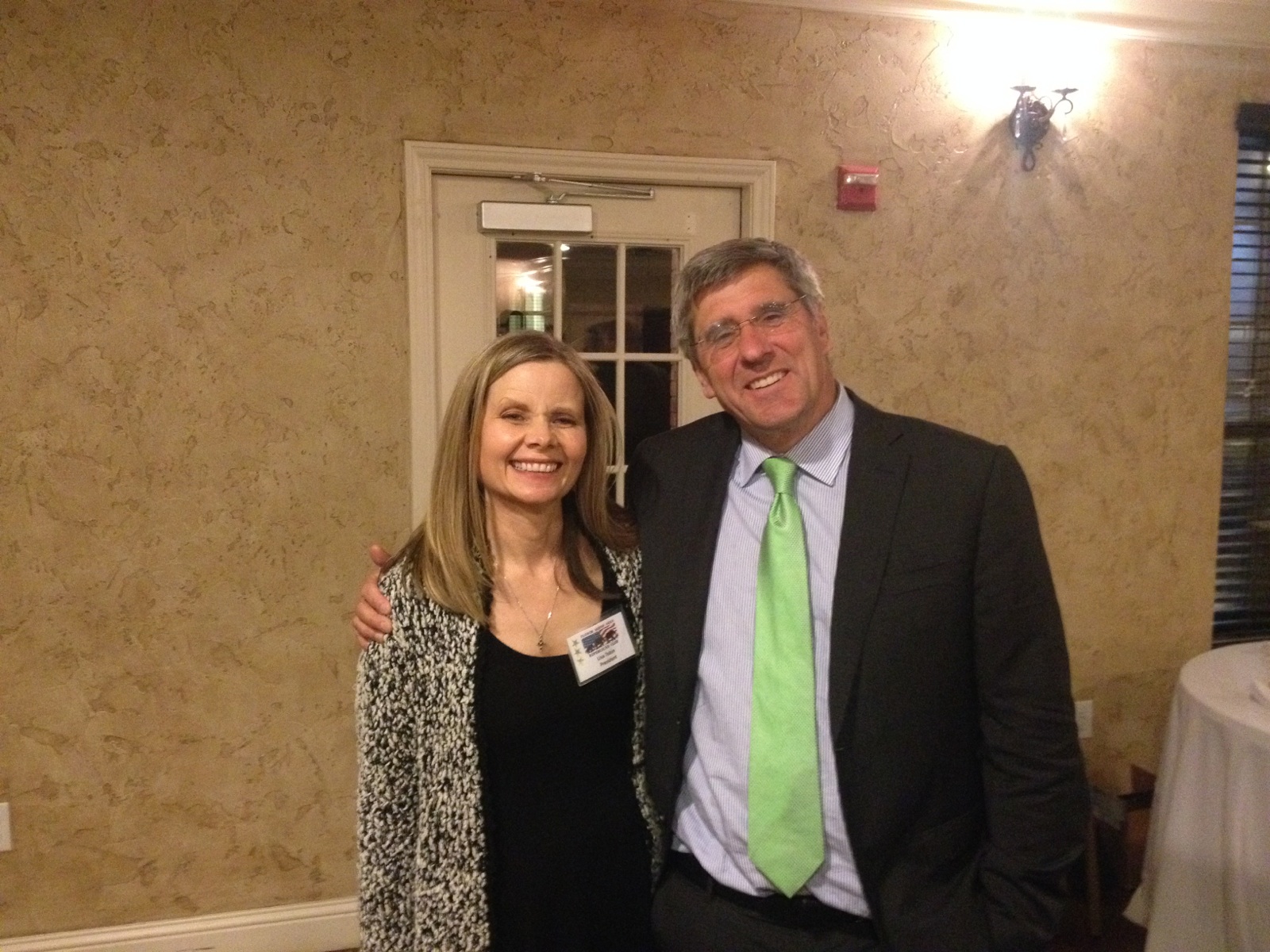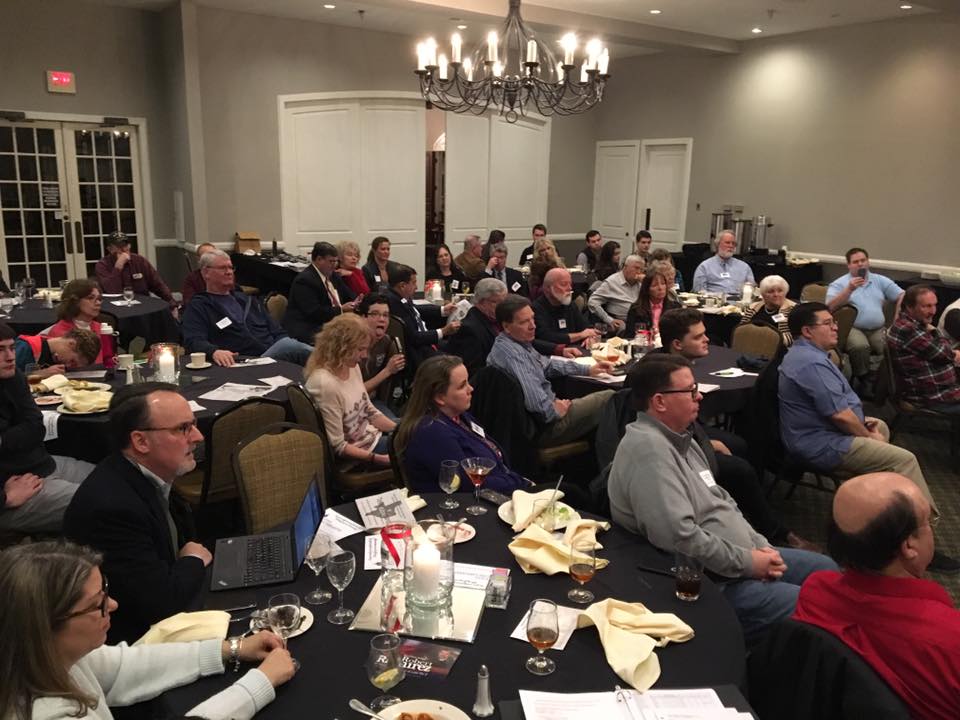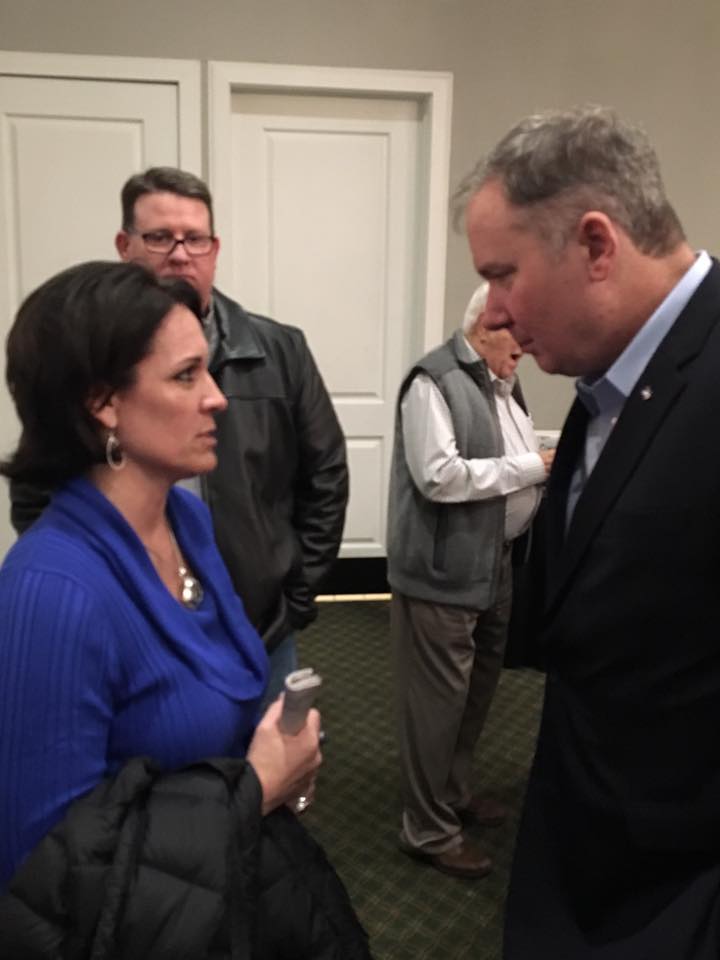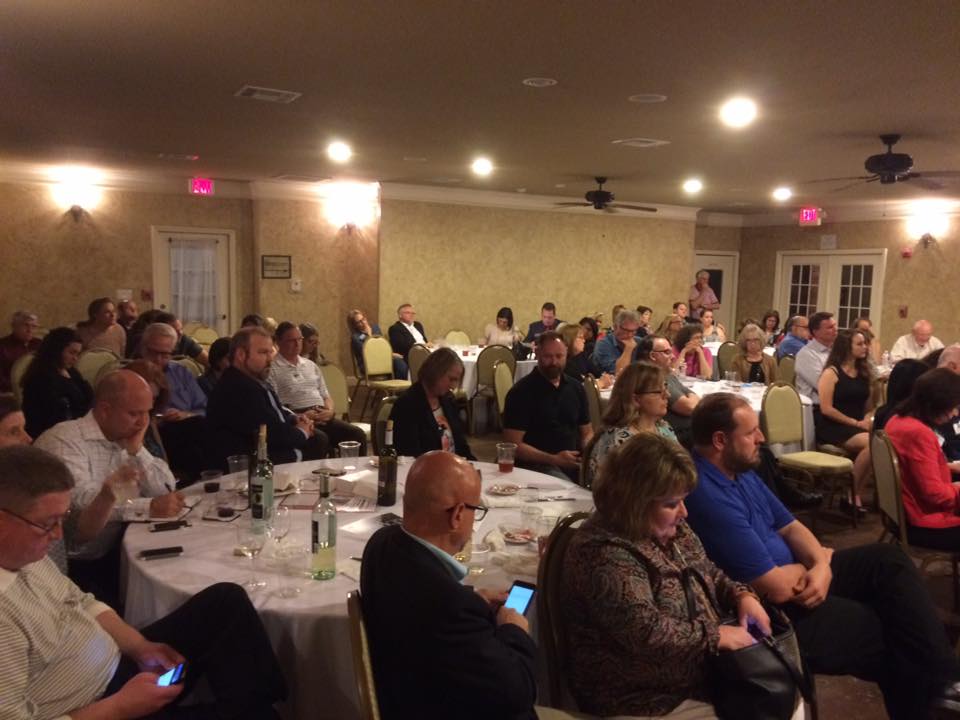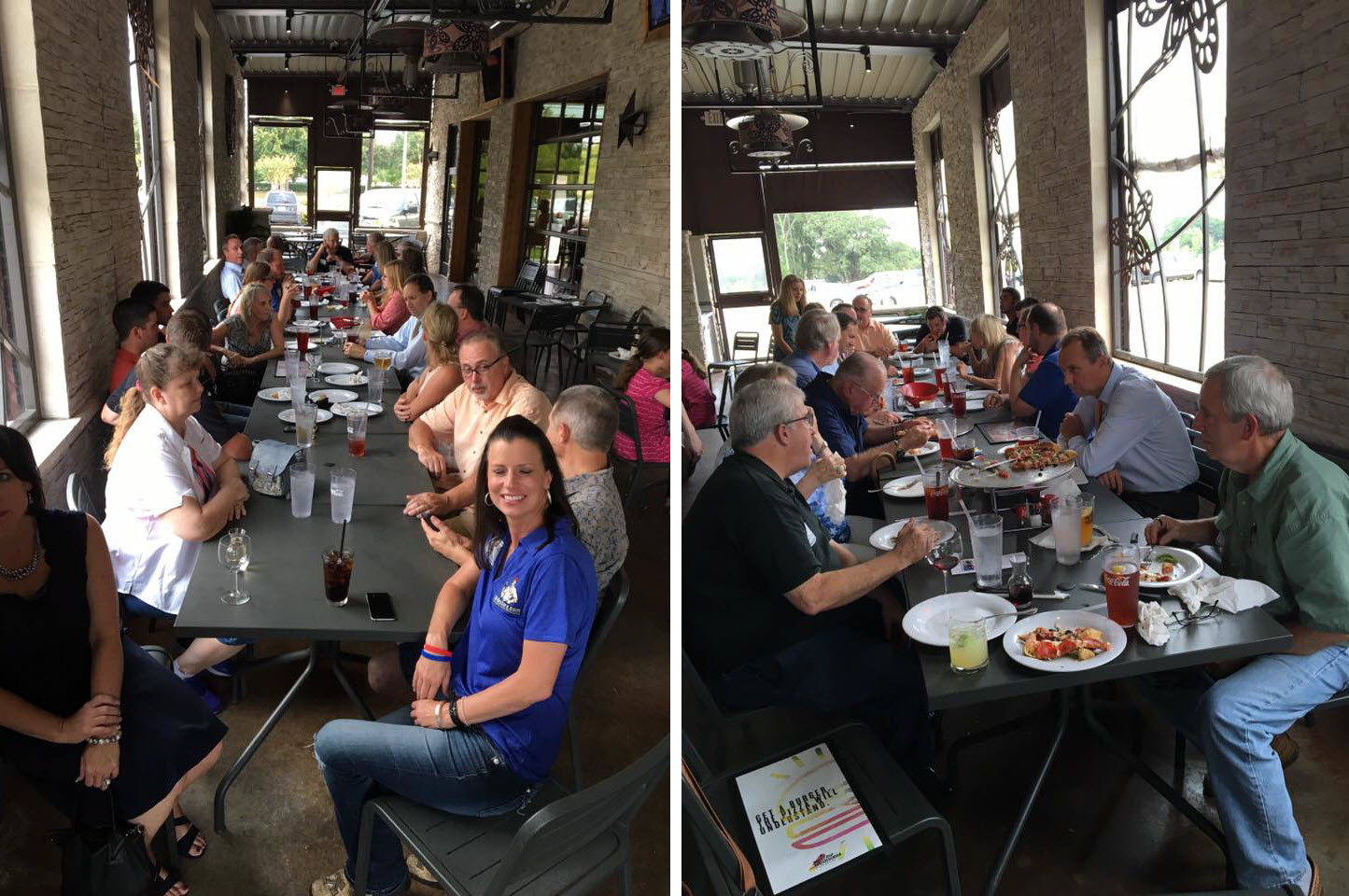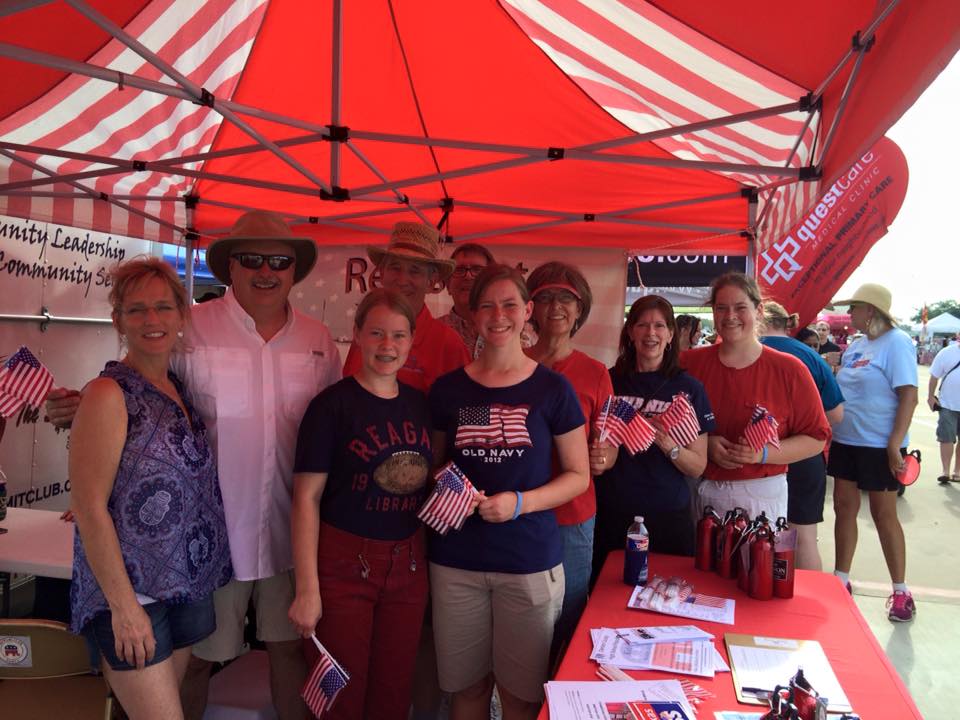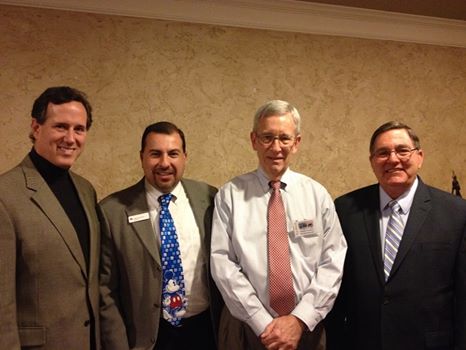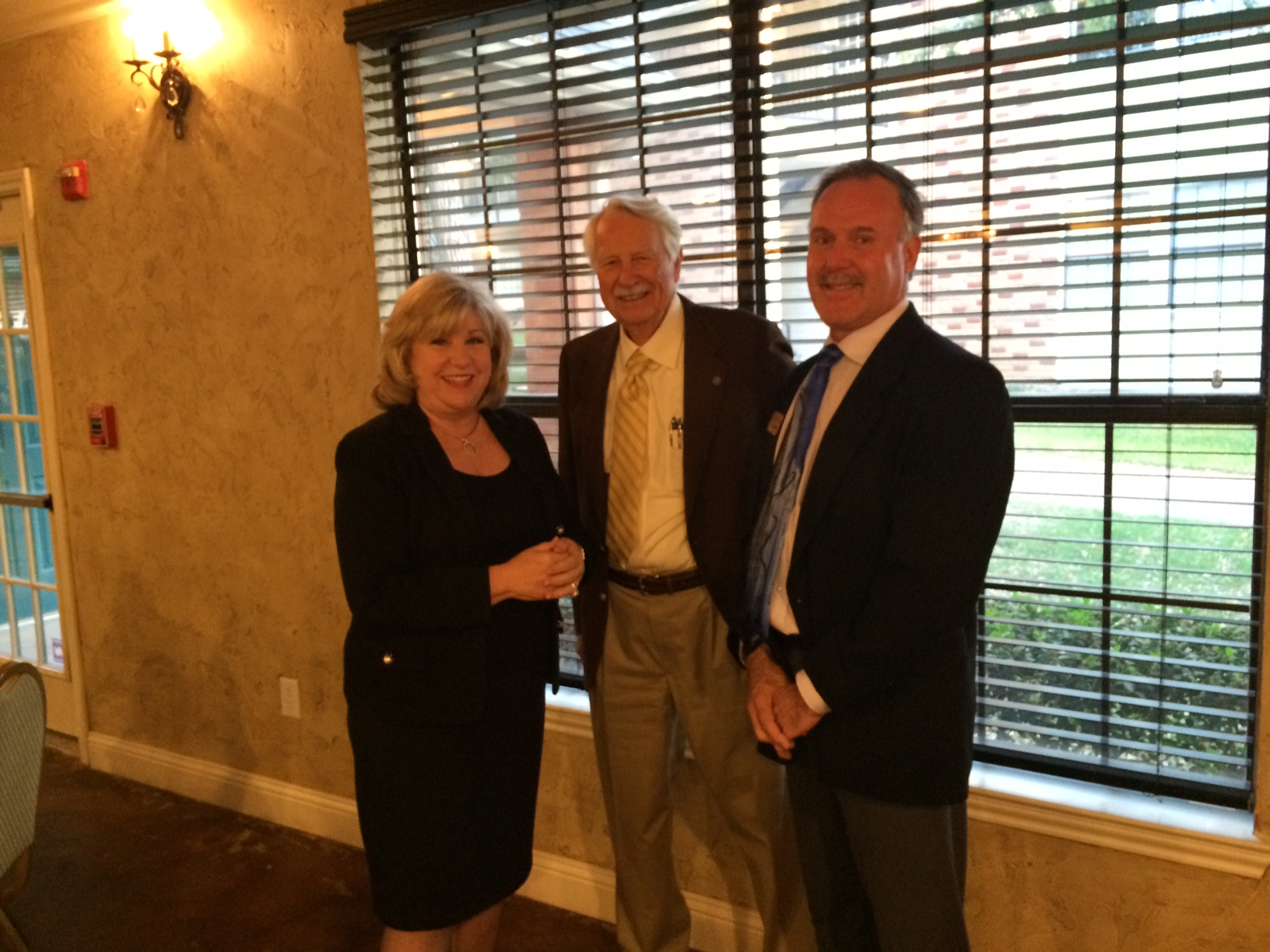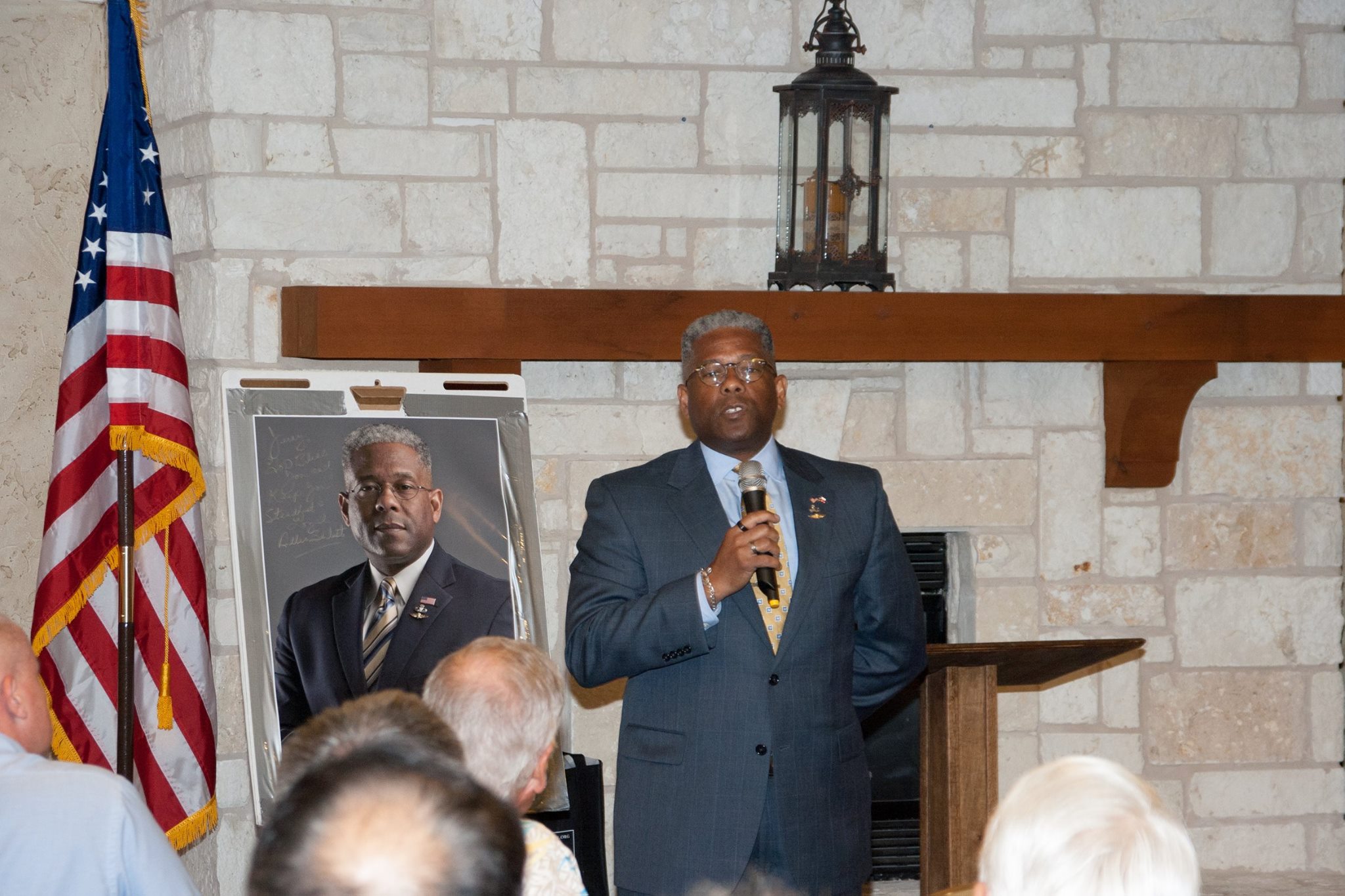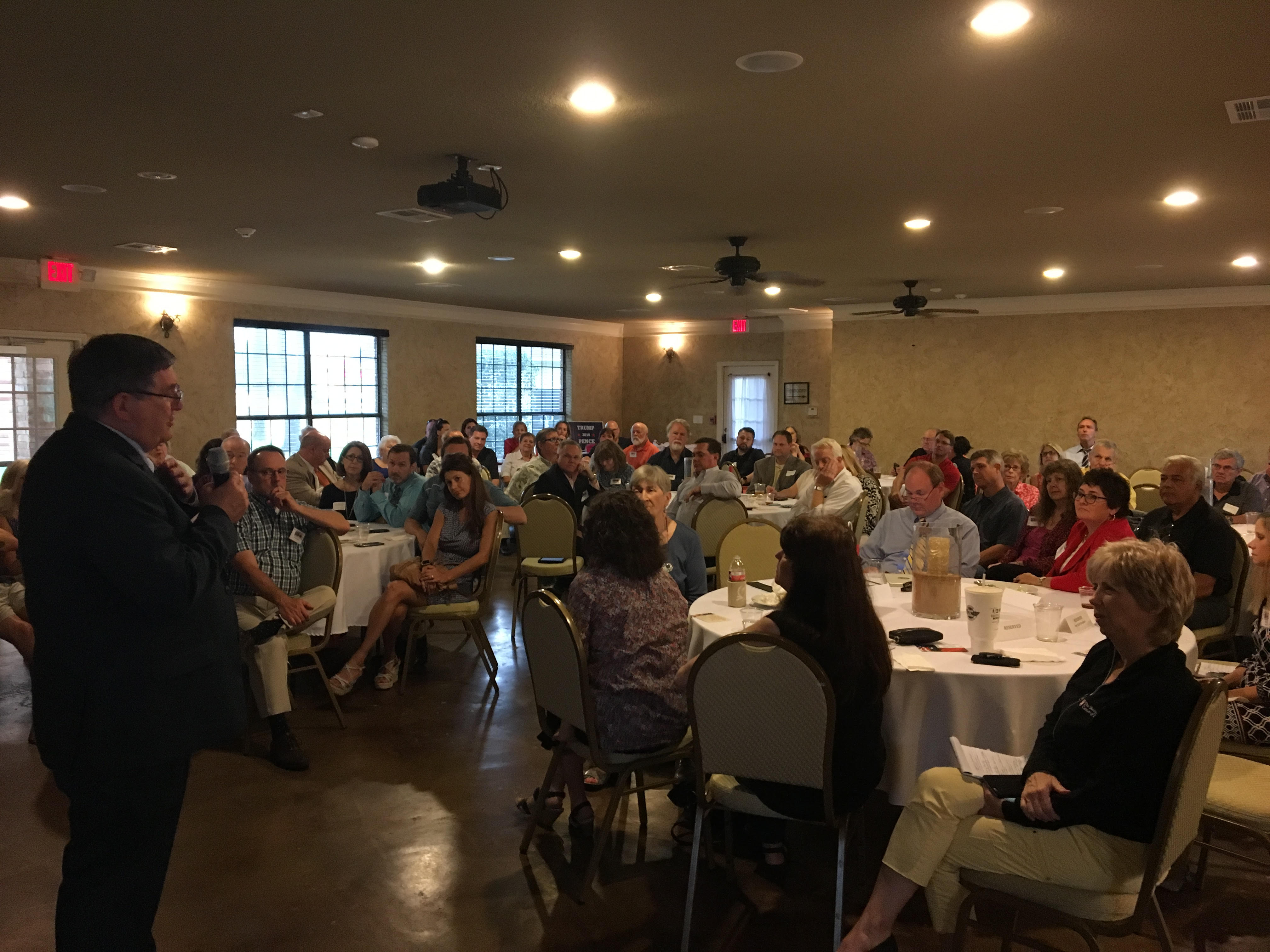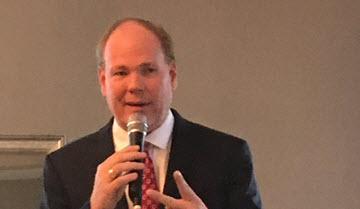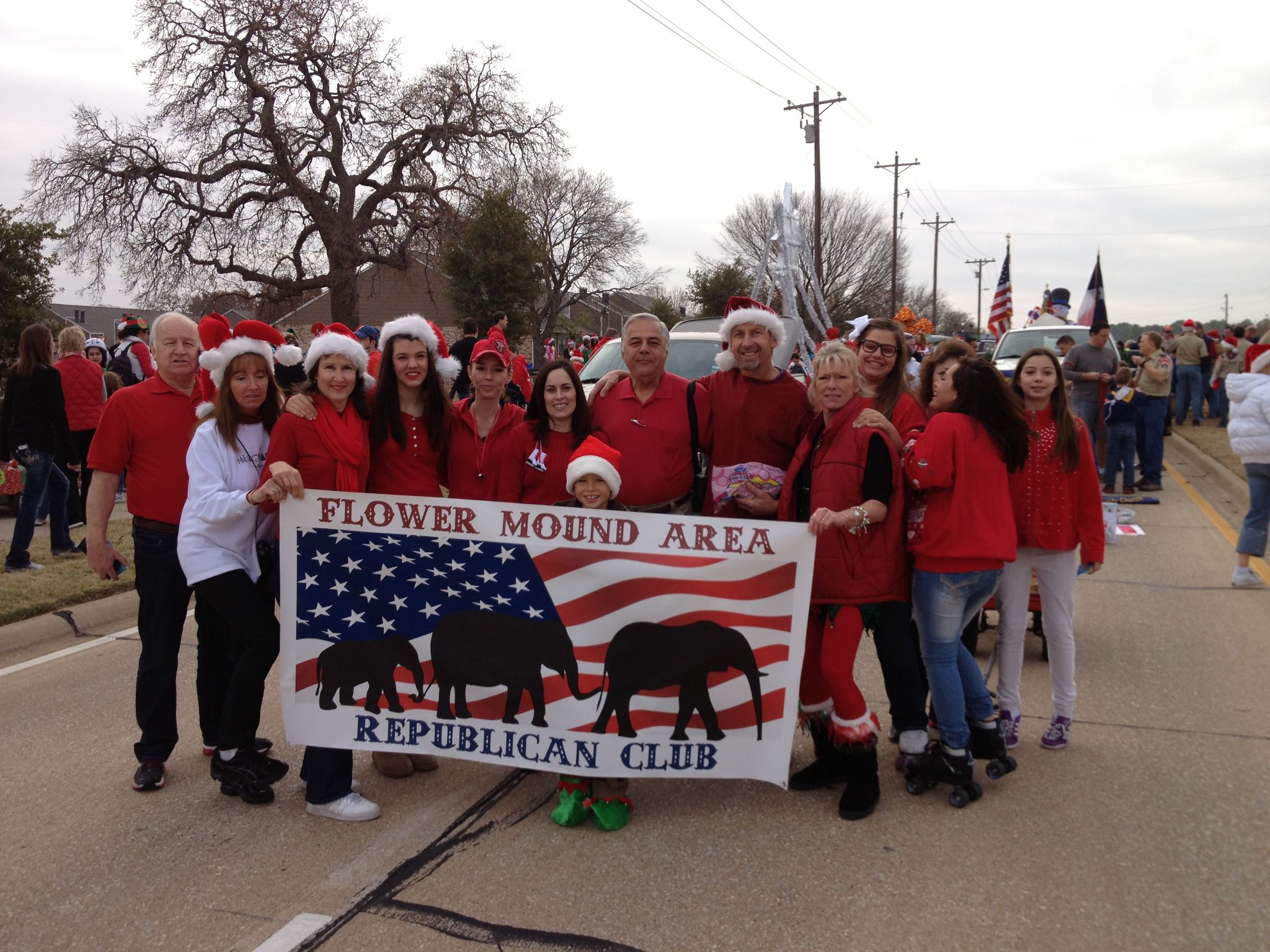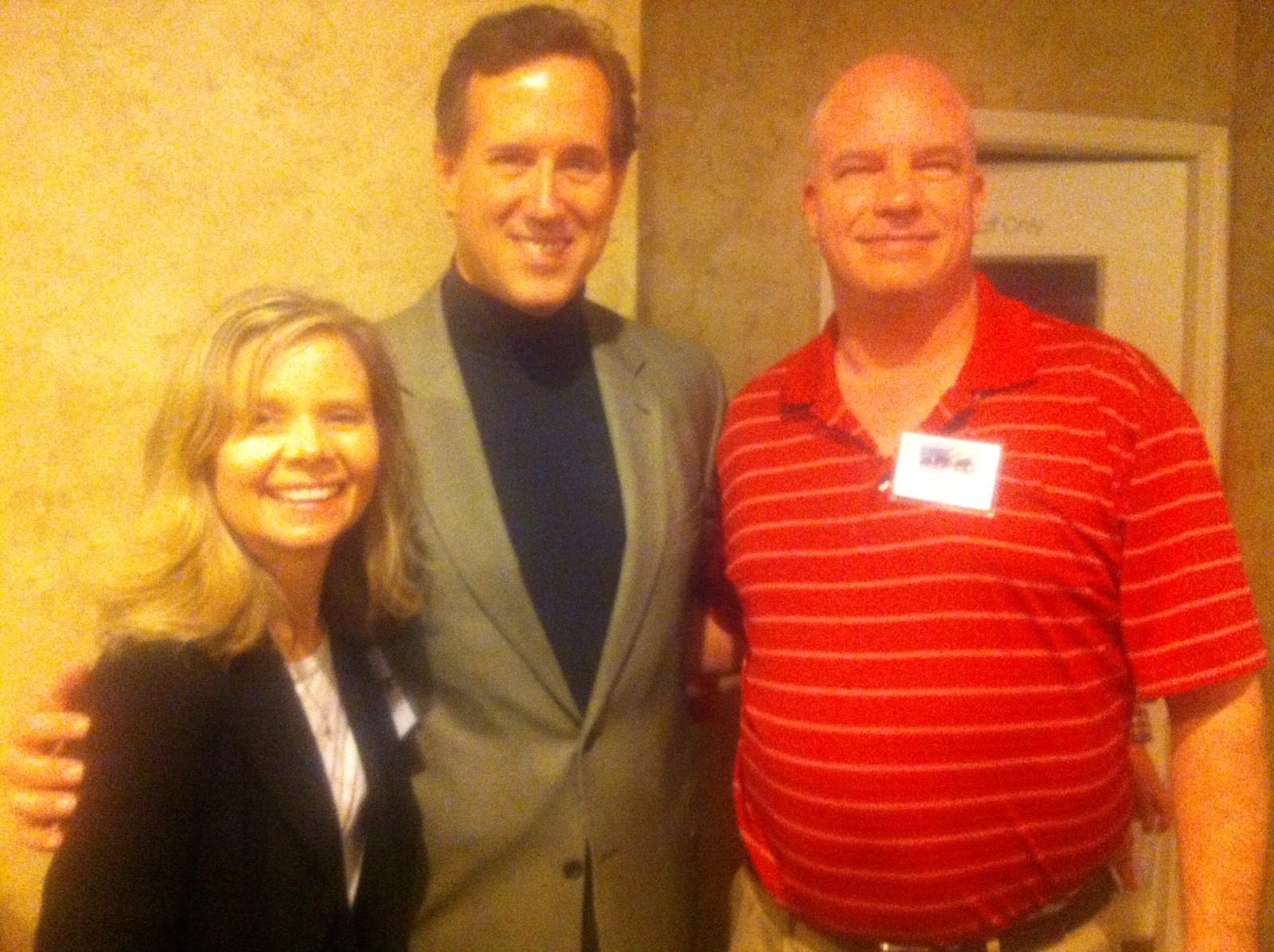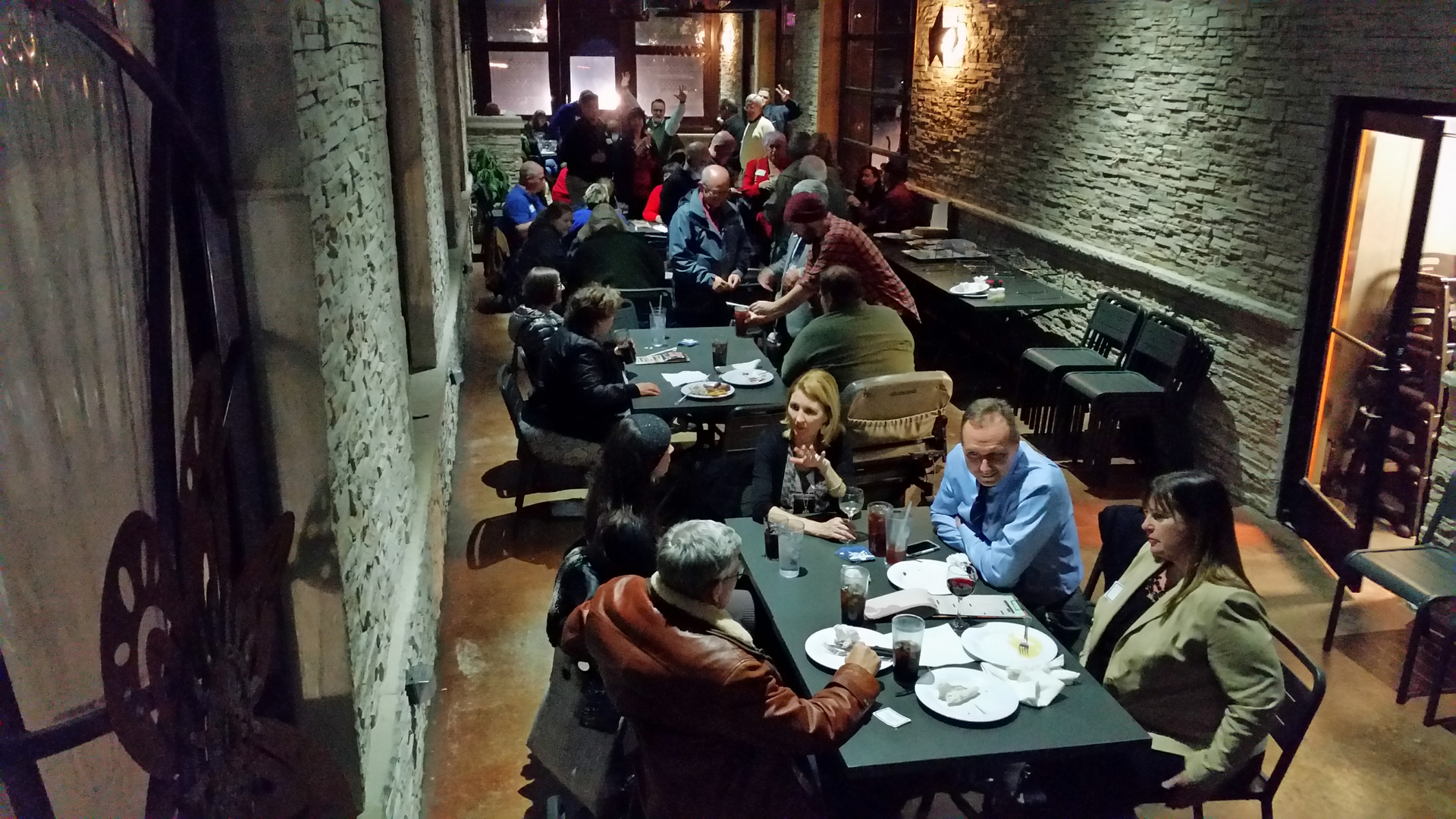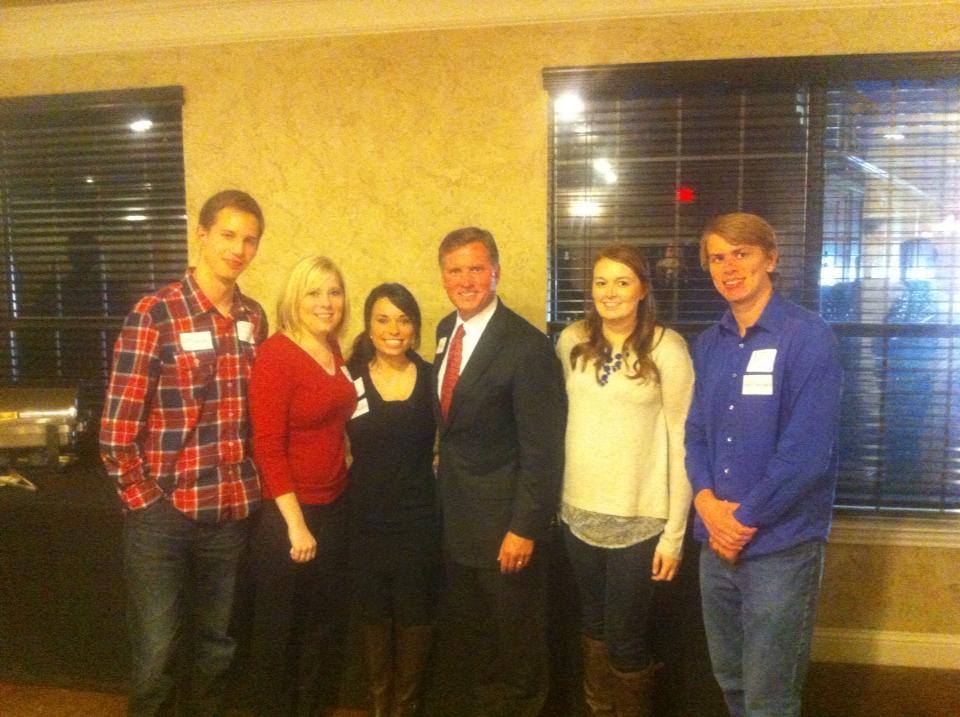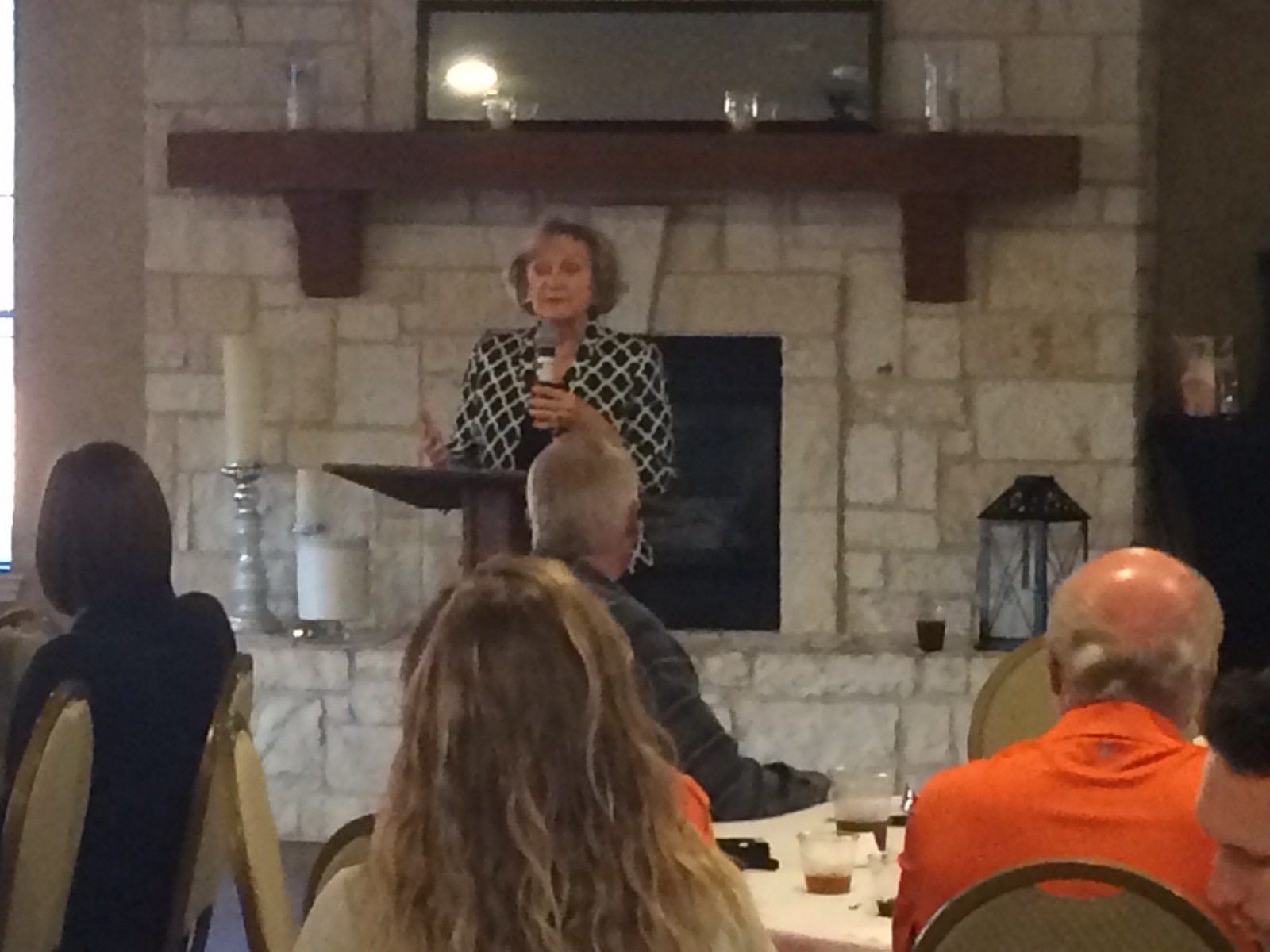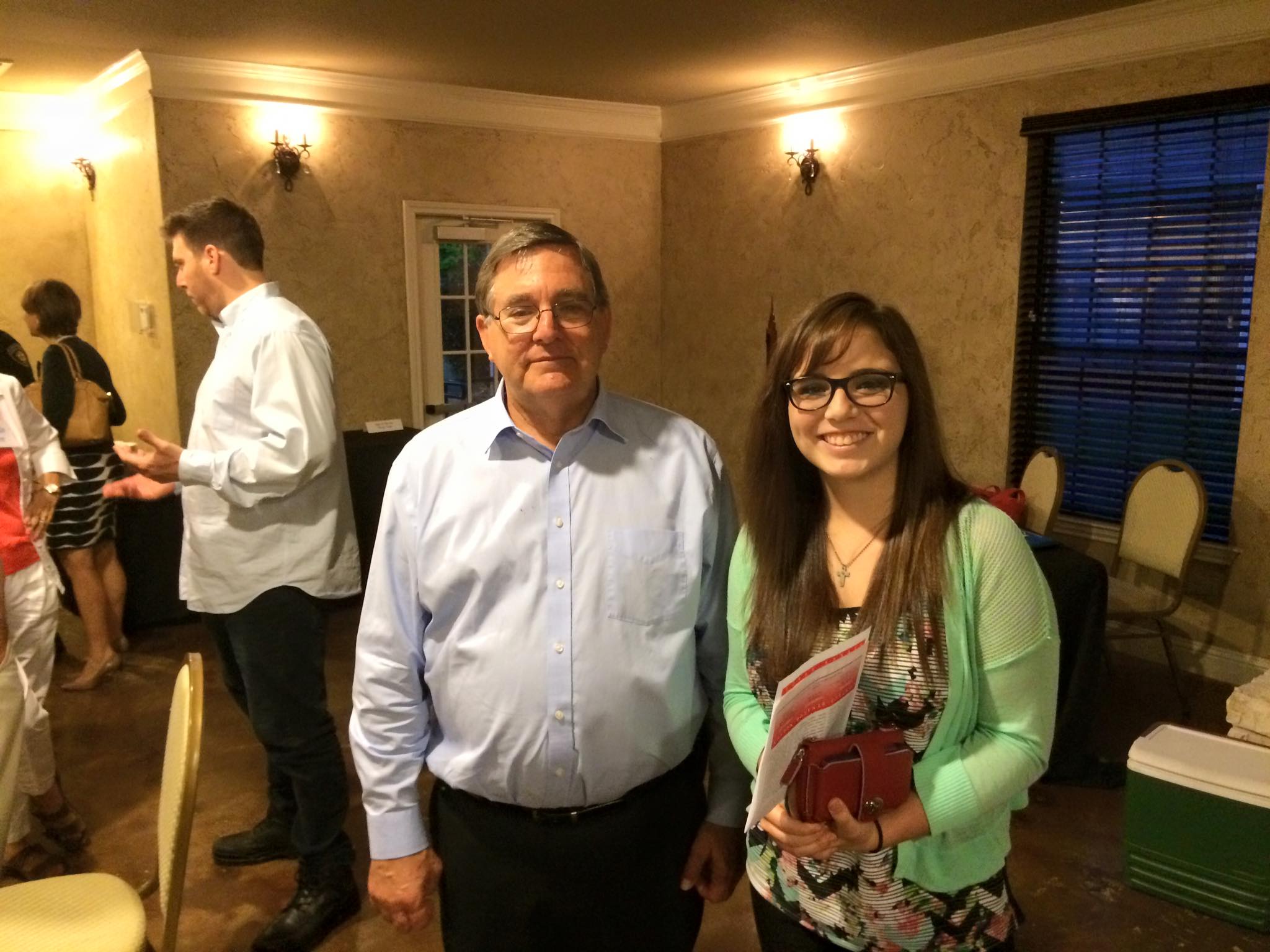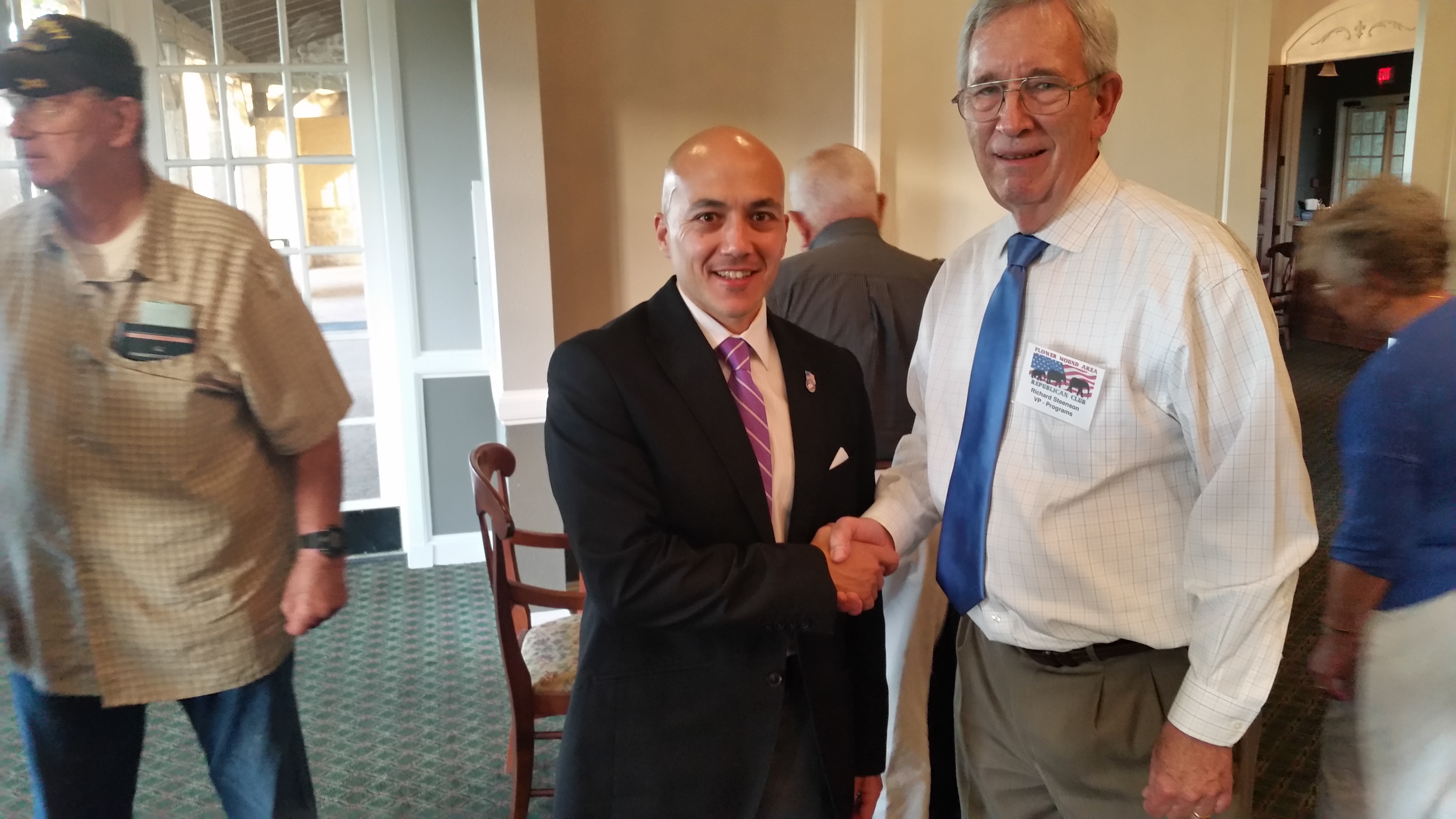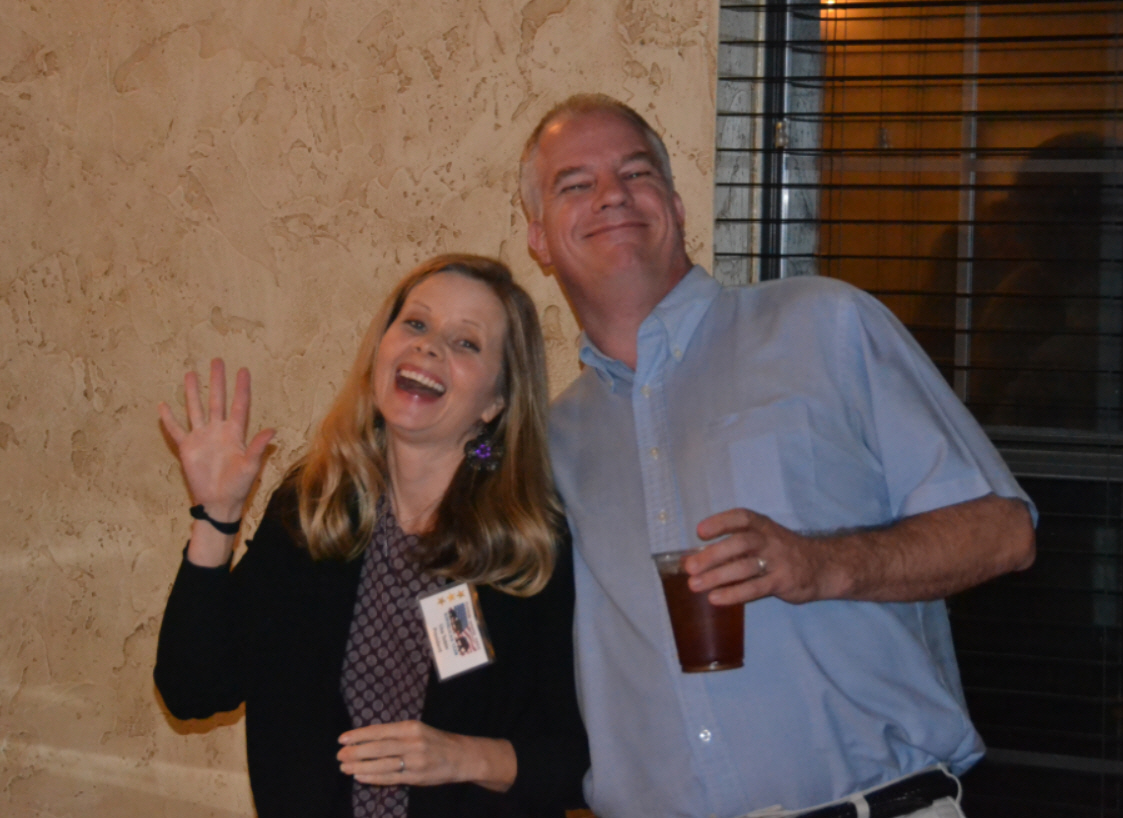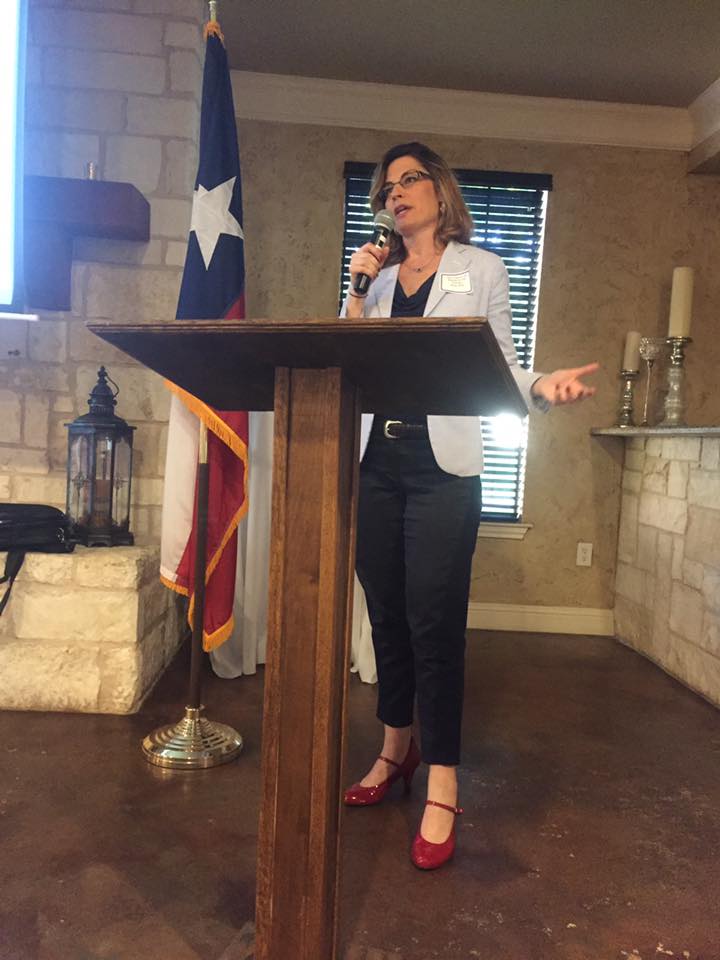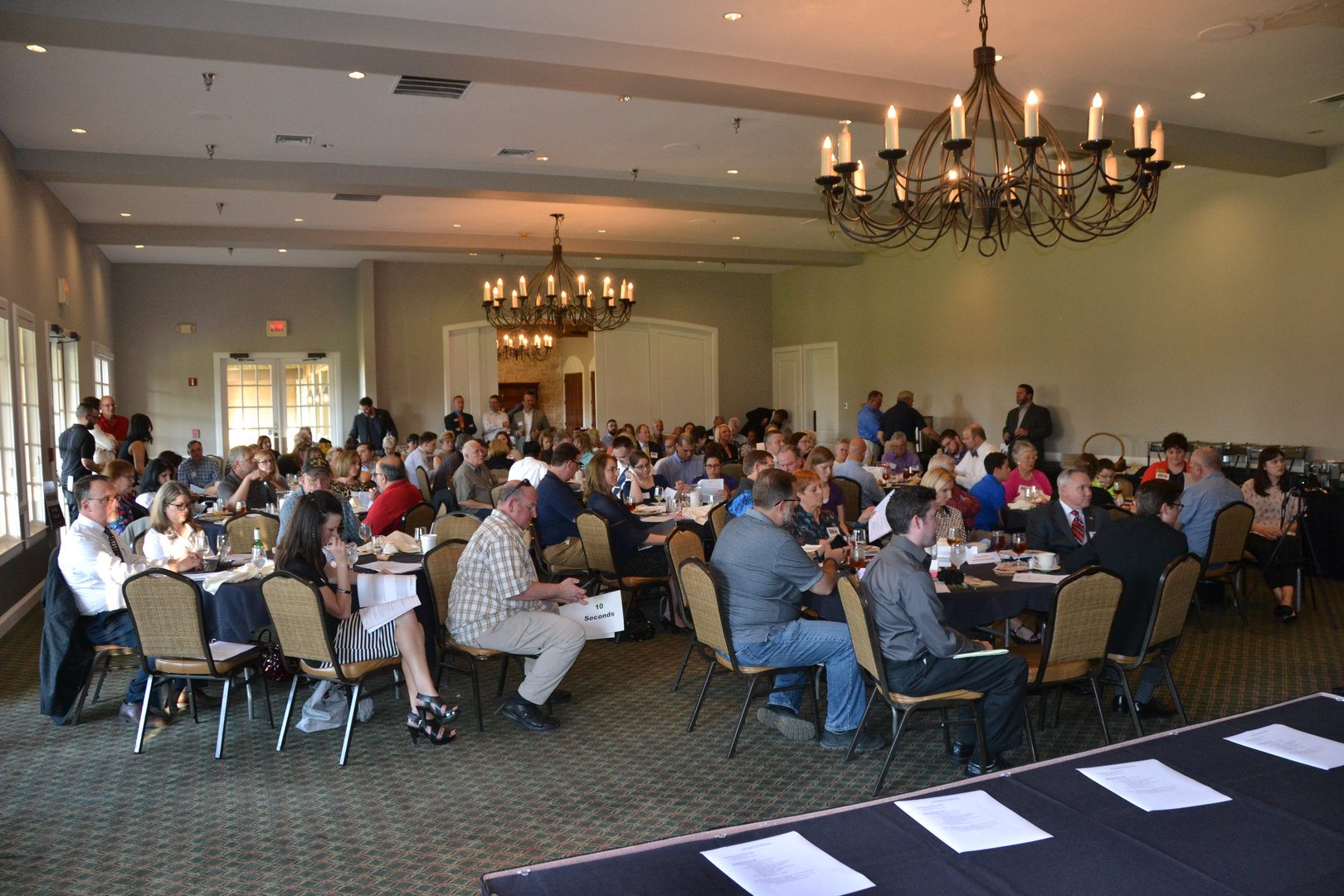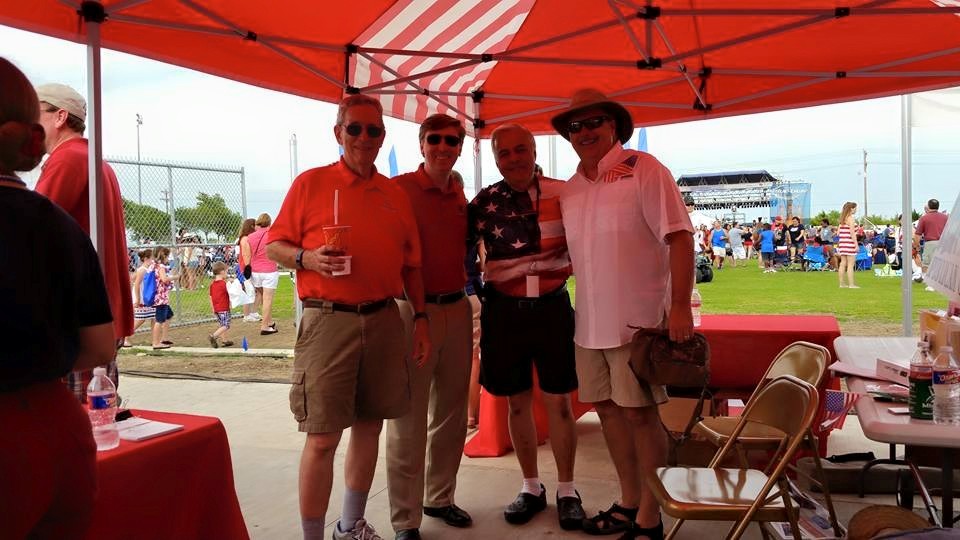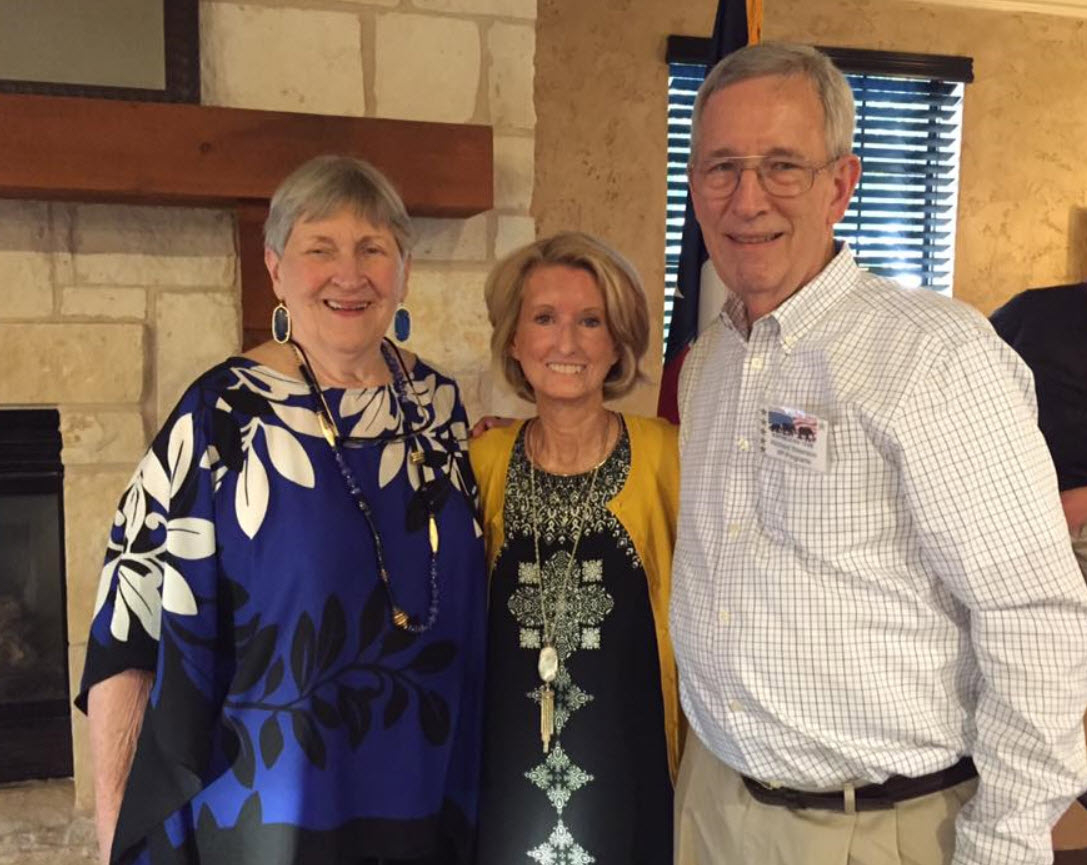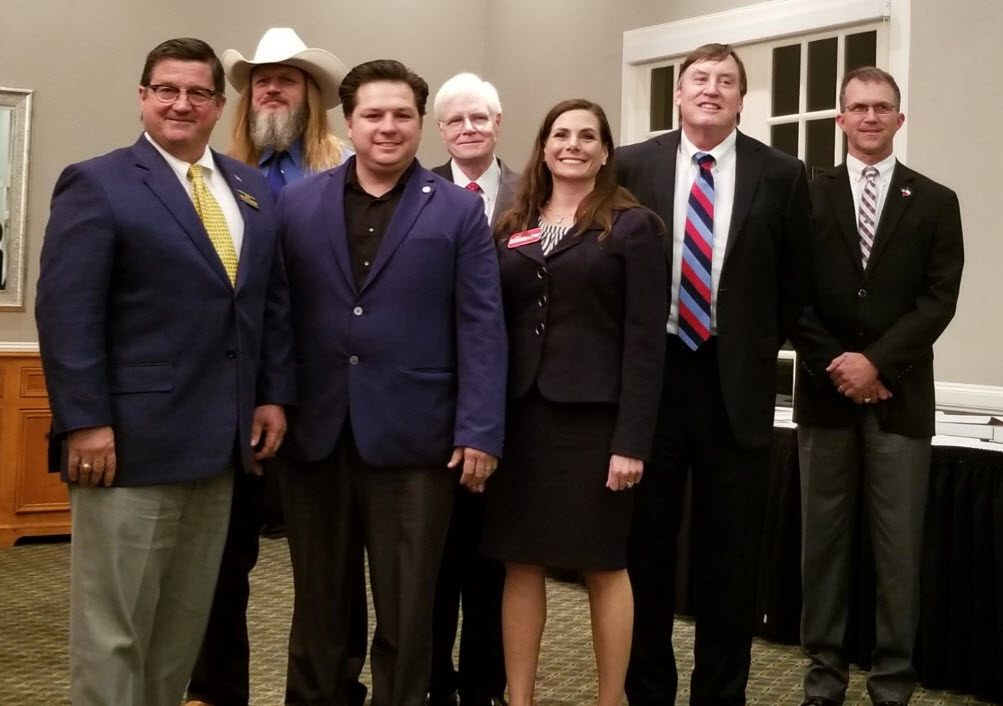 Important Announcements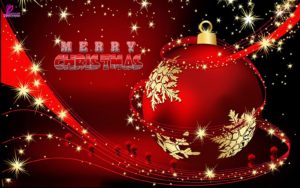 1) The FMARC December gathering will be a Christmas Social & Outreach event.

Location: 2400 Bayshore Drive, Flower Mound, Texas 75022
Home of Sandra and Todd Griffith
Time: 6:00 pm – 8:00 pm
*Gate code –  2400
** Please feel free to bring and share your favorite holiday dish!
Click here for meeting details.  Please come and bring a friend.
2) Please check the latest communications here for details.