People of the Flower Mound Area Republican Club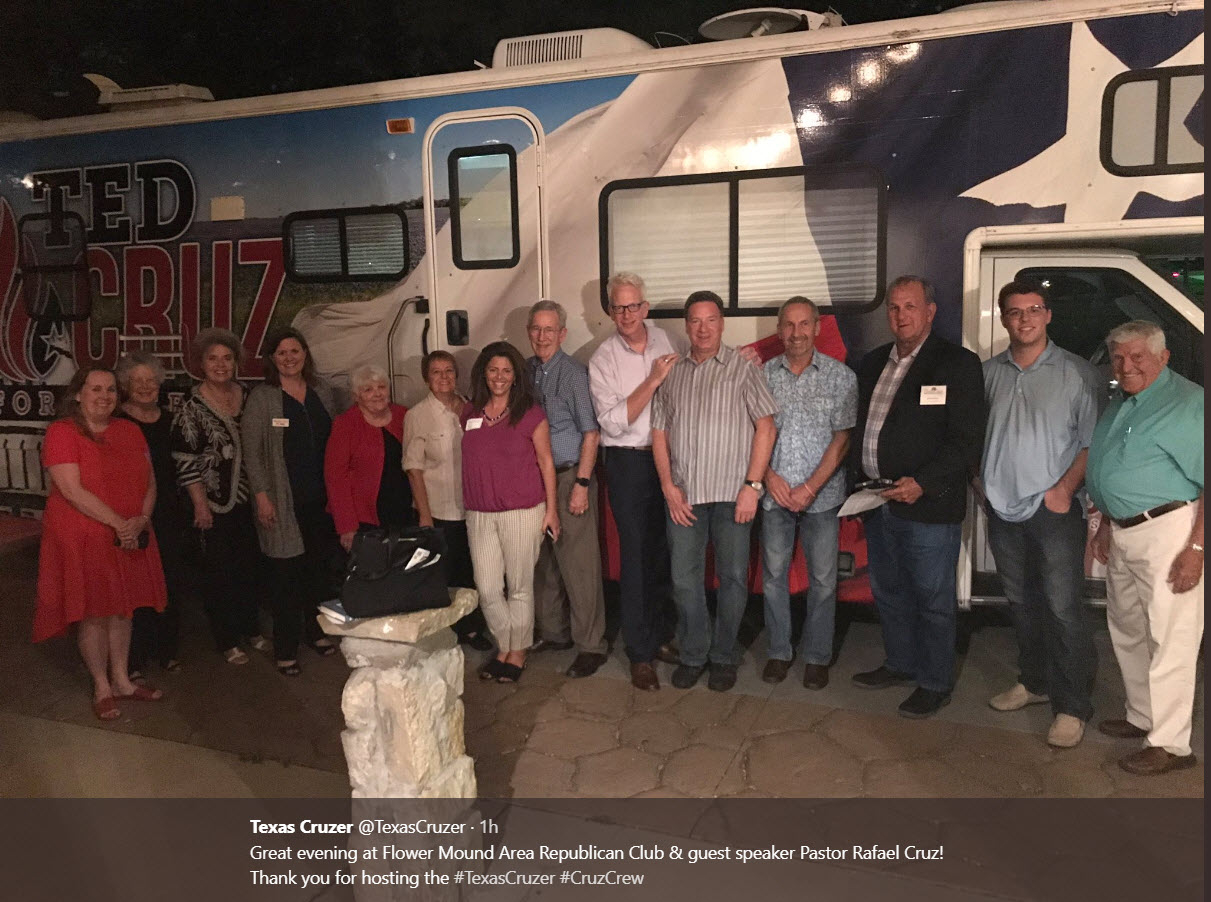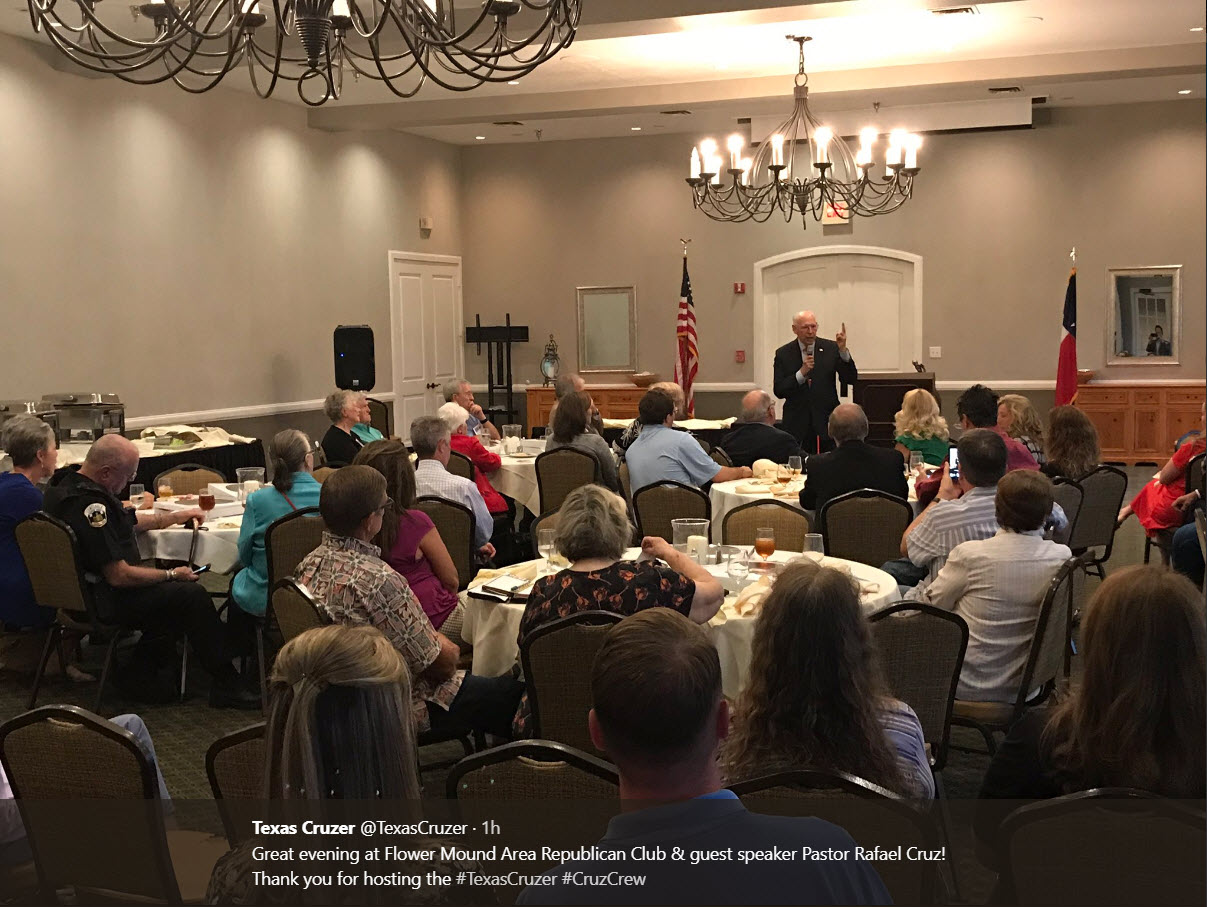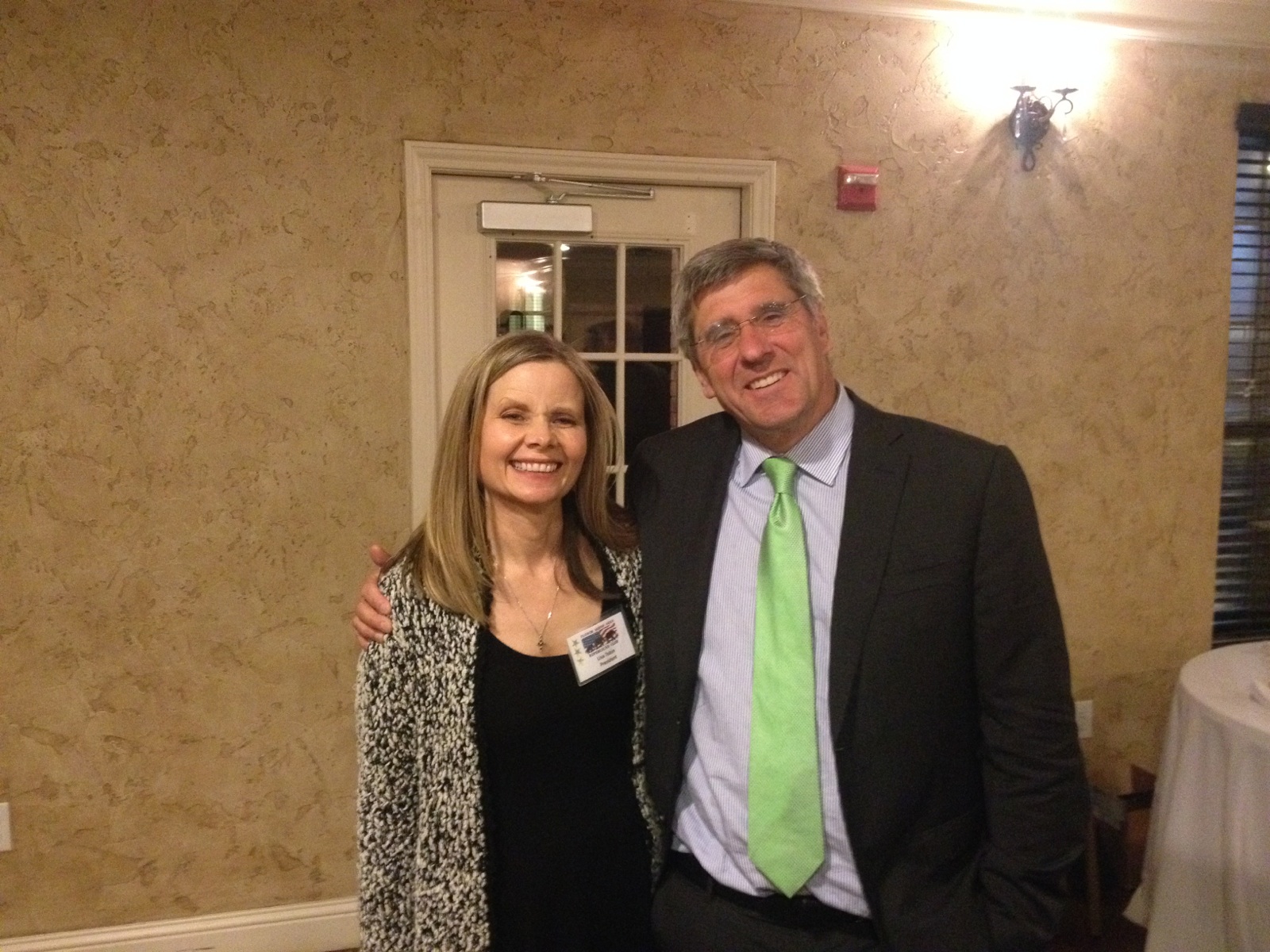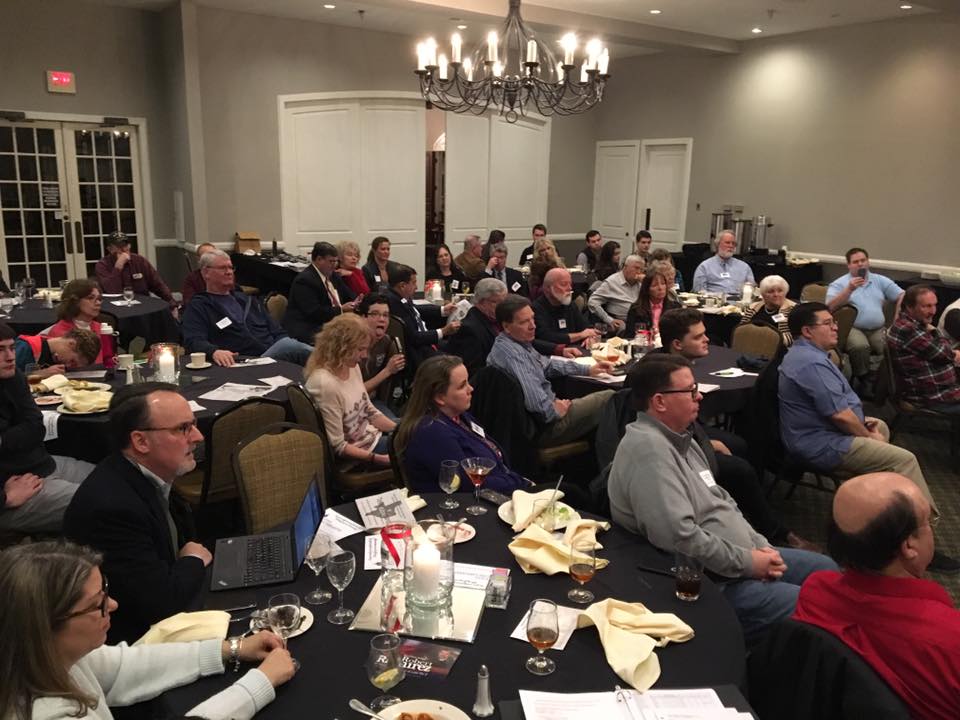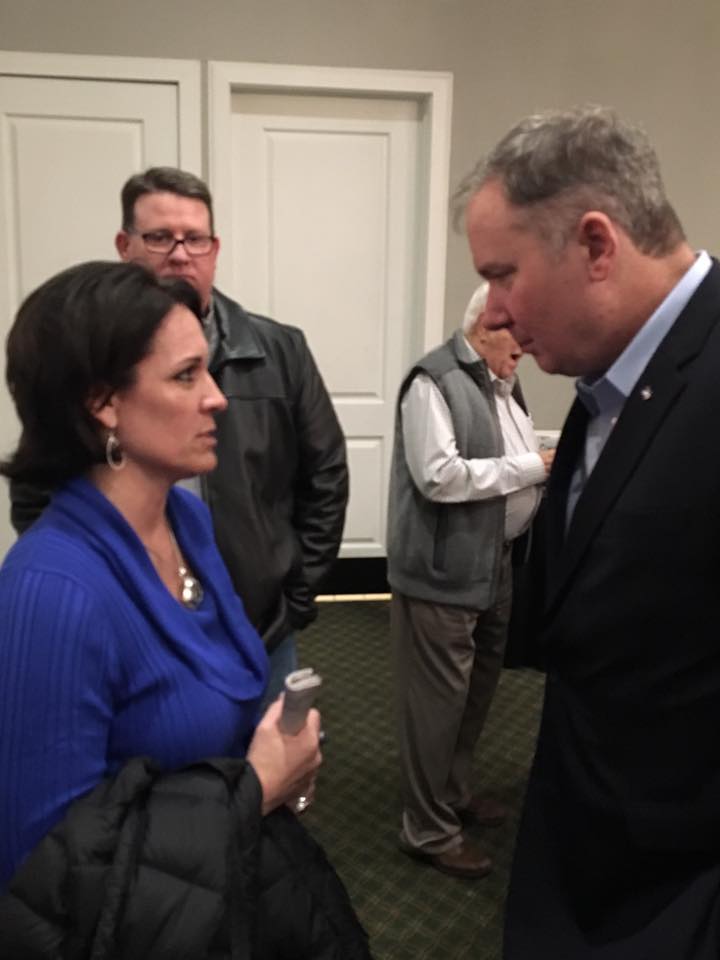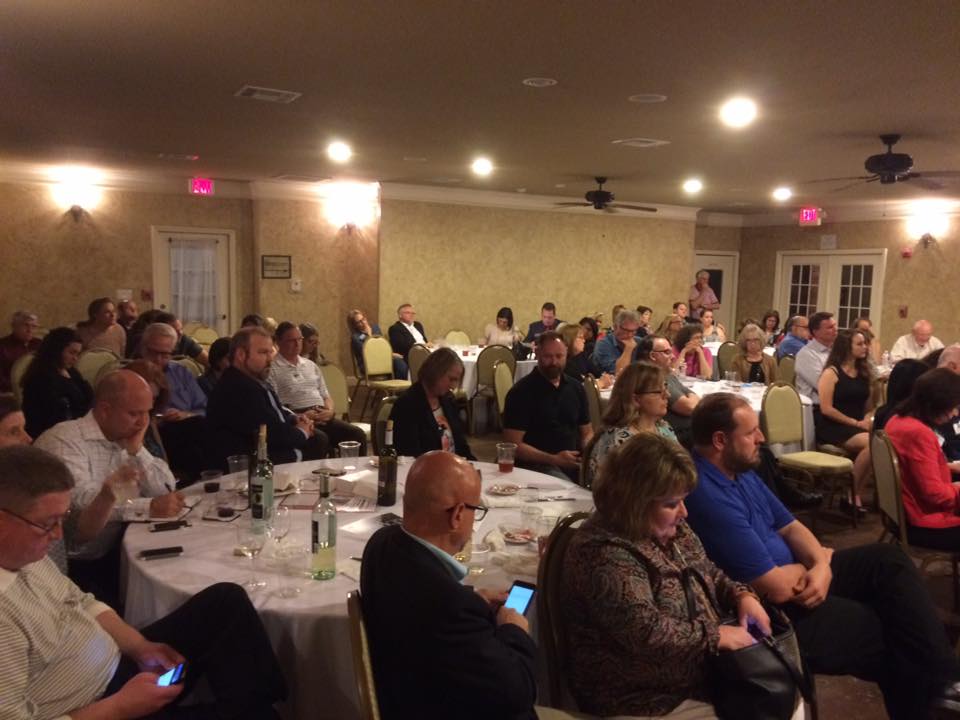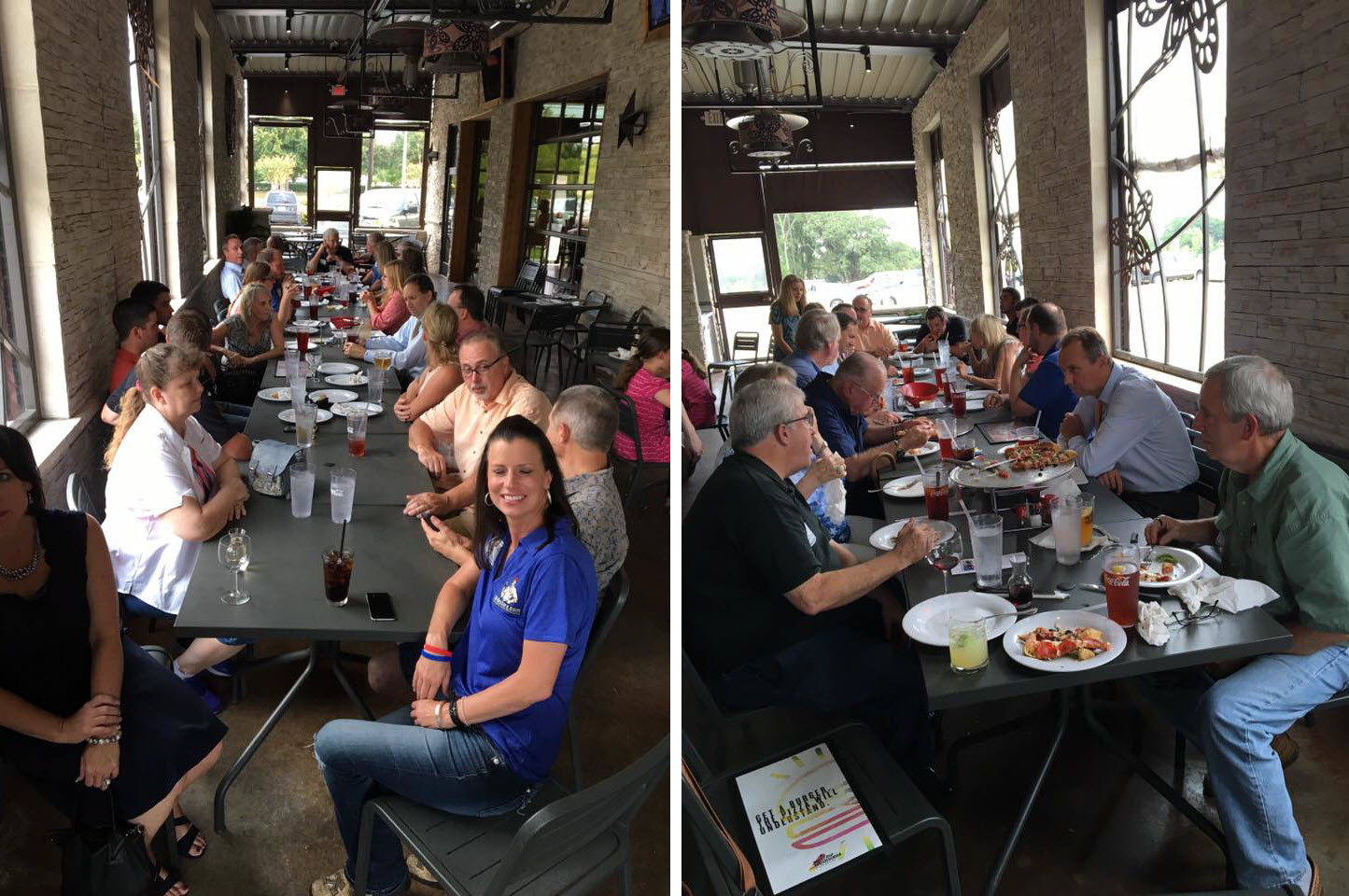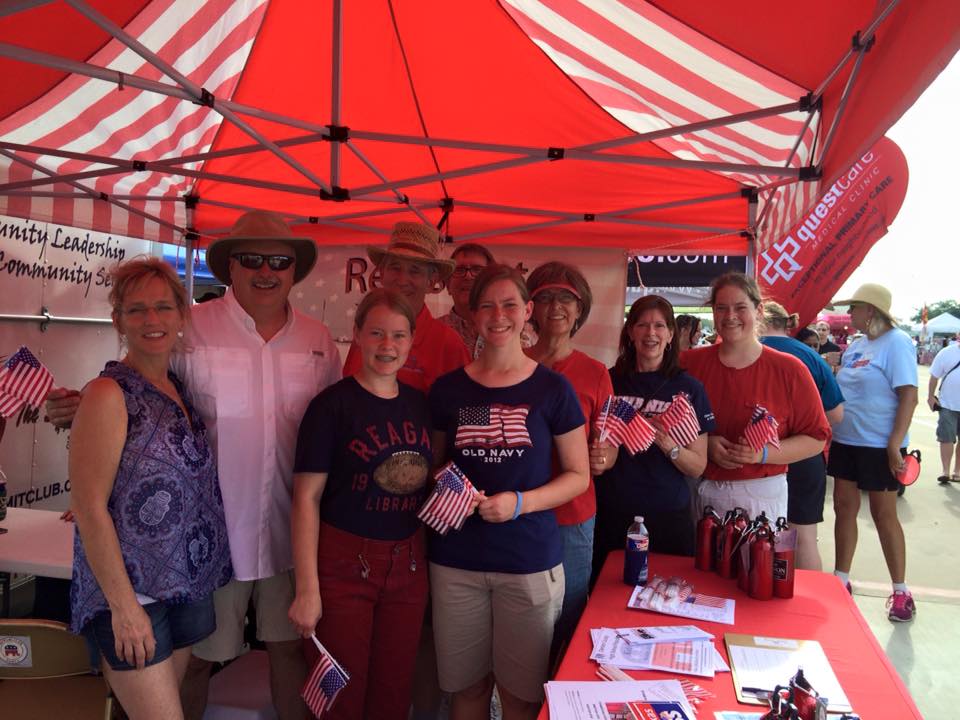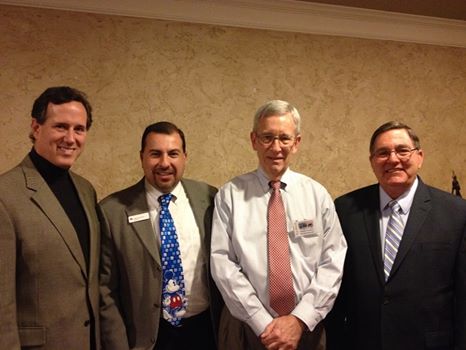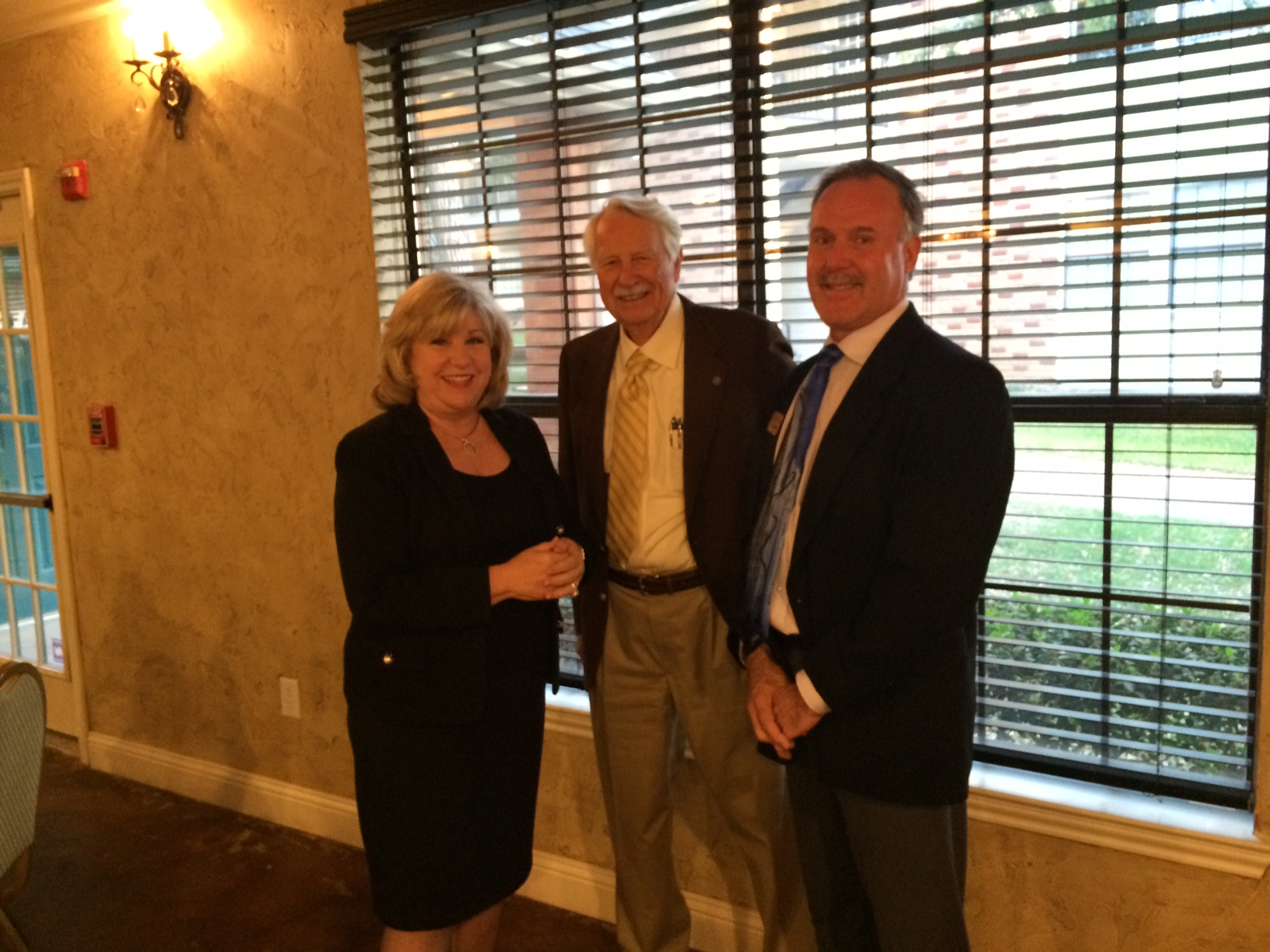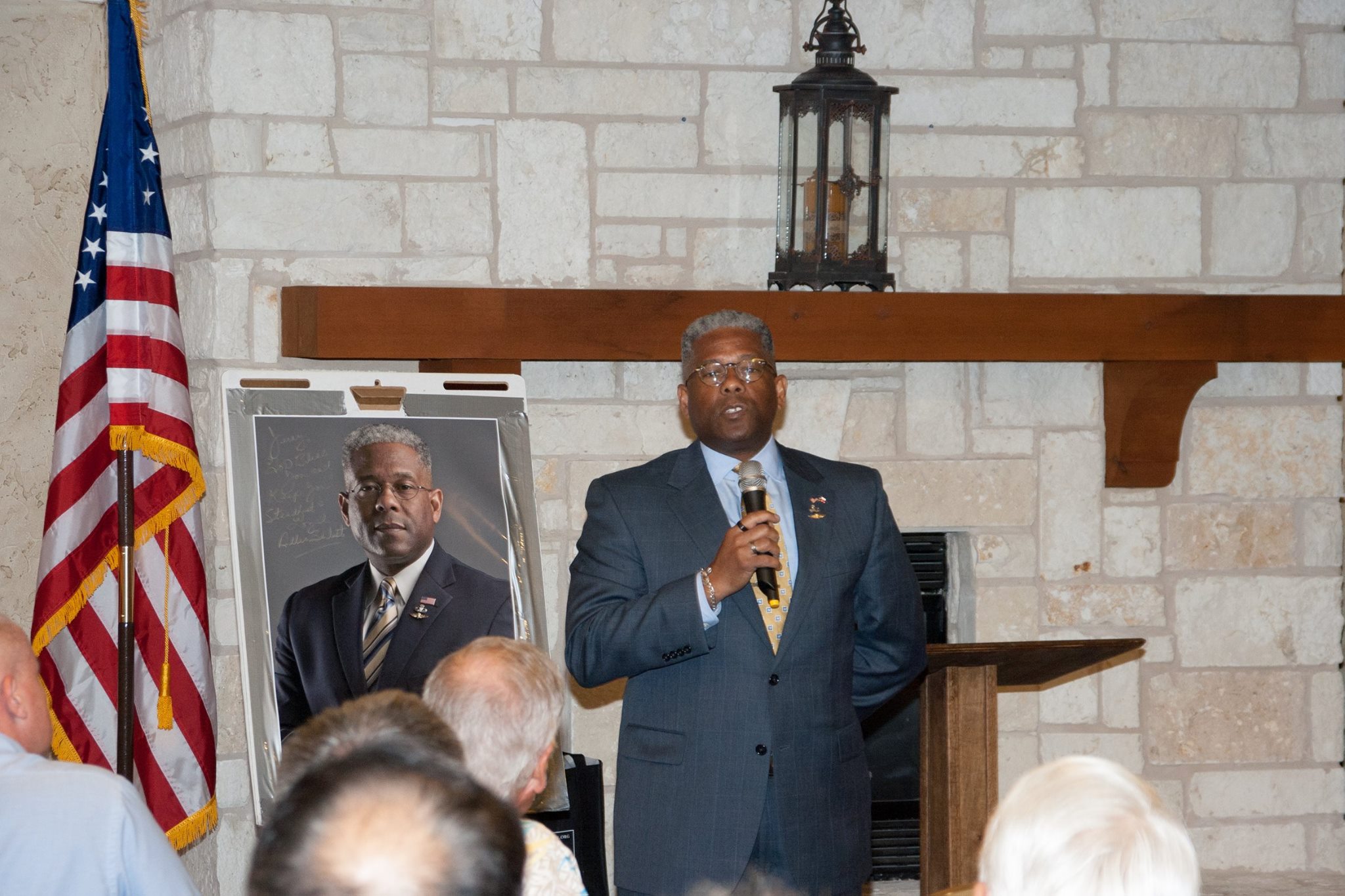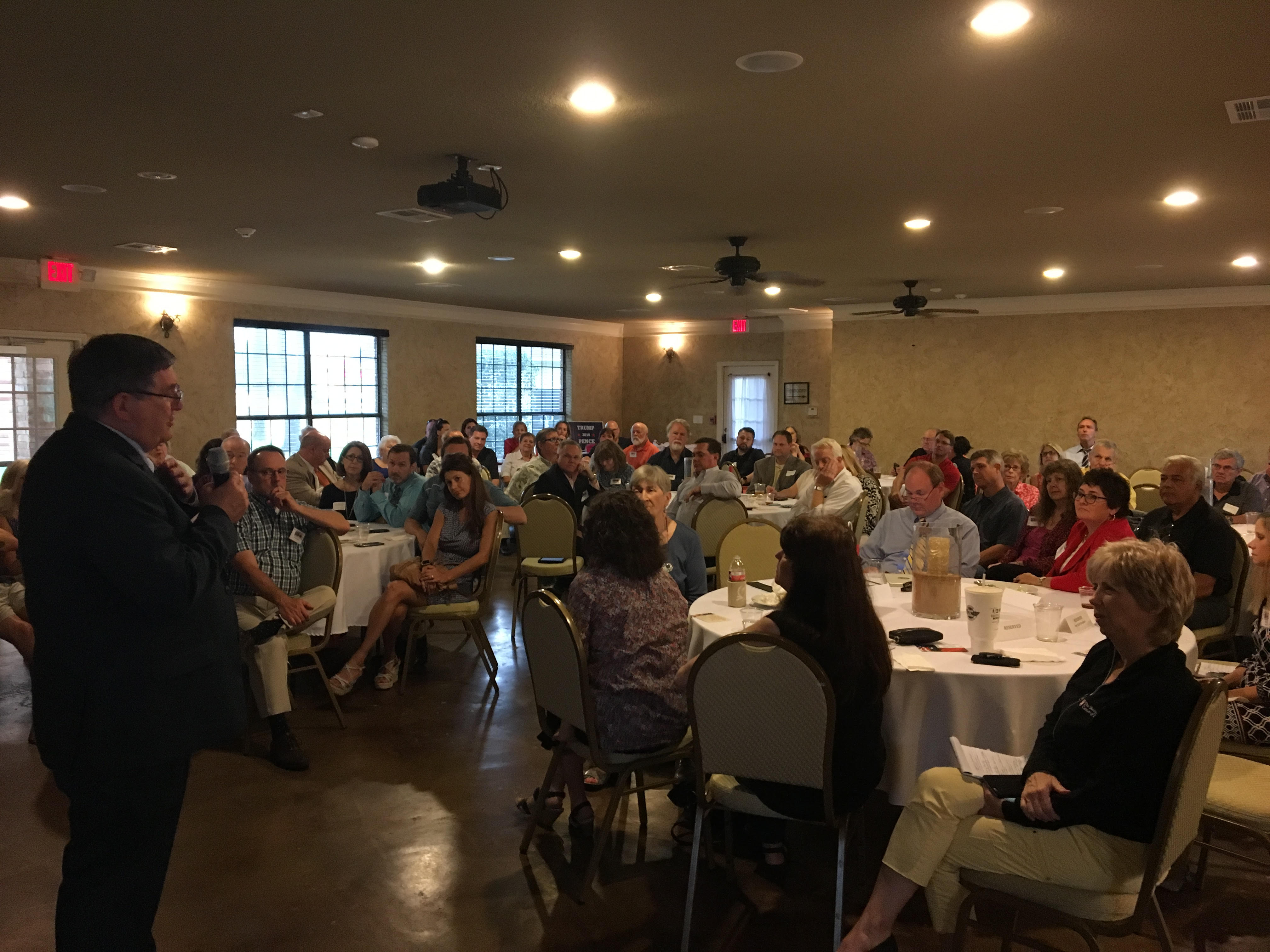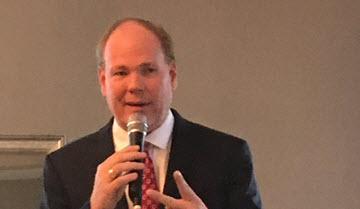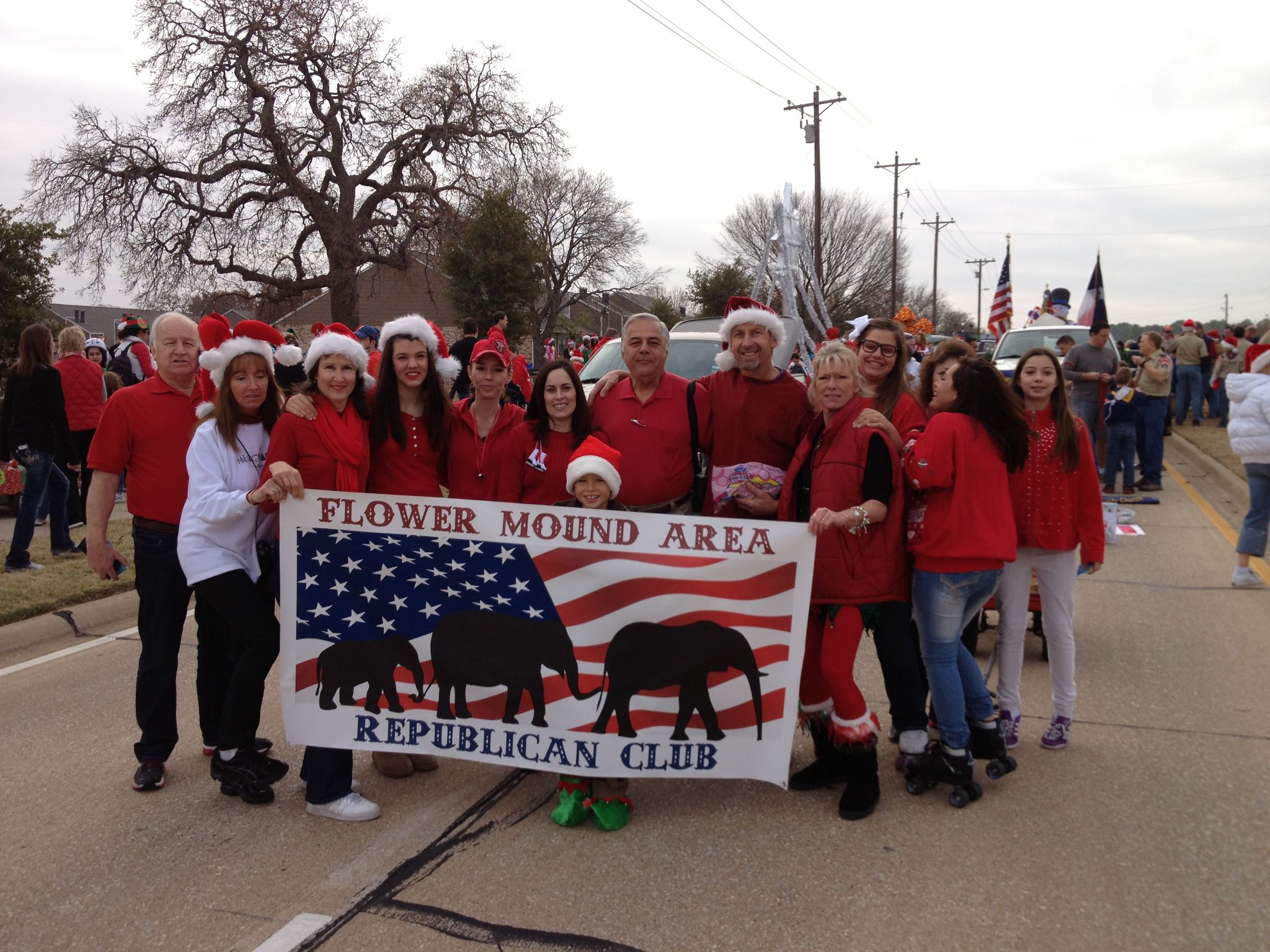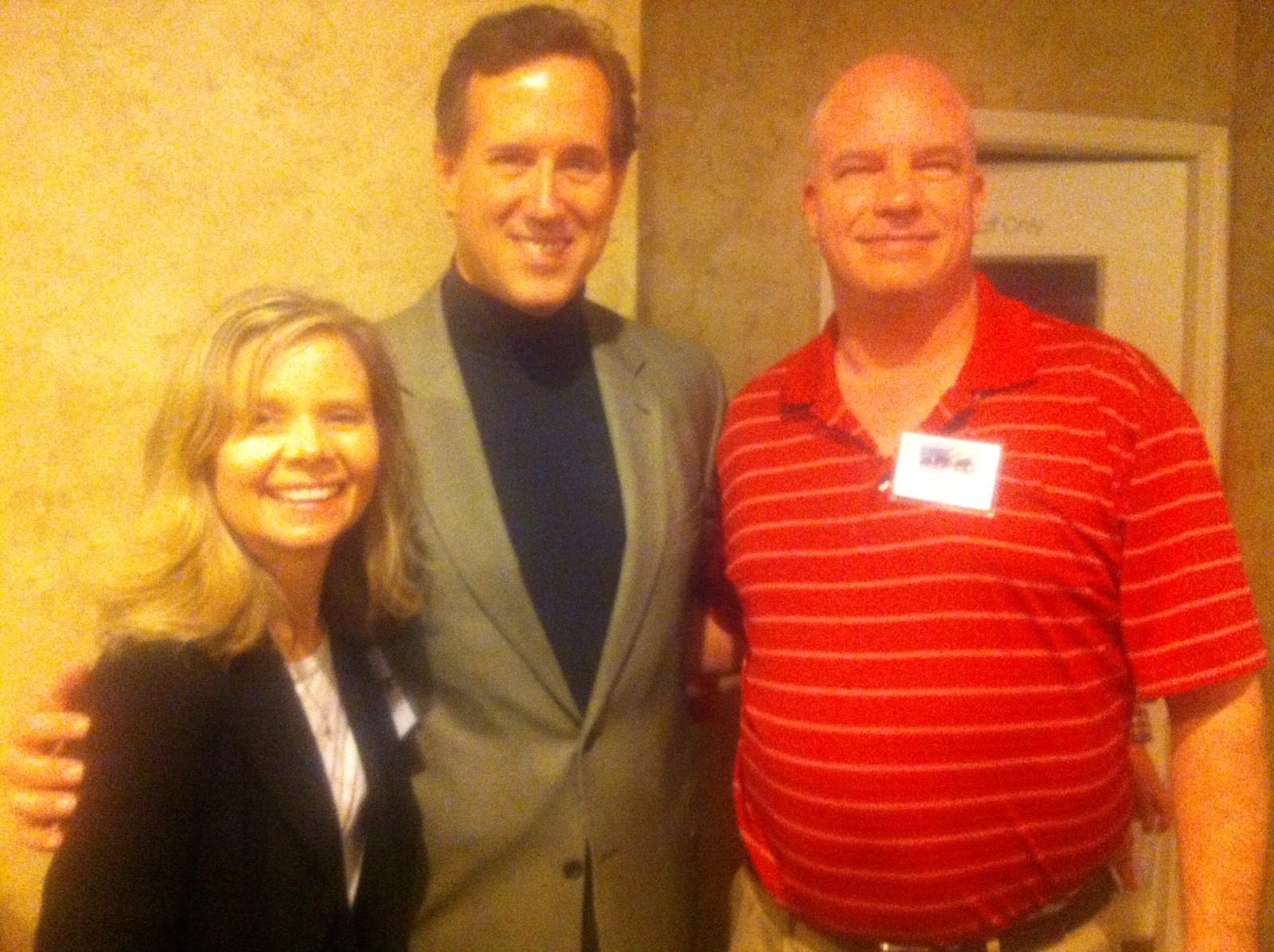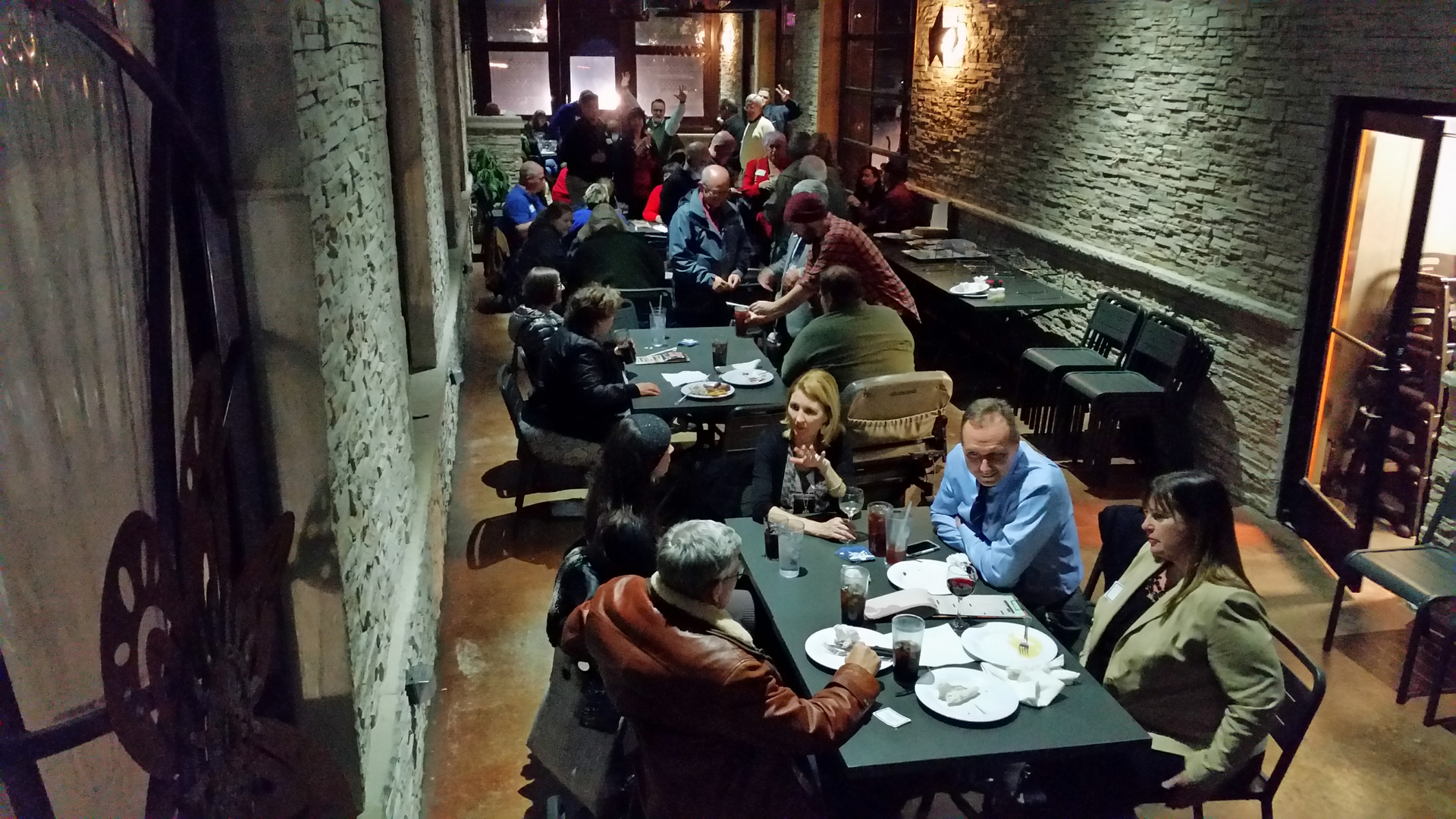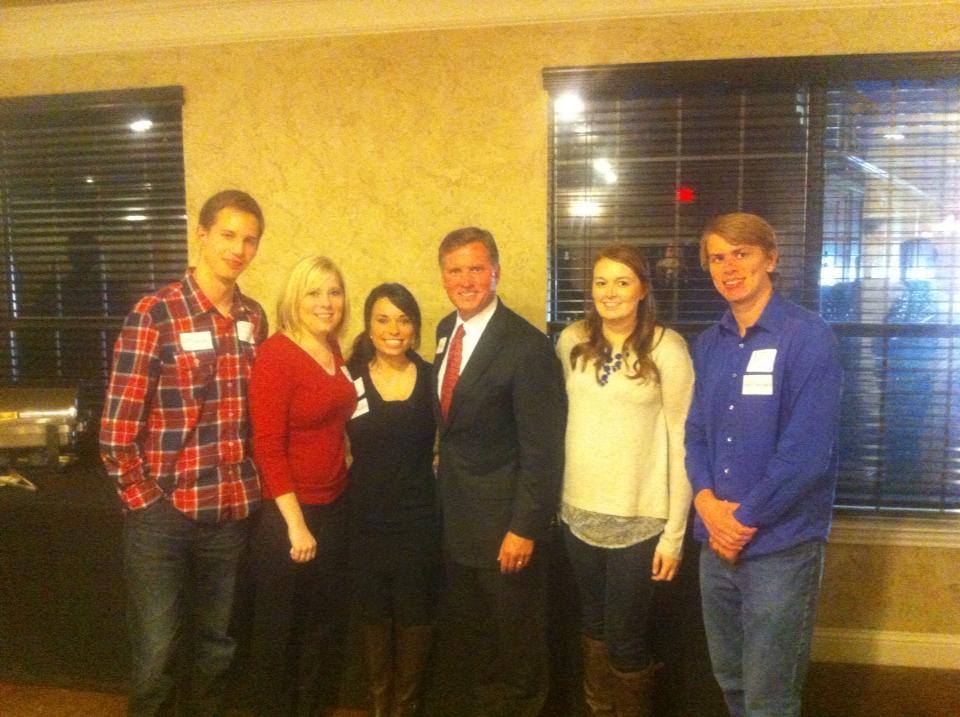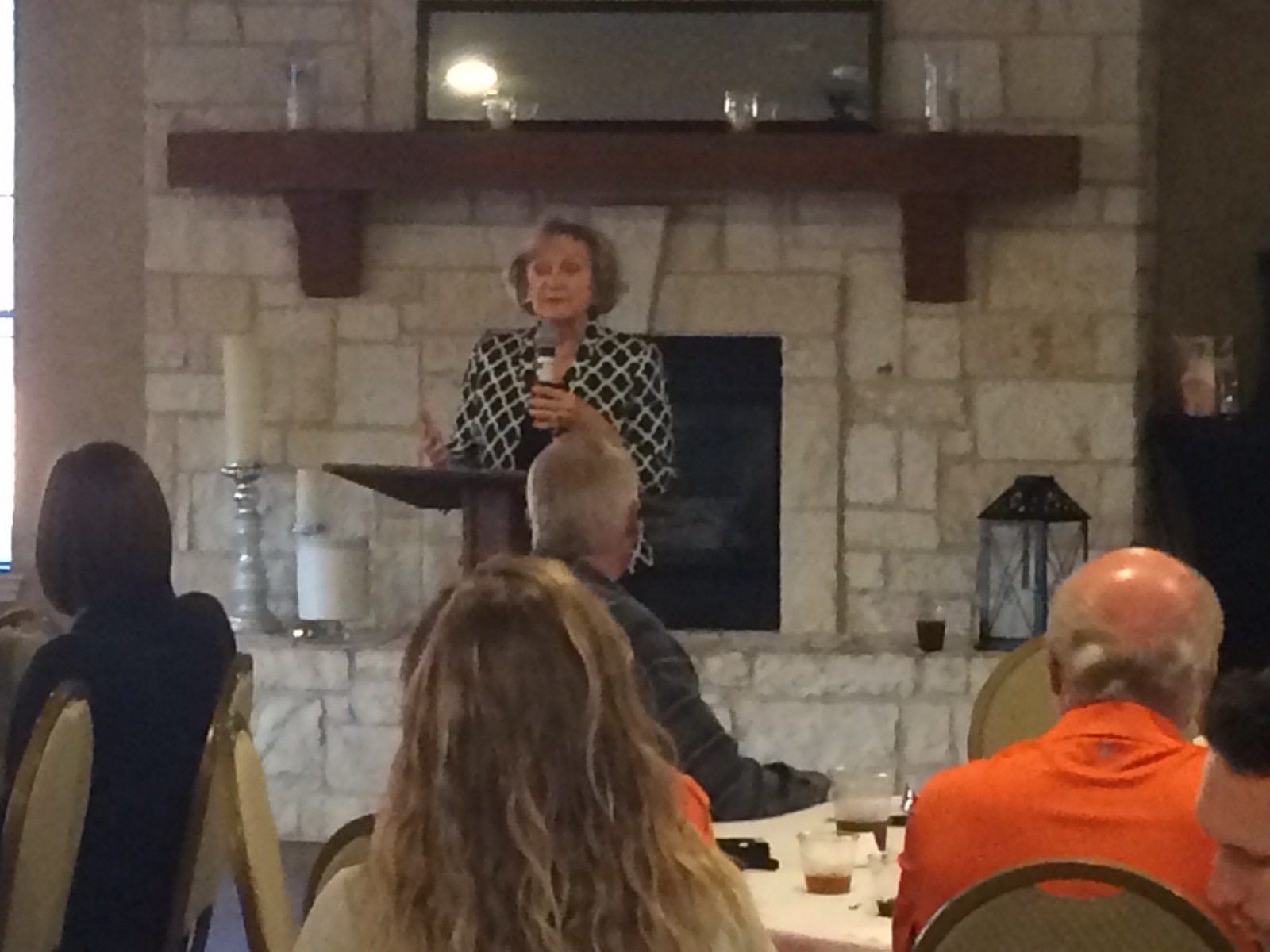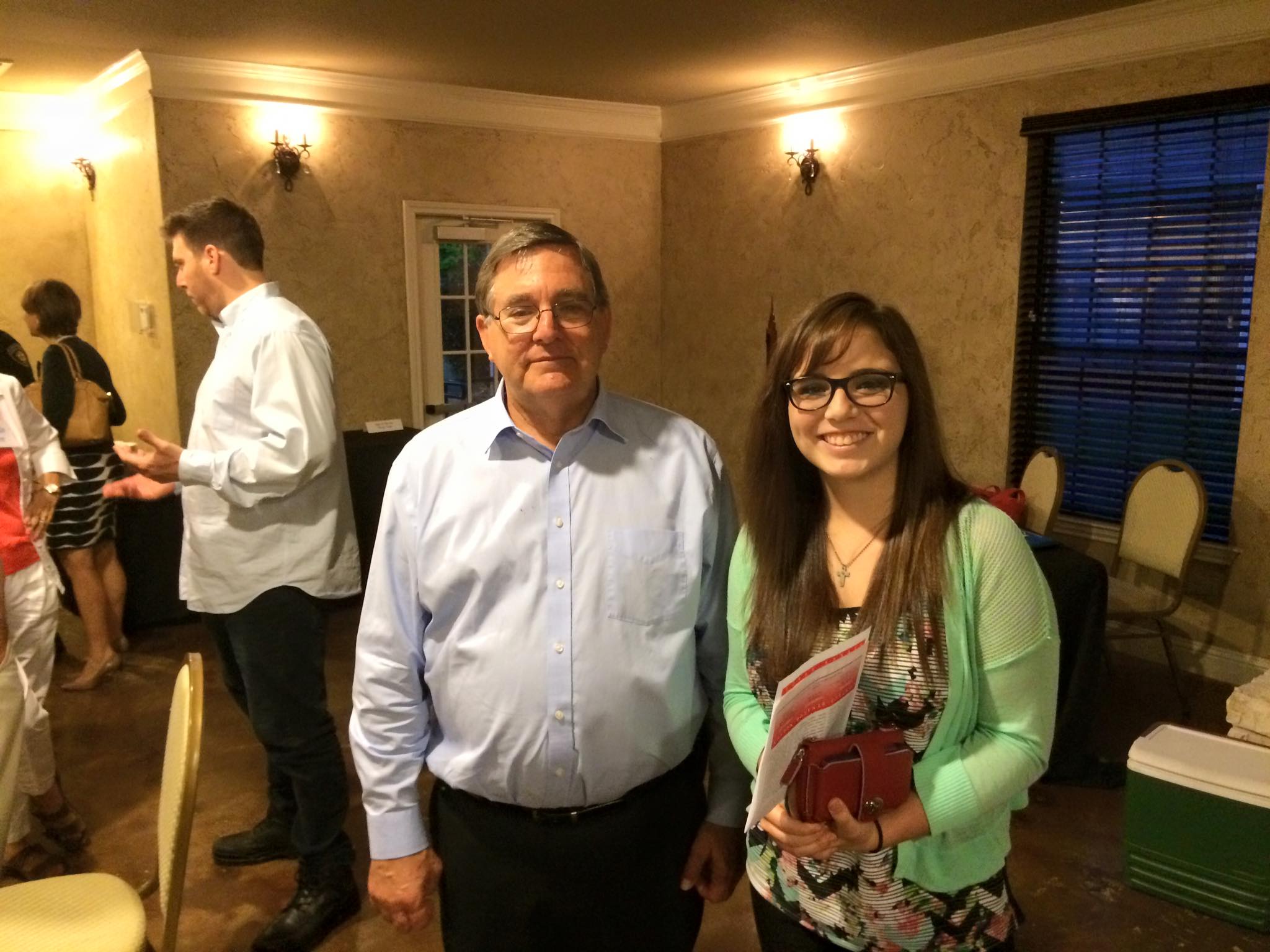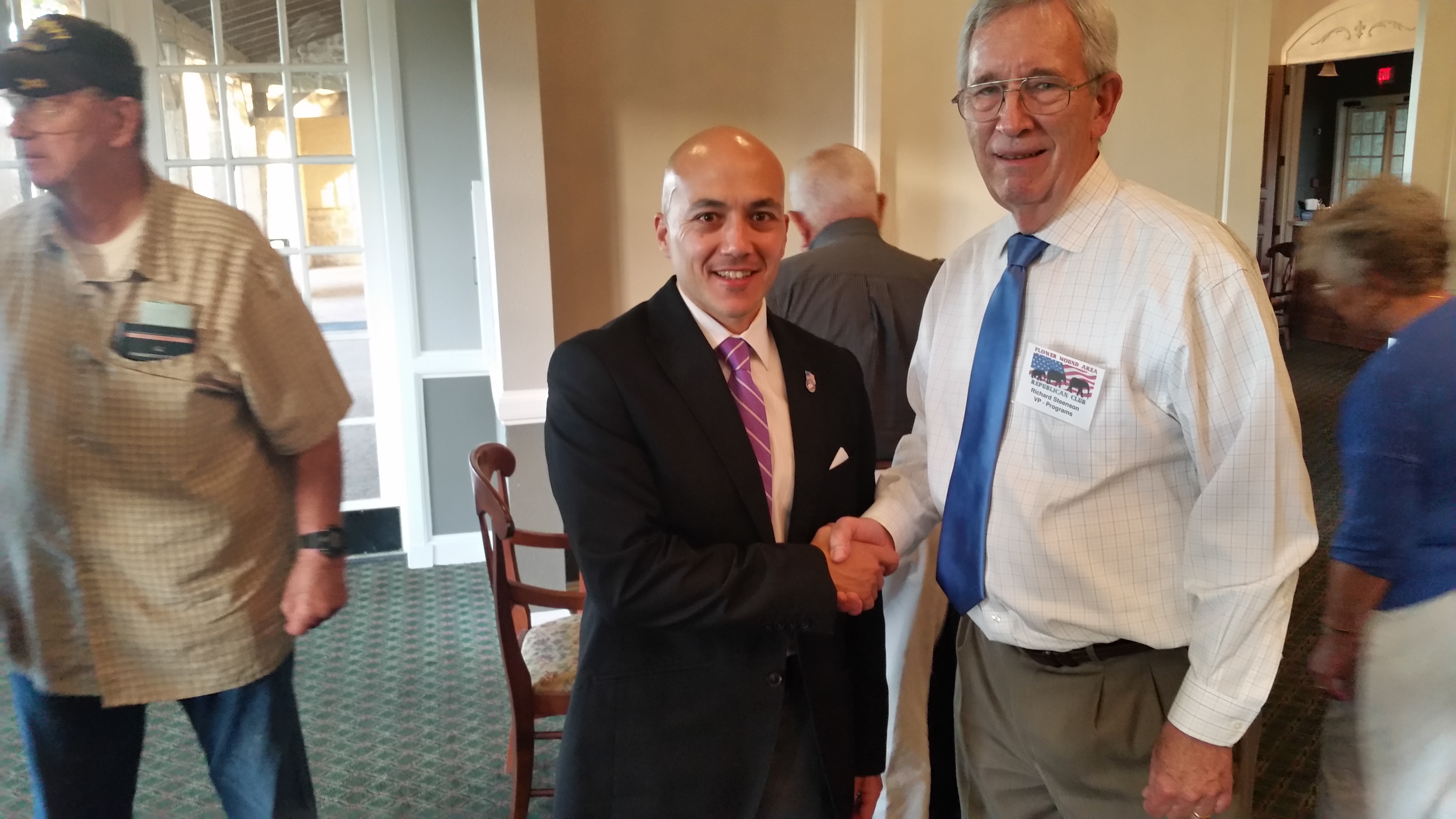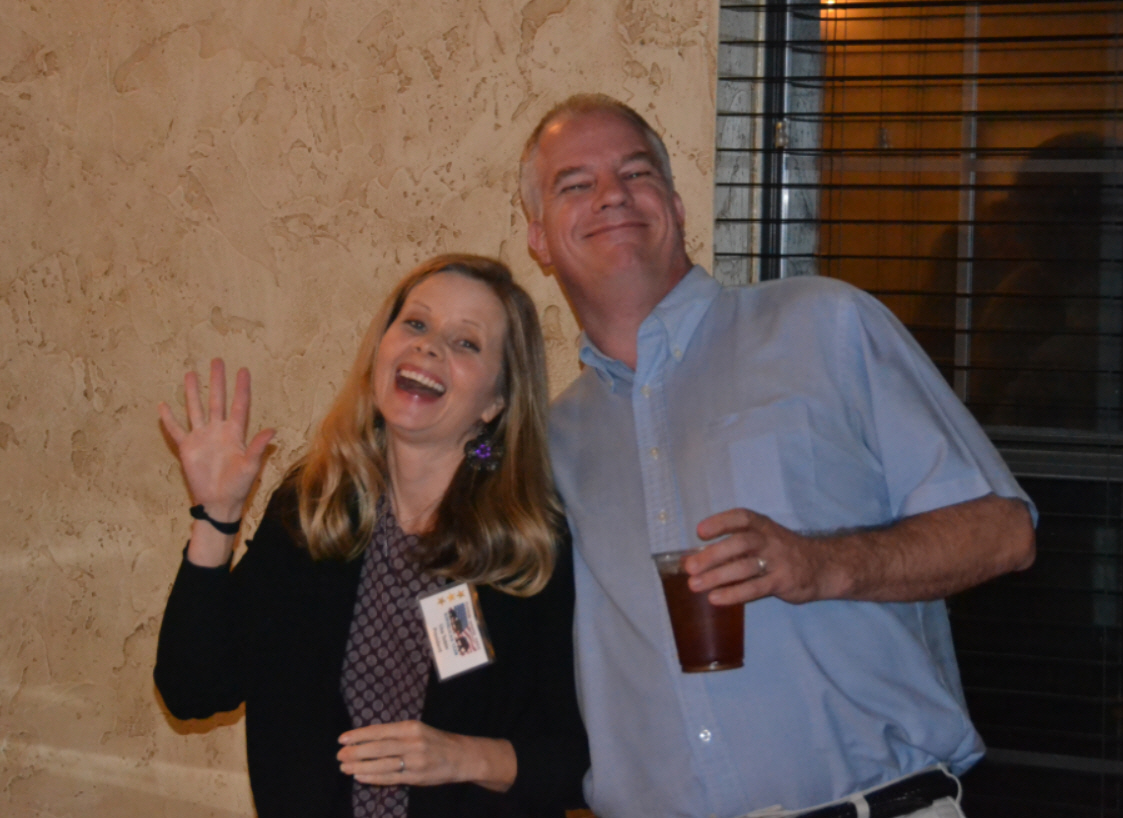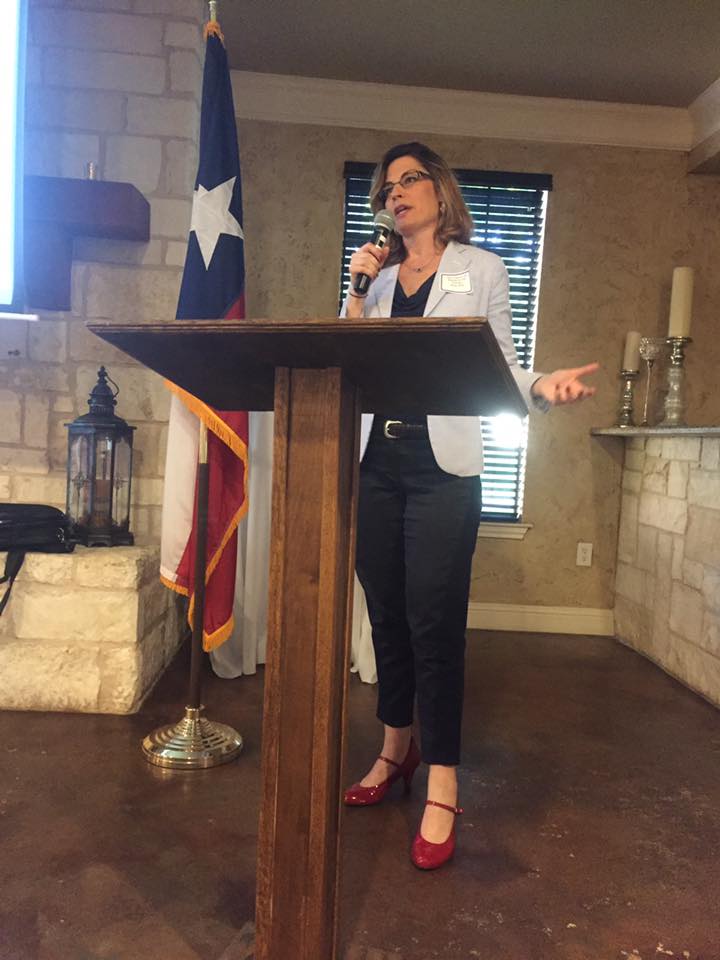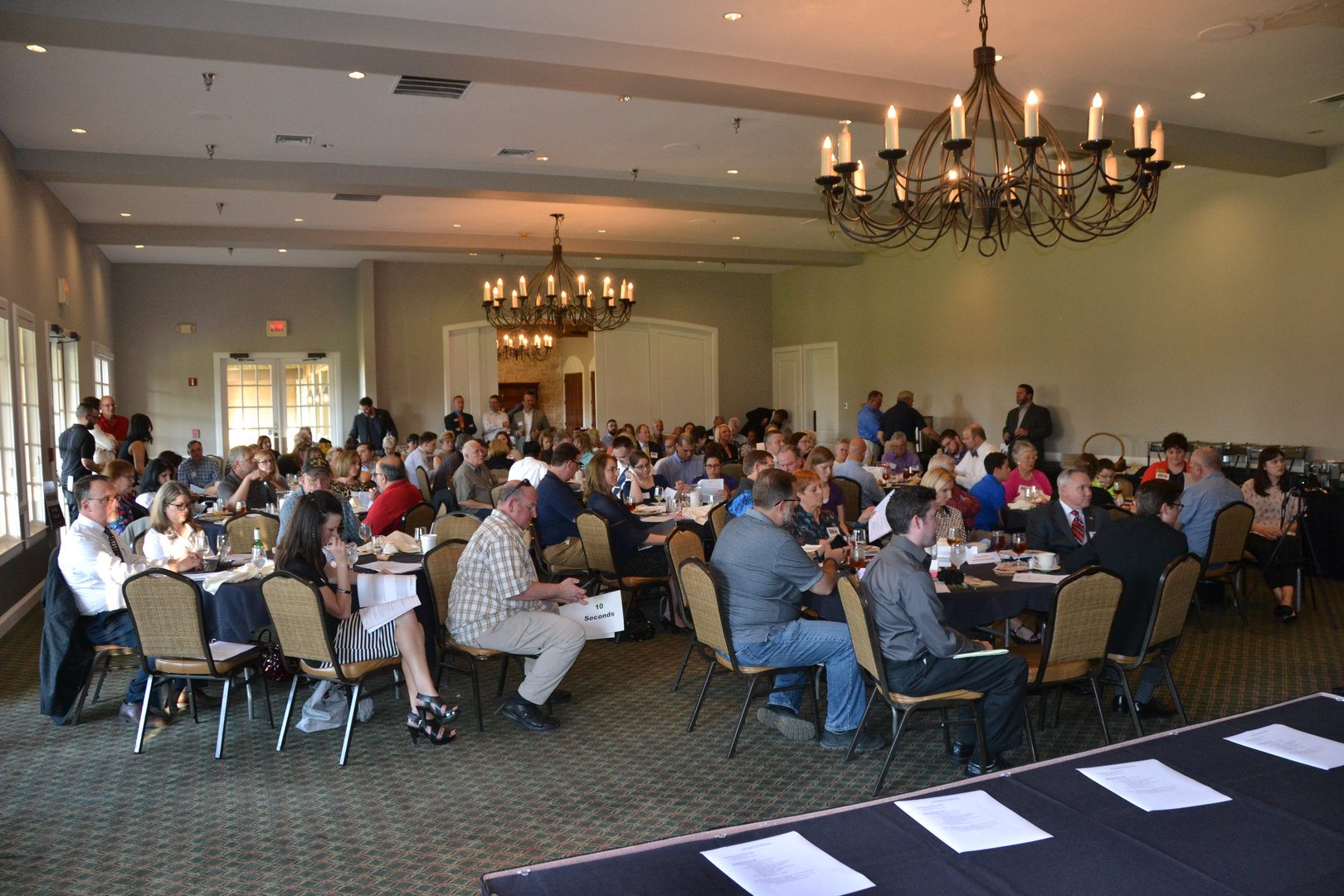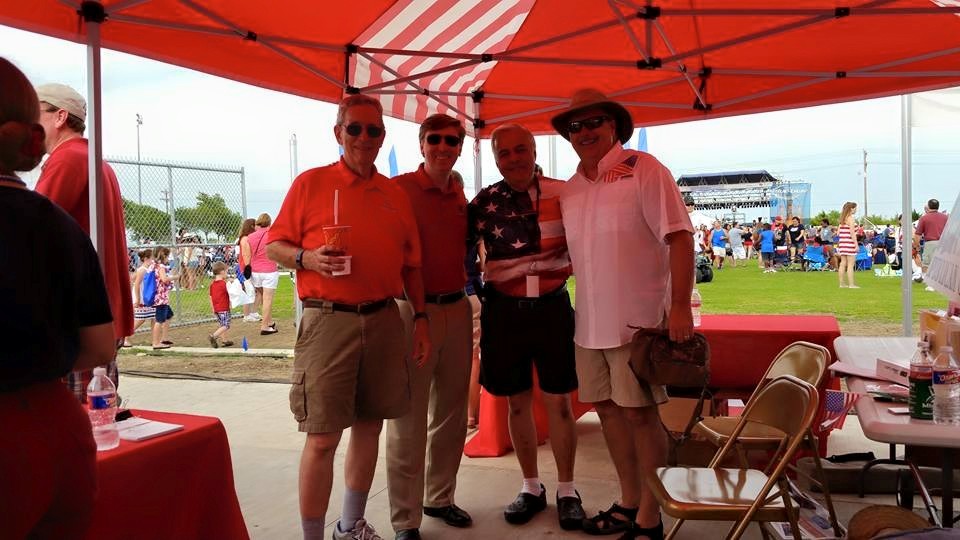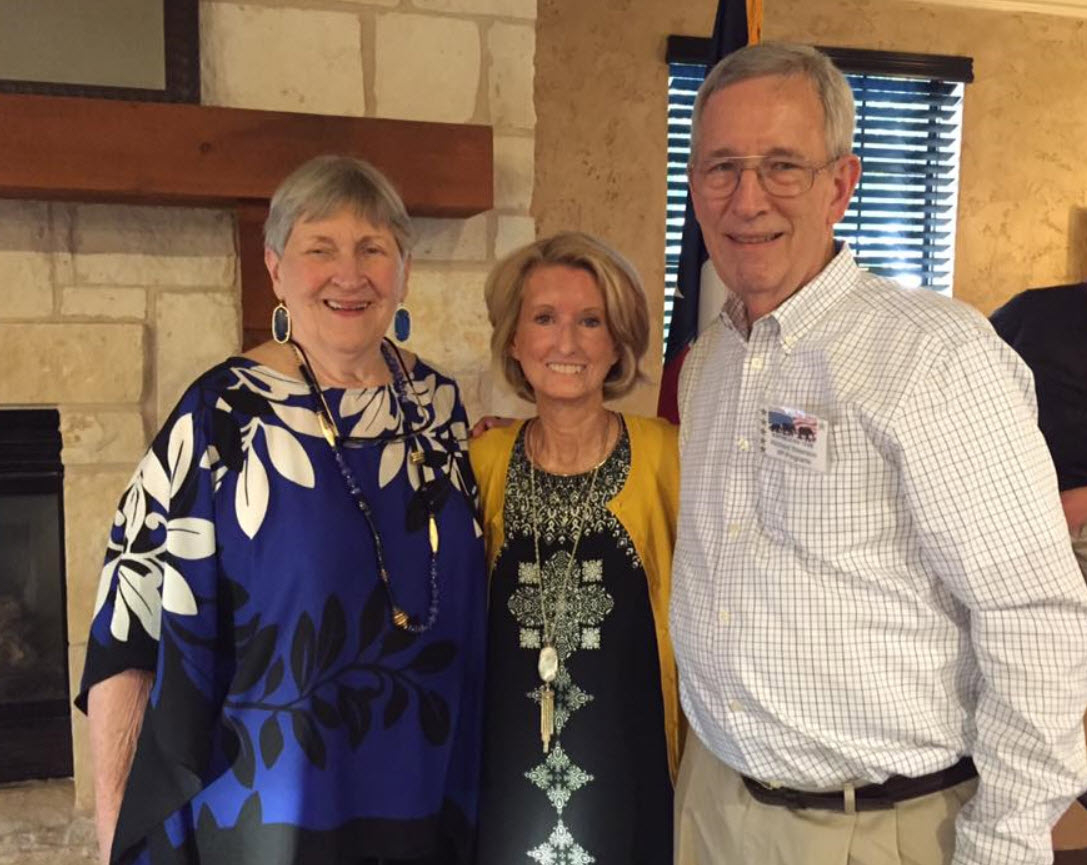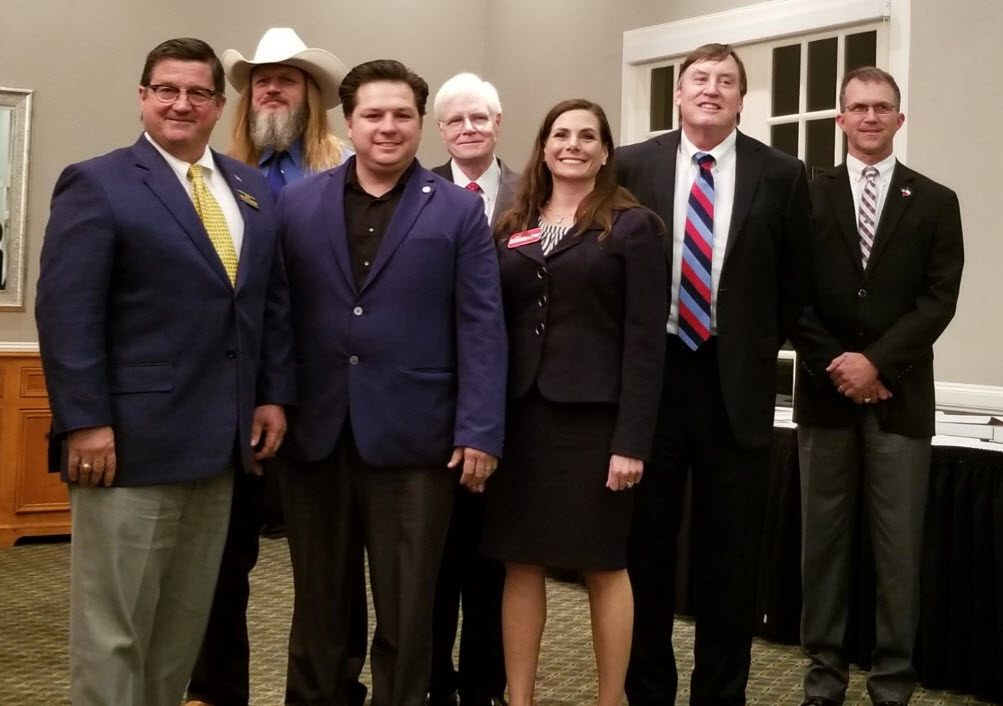 Important Announcements
1) The FMARC September 18th meeting will feature Erin Anderson from Empower Texans.  Erin will be discussing property taxes, including local entities setting rates, effective vs. rollback rates, school districts' tax ratification elections, etc. Understanding the current system is key to fighting for meaningful reforms in the 2019 legislative session. Click here for meeting details. Please come and bring a friend.
2) We still have precinct chair vacancies.  Please check the August 23 communications here for details.
3) Lots going on between now and the November elections.  Make sure you are signed up to receive FMARC communications here.  Let us know if you can volunteer for any of the events.
4) We have FMARC Board positions that need to be filled and we can use your talents.  Please plan on attending our board nomination meeting.  The date is October 25th.  Location TBD.
Would you like to sponsor our next meeting?
Your logo could go here

Click 

here

 for information on sponsoring a meeting or event.