Coming August 11th
Louie Gohmert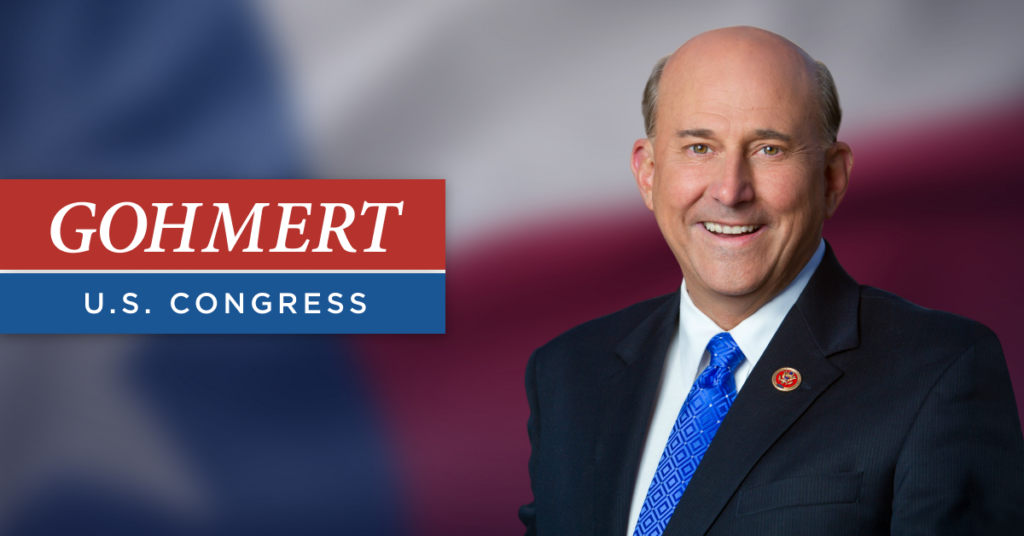 Location:  Marty B's
2664 FM 407, Bartonville, TX 76226
Social Hour and Dinner — 5:30pm – 7:00pm
Meeting — 7:00pm – 8:30pm
Candidate Forum Info for Local Elections

Our meeting on Tuesday, March 10th featured:
1. Remarks from runoff candidates for 431st District Court

Jim Johnson and Derbha Jones
AND
2. A local election candidate forum. Moderator: Jeff Tasker
Flower Mound Town Council
Place 2 (3-year term)
David Johnson – Bio, Article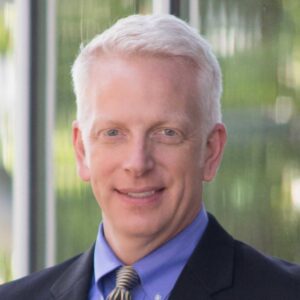 Sandeep Sharma – Bio, Article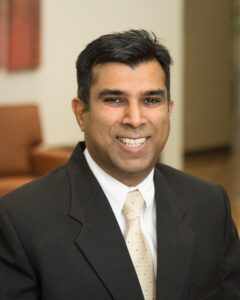 Place 5 (3-year term)
Claudio Forest – Bio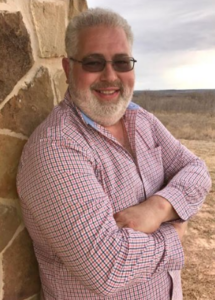 Ann Martin – Bio, Video Interview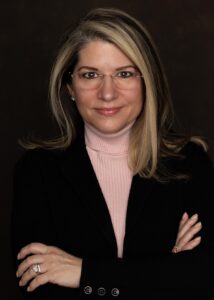 Lewisville ISD Board of Trustees
Lewisville Independent School District Board of Trustees Kristi Hassett and Tracy Scott Miller—whose seats remain uncontested this election–will open the candidate forum with why they chose to serve another two years in their current role and what their vision is for the school district at large.  Questions are encouraged from the audience.
"Writer.  Investigative journalist.  Radio Broadcaster.  Patriot.  Anti-feminist. Reasonably self-aware—for a woman"  Click here for her Facebook page. Click here for the video of her talk.
The Flower Mound Area Republican Club hosted an open forum with Tarah Price, who discussed her anti-feminist views.  Tarah invited questions and comments from the audience, so that we could better understand the origin and history of the feminist movement and how it has transformed to where it is today.
Tarah Price worked with Project Veritas before assisting at Denton GOP HQ and is currently with The Blaze radio network. One of her passions is rejecting the impact of feminism in our culture. She will share that passion and talk about the Blaze at the FMARC meeting on Tuesday, February 11. As with previous speaking opportunities, she plans to encourage audience participation.
Republican Primary Candidate Forum
Held on January 14th
Moderator was Jill Glover, Senate District 12 SREC
(For videos of candidate interviews click on the links below for each race)
Plus, remarks by candidates for 2nd Court of Appeals, place 7 (John P. Chupp, Brian Walker, Elizabeth Beach) and State Board of Education, District 14 (Maria Berry)
1) Early Voting and Election Day information:
Note: Voters may go to any Denton County polling location during early voting. On election day it is required to vote at your respective precinct polling location.
Voter Guides:
Endorsements:
2) Slides from the August meeting, Russell Ramsland's "The Deep State" presentation, are now posted here.
3) New ways to stay informed on the Texas Legislative Session add to the Resources page here.
4) Get the latest communications here.
5) Looking for ways to share your talents?
Please contact us.  We would love your help.