Announcements
Nov 12th Meeting: 1) Konni Burton, Founder and CEO of 'The Texan' and former State Senator and

2)

Richard W. Newton, Ph.D., P.E., PMP and current Mayor of Colleyville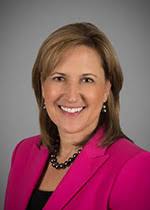 Konni Burton is the founder and CEO of The Texan and a former State Senator. Konni will be addressing the Fake News media and why she started The Texan. As a wife, mom, business owner and former State Senator, Konni has witnessed and lived the power of media and the problems created by the left-wing biases in journalism. 
Recent surveys consistently show that 7 out of 10 Americans believe the media knowingly spreads misinformation, at least some of the time. Come hear her insights on the media business and how planned propaganda is used to shape what the masses believe. Hear how her team is turning out relevant, objective journalism that respects the values of everyday Texans and the independent spirit of what it means to be a Texan.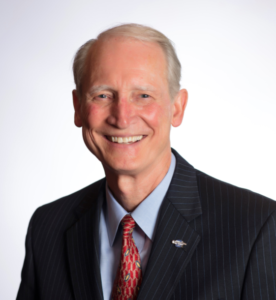 Dr. Richard Newton is currently Mayor of Colleyville, Texas and has had the distinction of being elected Mayor of Colleyville on five separate occasions and being elected to Colleyville City Council Place 2 twice and Colleyville City Council Place 4 twice.
Mr. Newton will be speaking on Zero-Based Budgeting and how Colleyville has been successful of holding down taxes on their residents.  
Dr. Newton is currently Chairman of the Colleyville Tax Increment Financing District Board of Directors and Vice President of the Colleyville Economic Development Corporation and the Colleyville Crime Control and Prevention District.
Make your reservations here.
1) Slides from the August meeting, Russell Ramsland's "The Deep State" presentation, are now posted here. 
2) New ways to stay informed on the Texas Legislative Session add to the Resources page here.
3) Get the latest communications here.
4) Looking for ways to share your talents?   
Please contact us.  We would love your help.
Thank you to our November sponsor!