Important Announcements
1) August 13th meeting will feature Russell Ramsland on
The Deep State a.k.a. "The Swamp"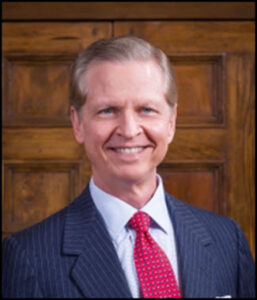 We keep hearing about the Deep State or Swamp, but what is it? Conservatives need to be accurately equipped to inform neighbors and others on this important issue. Russell Ramsland, founder of Park Cities Leadership Forum, has studied this in depth, and worked in the Reagan White House and on Capitol Hill. He will put the Deep State in perspective concerning our freedom, liberty, and the constitutional republic at the August 13 meeting of Flower Mound Area Republican Club. 
Make your reservations here.
2) The May video of Sheriff Murphree and Jason Mrochek speaking on illegal/legal immigration and drug trafficking is now posted here. 
3) New ways to stay informed on the Texas Legislative Session add to the Resources page here.
4) Get the latest communications here.
5) Looking for ways to share your talents?   
Please contact us.  We would love your help.