People of the Flower Mound Area Republican Club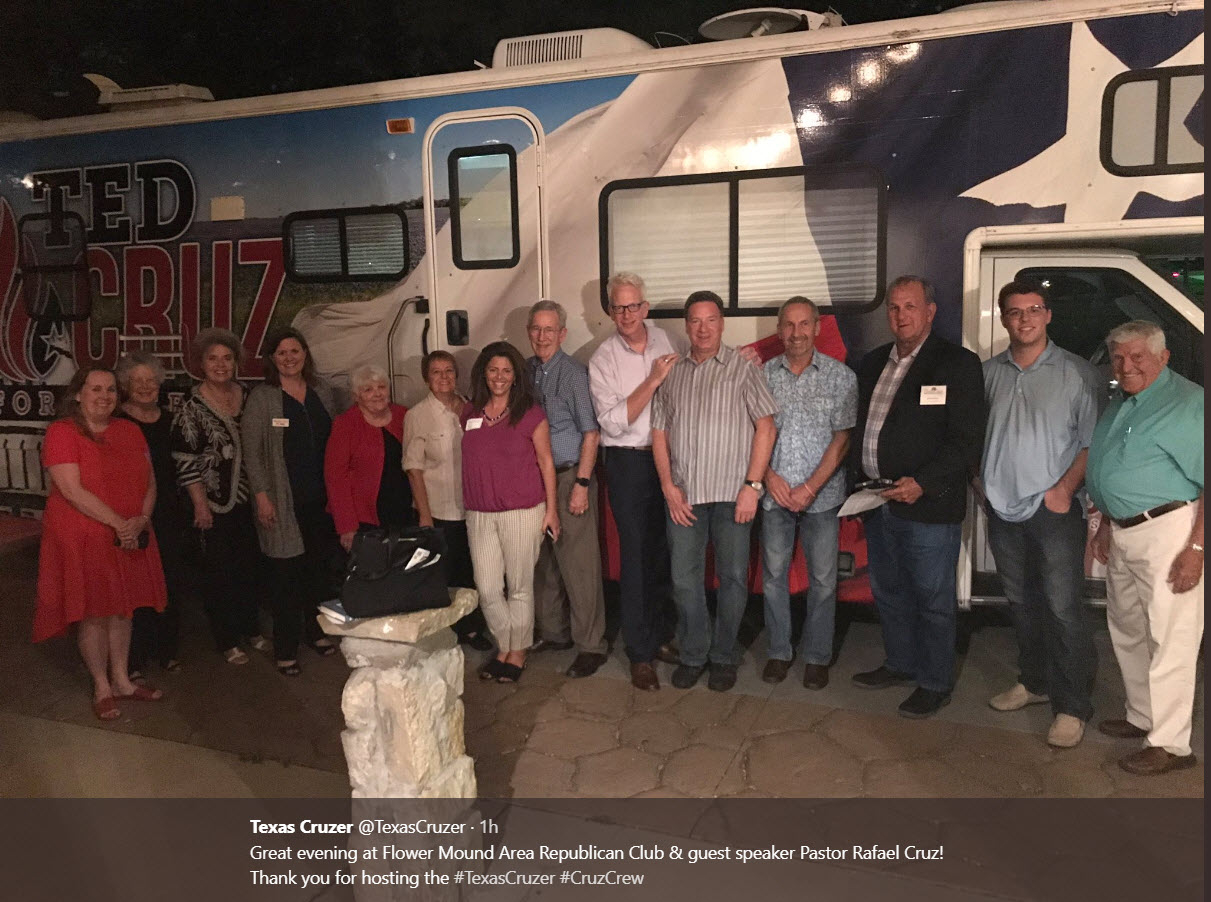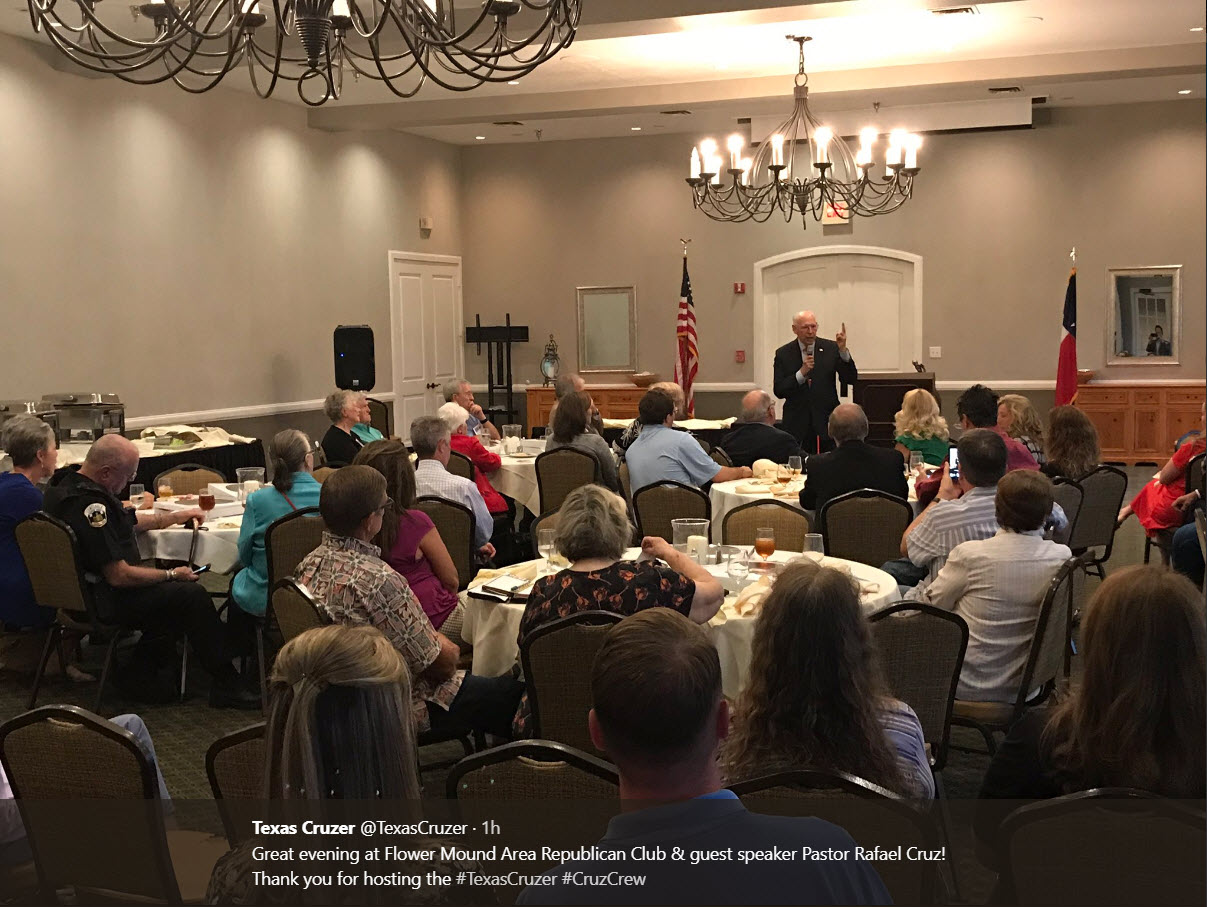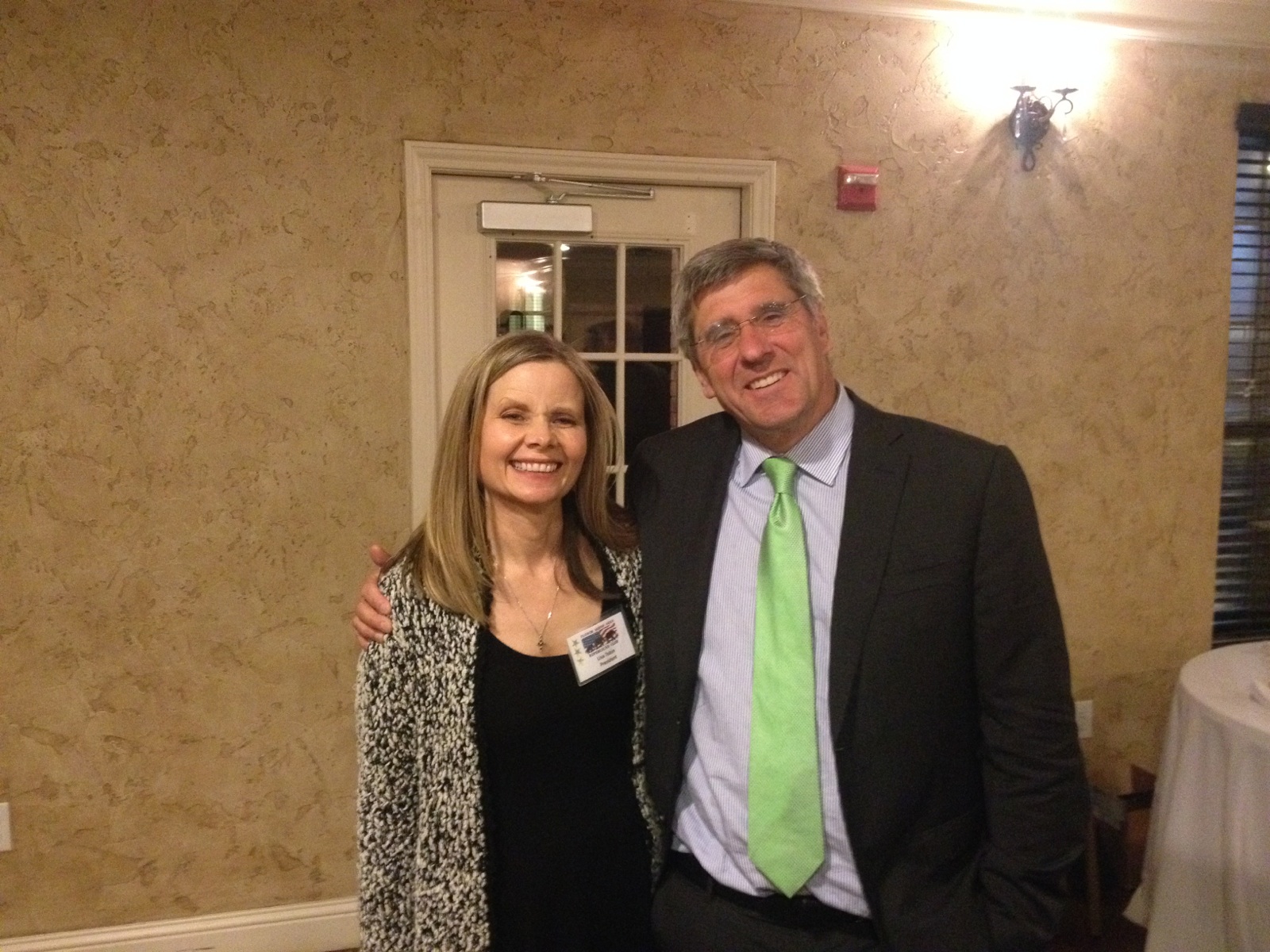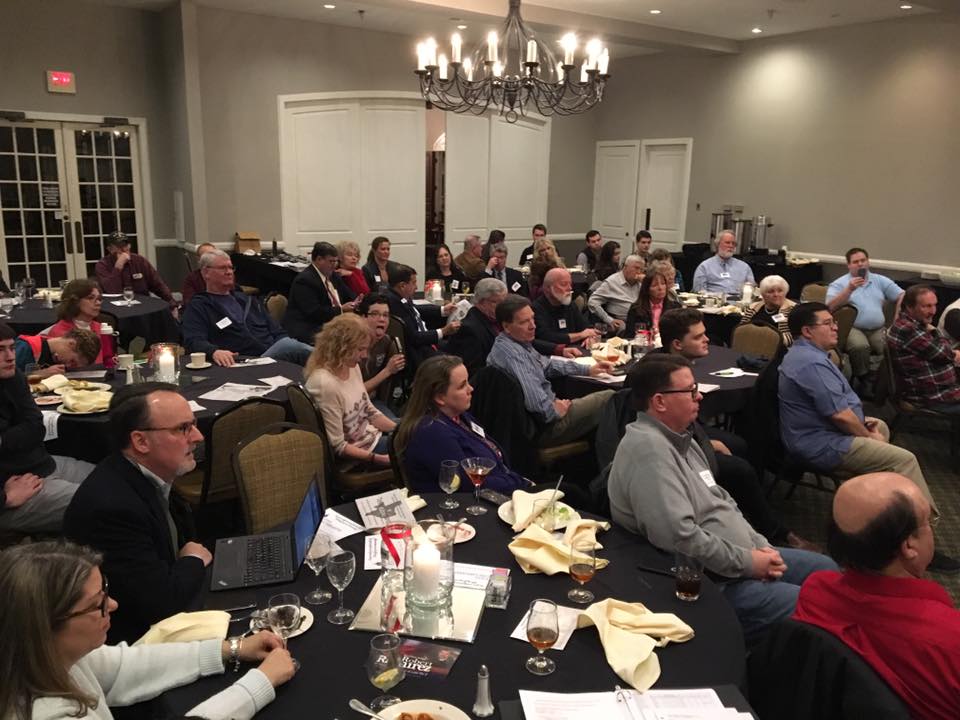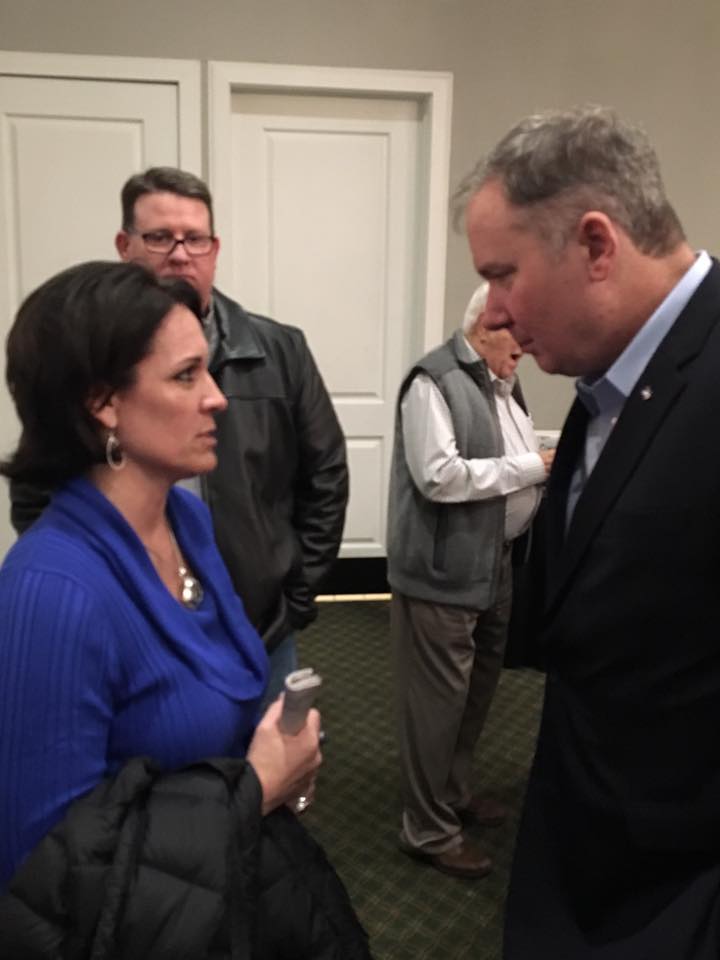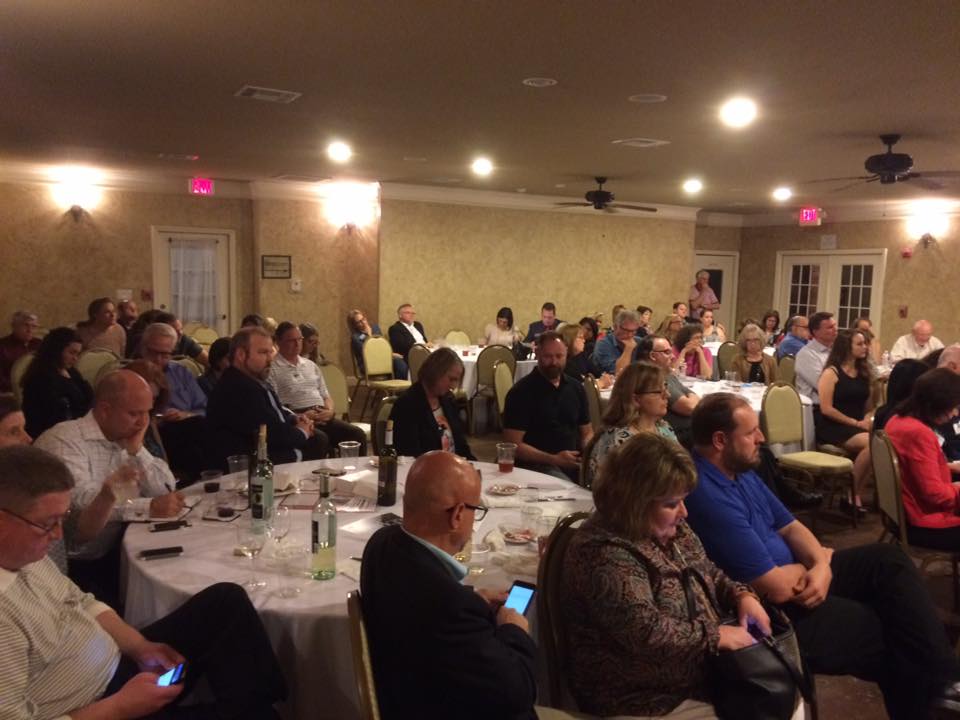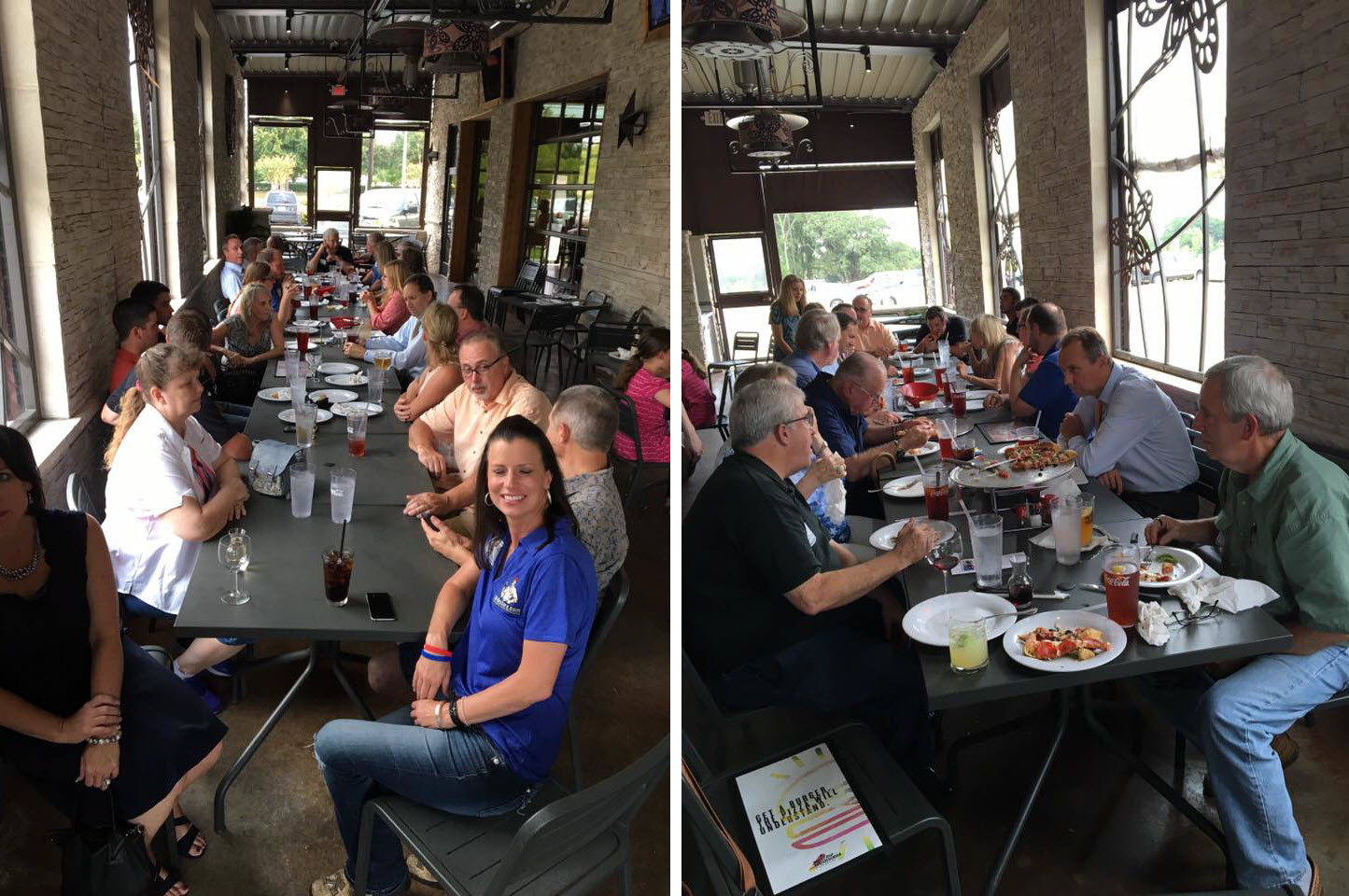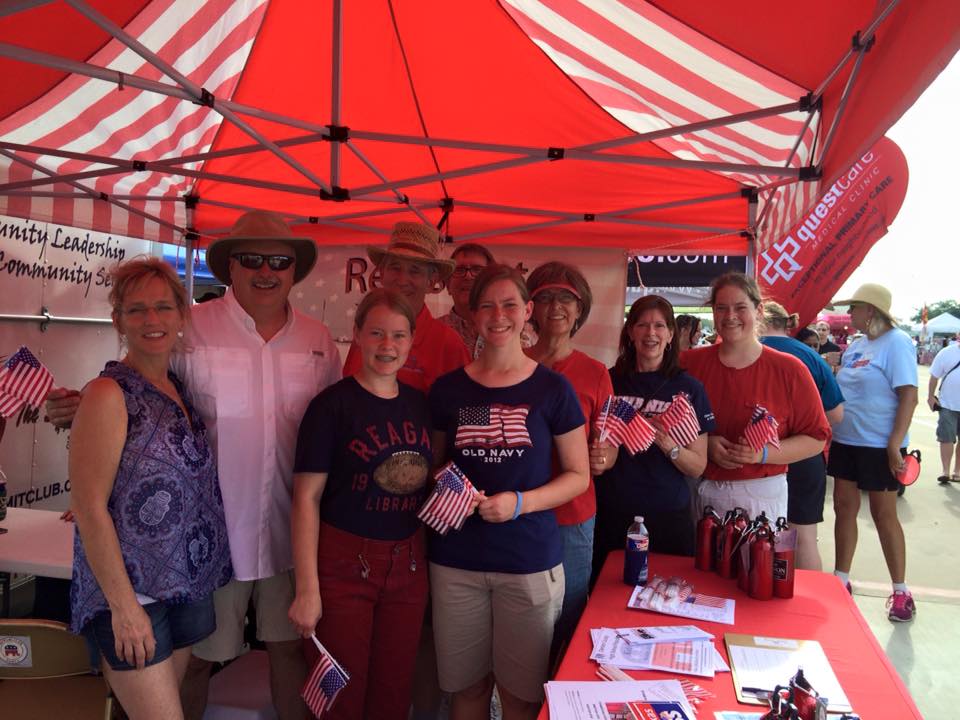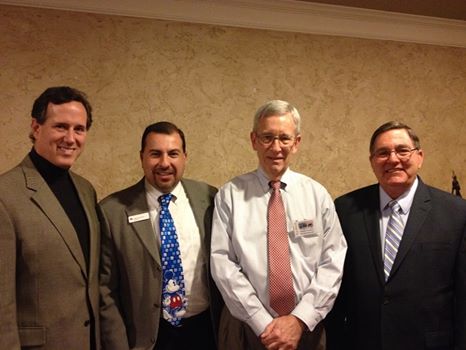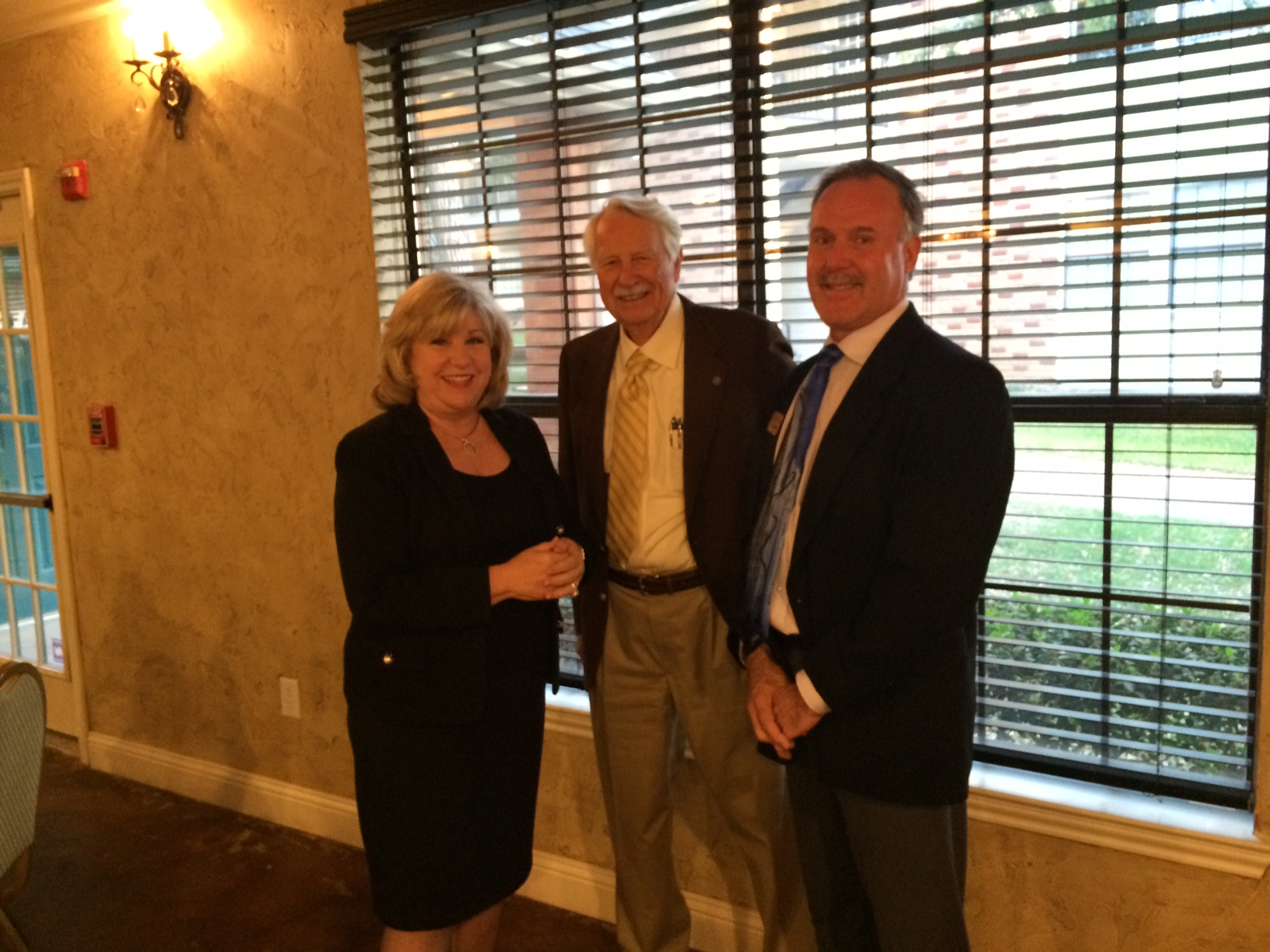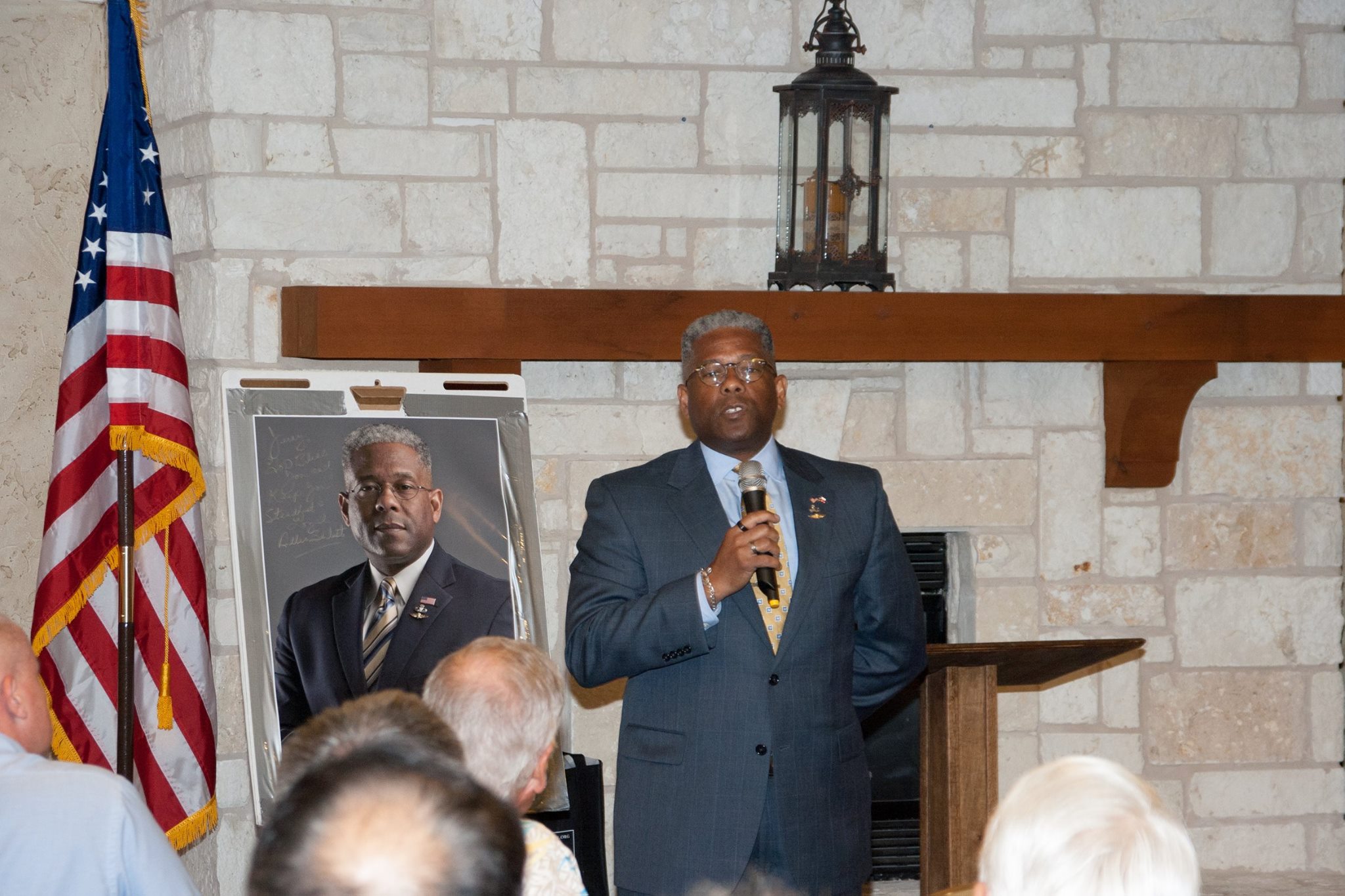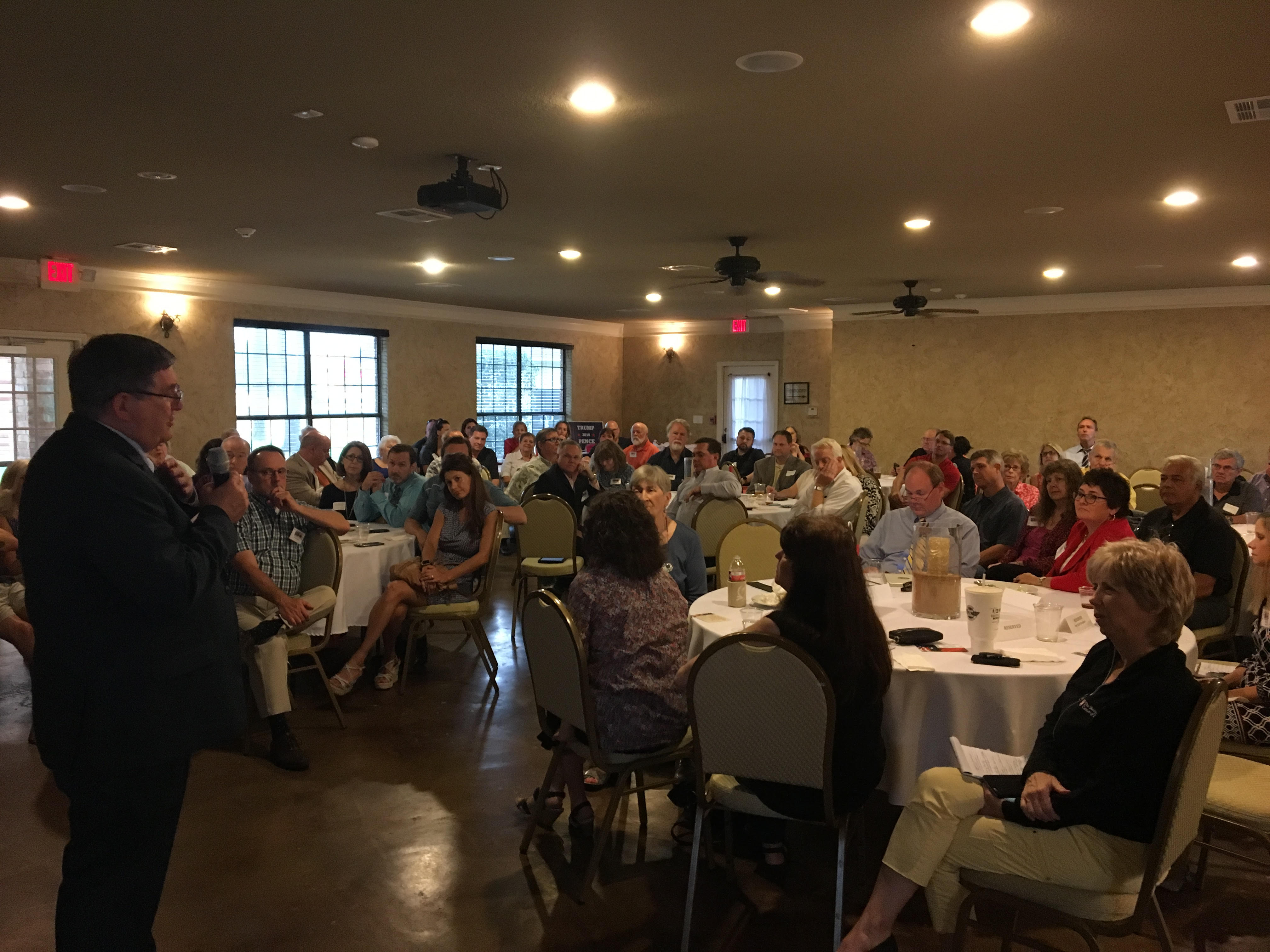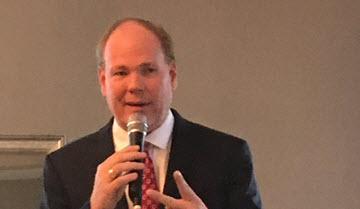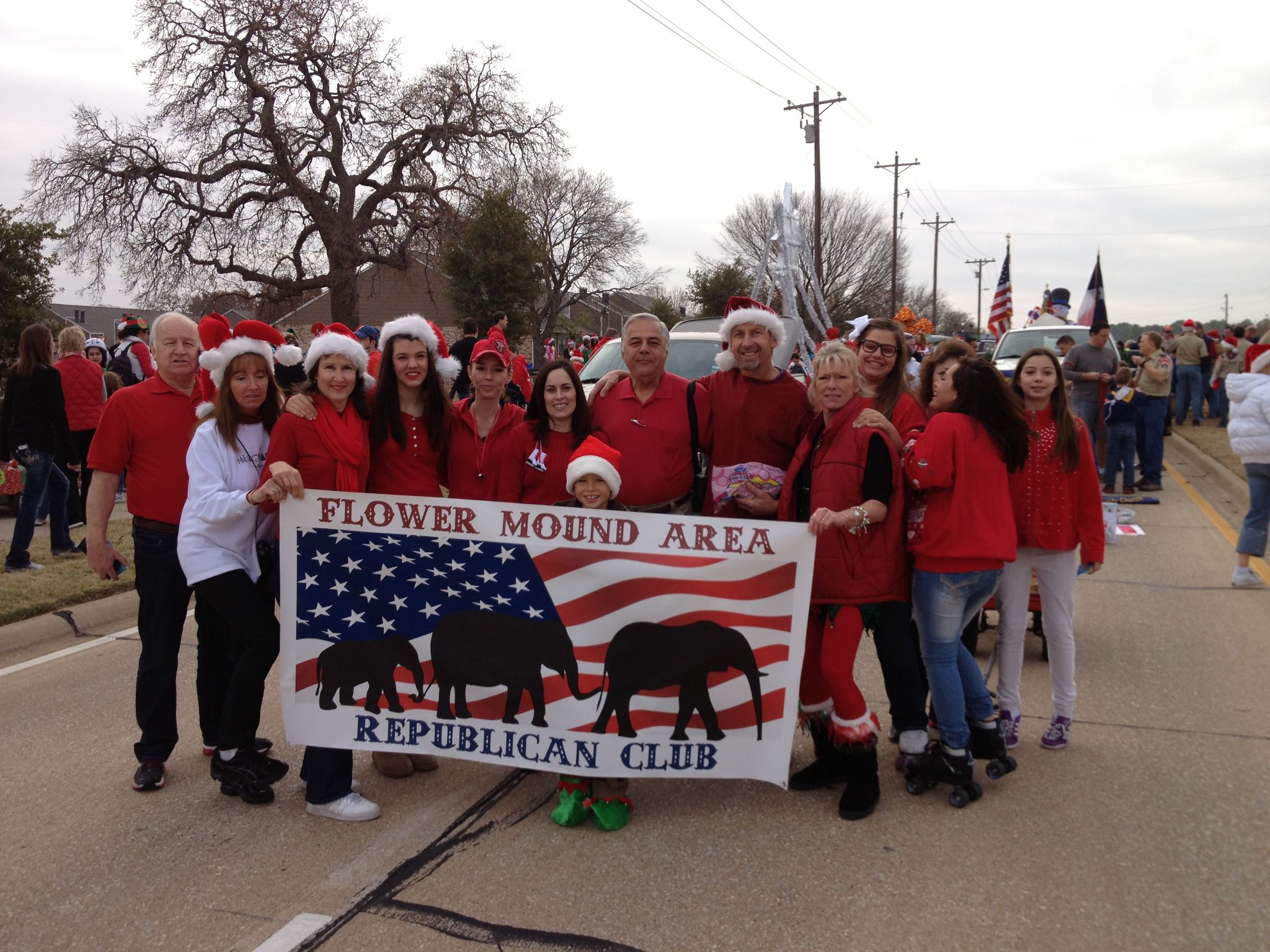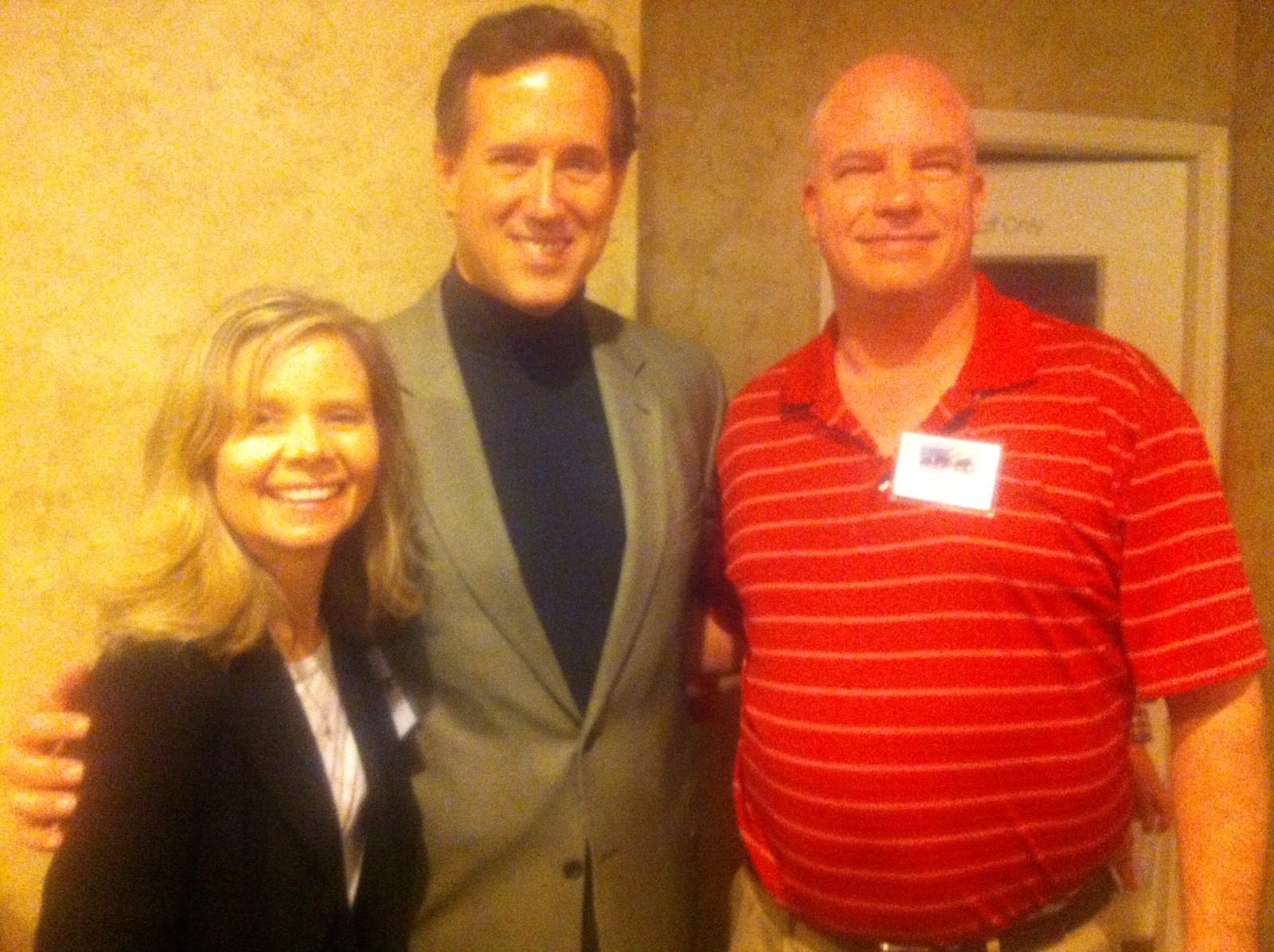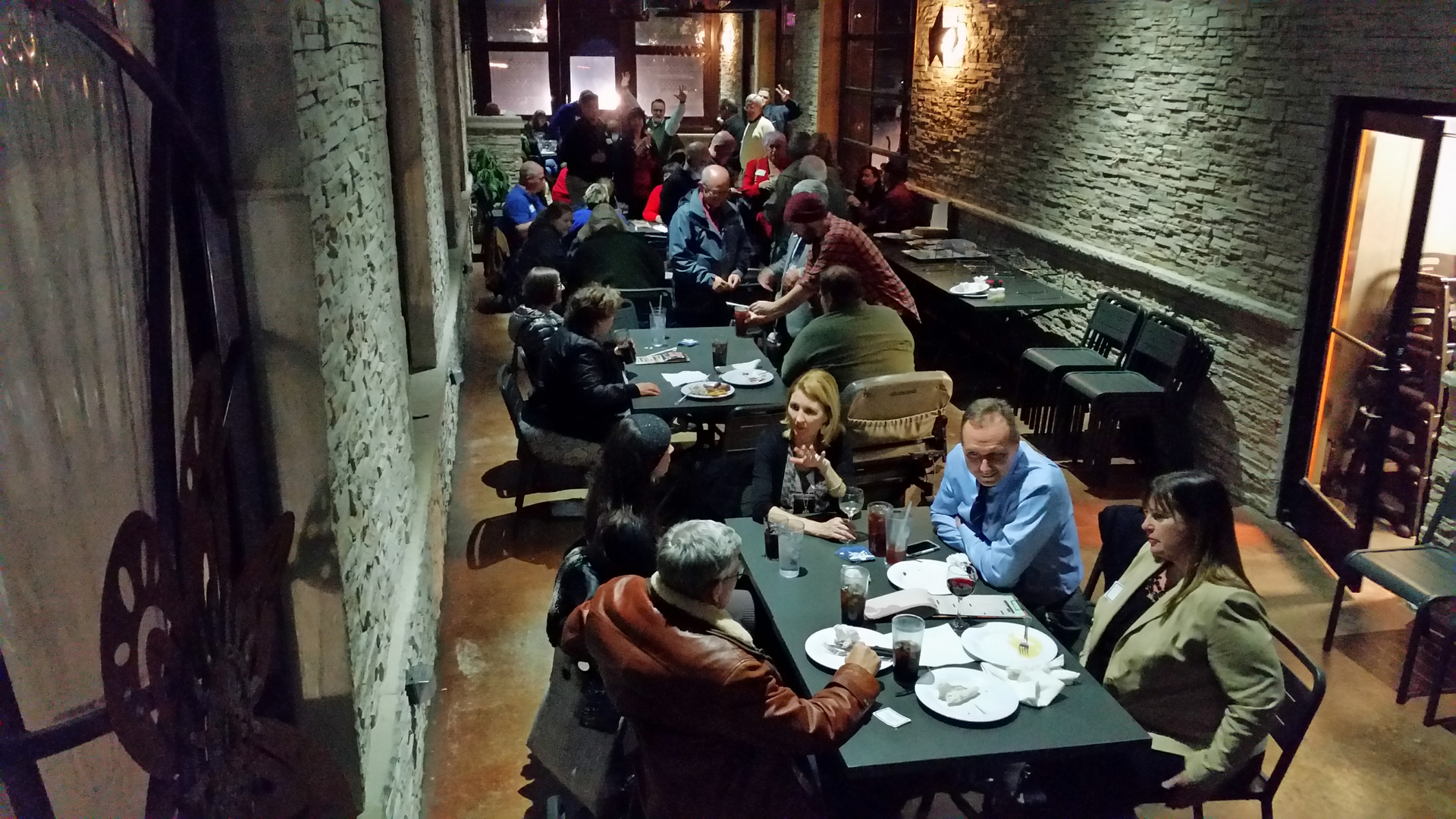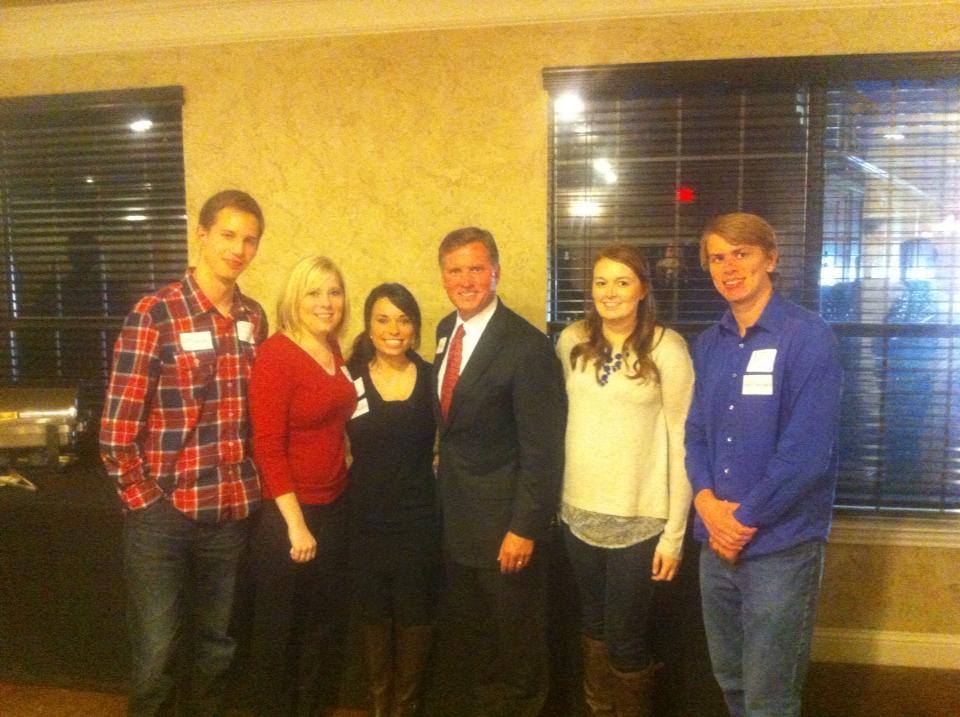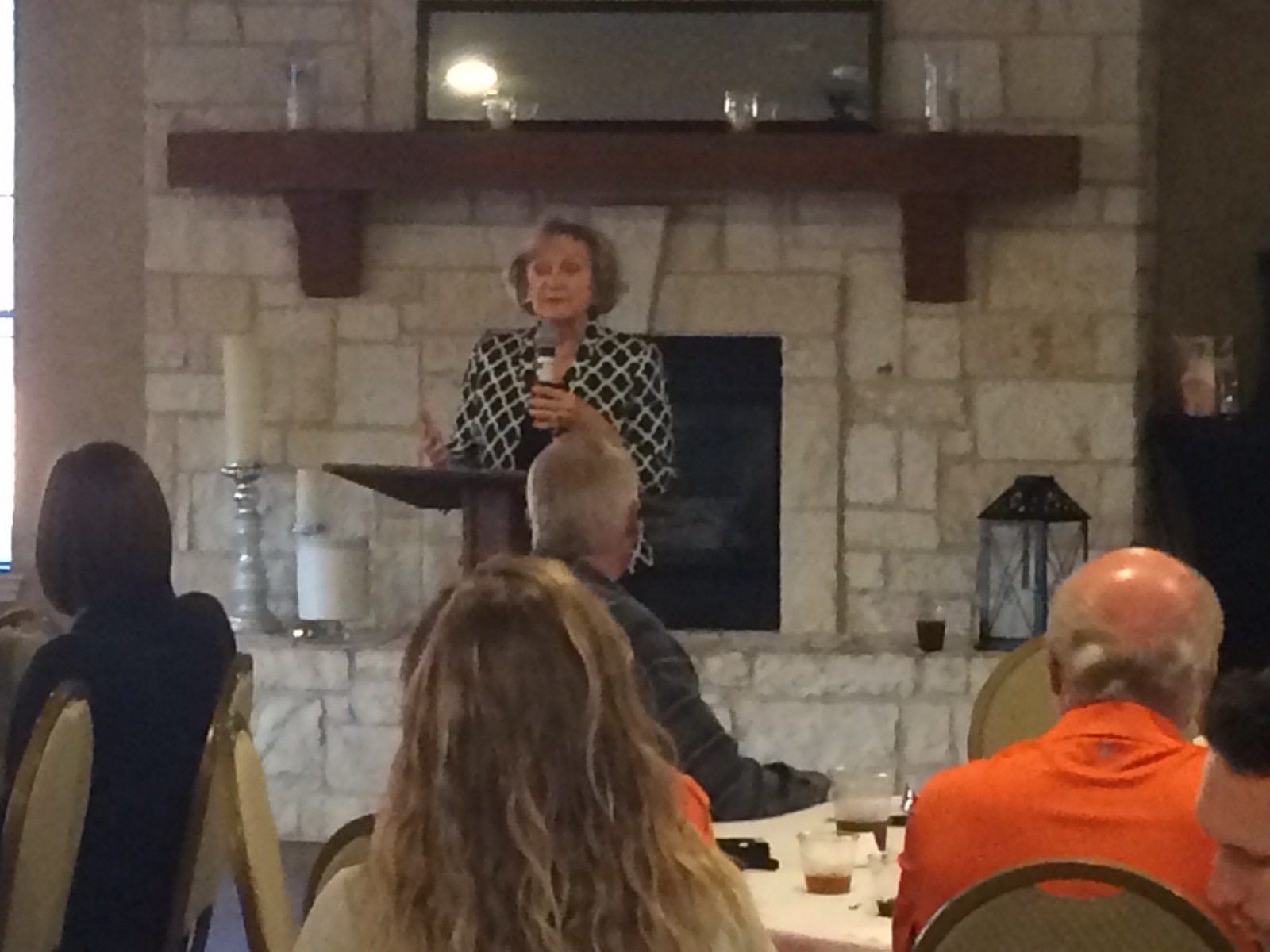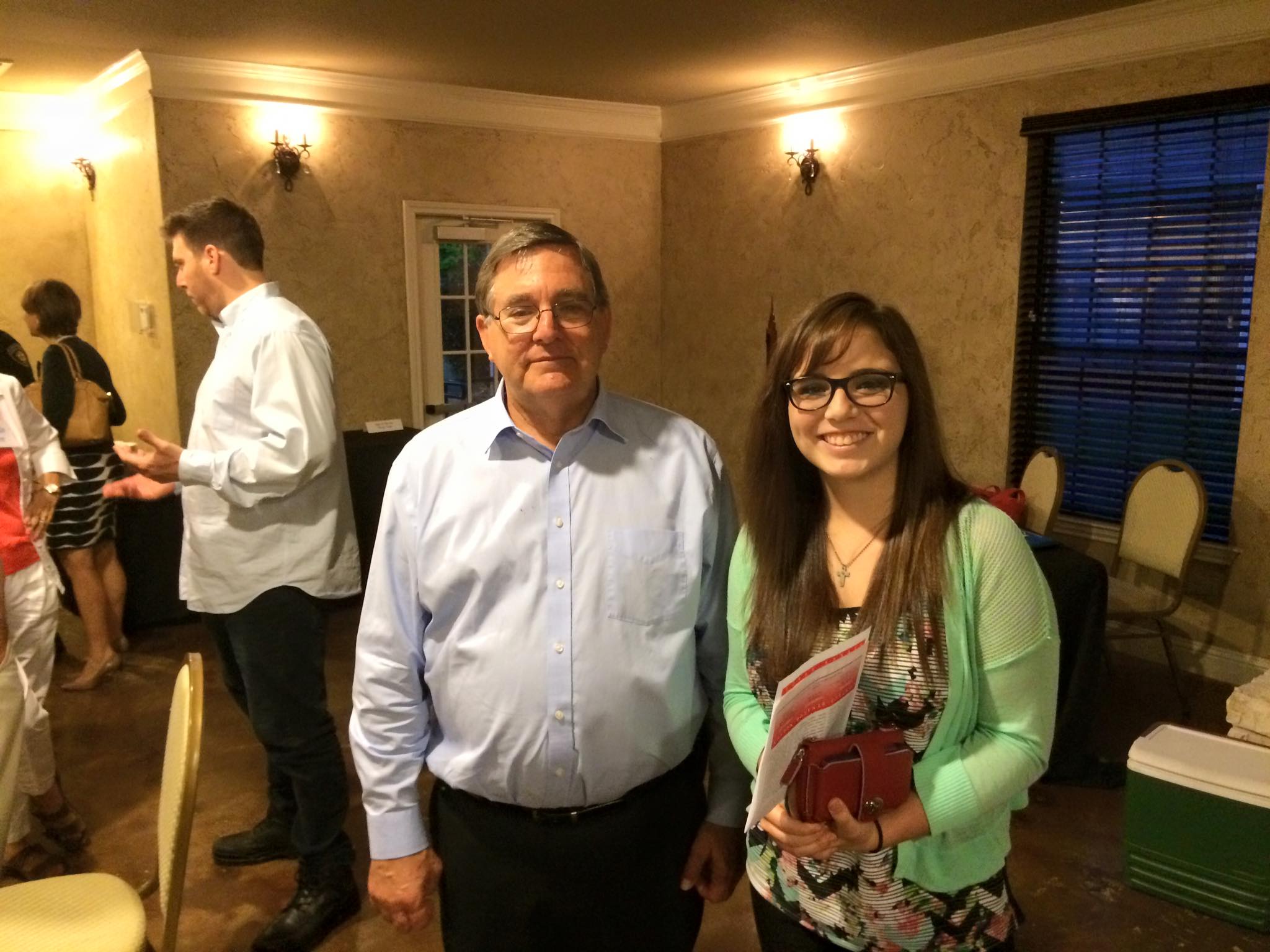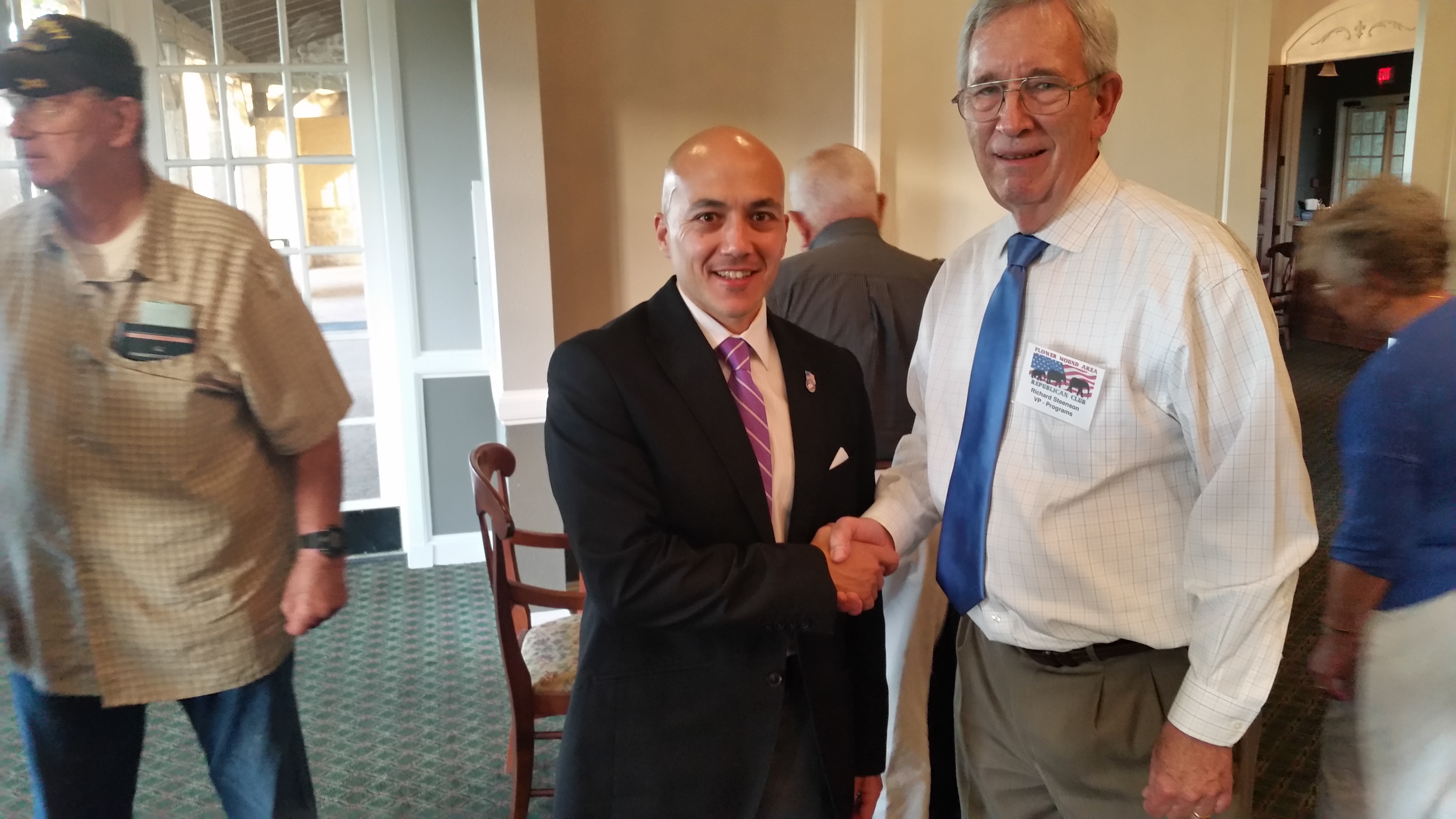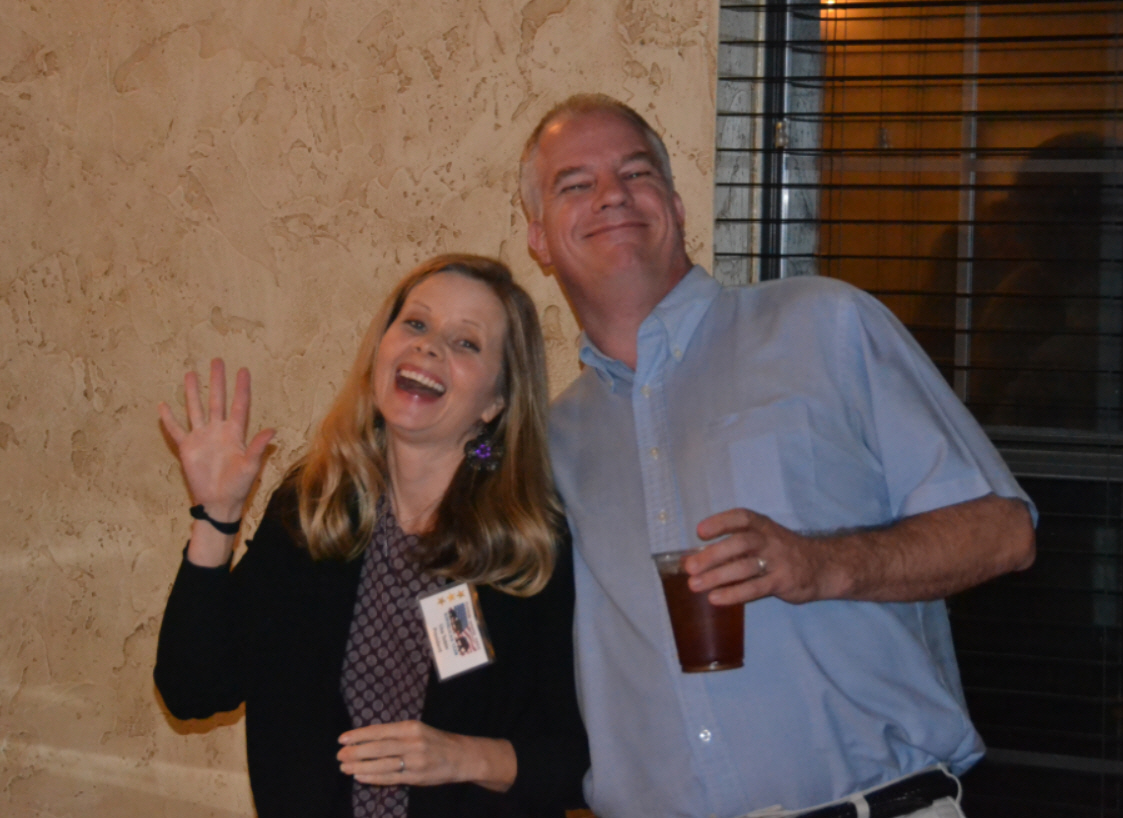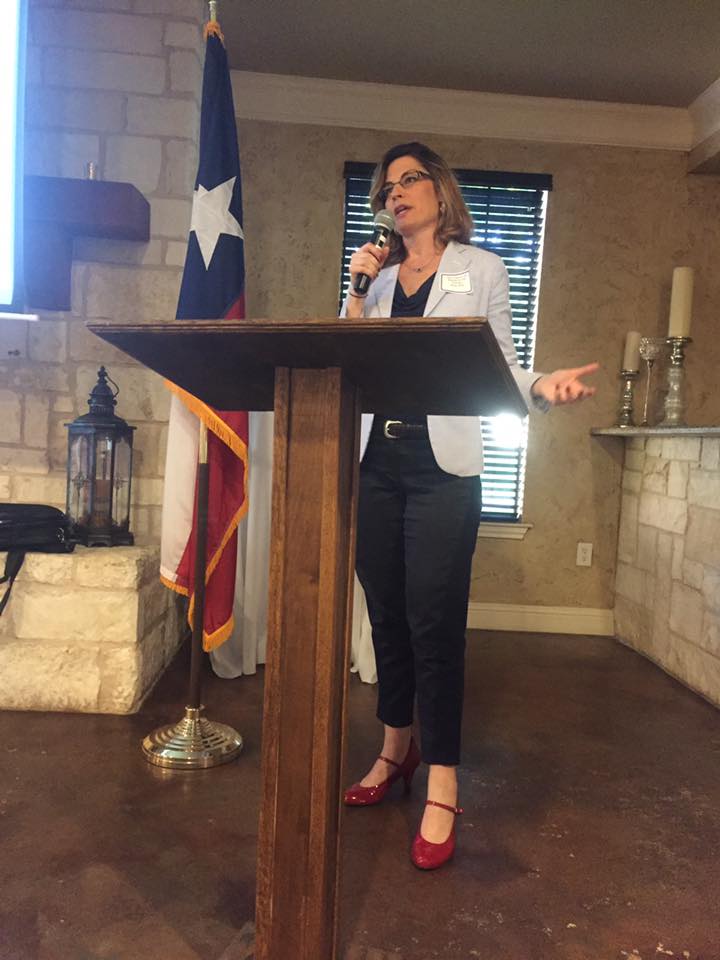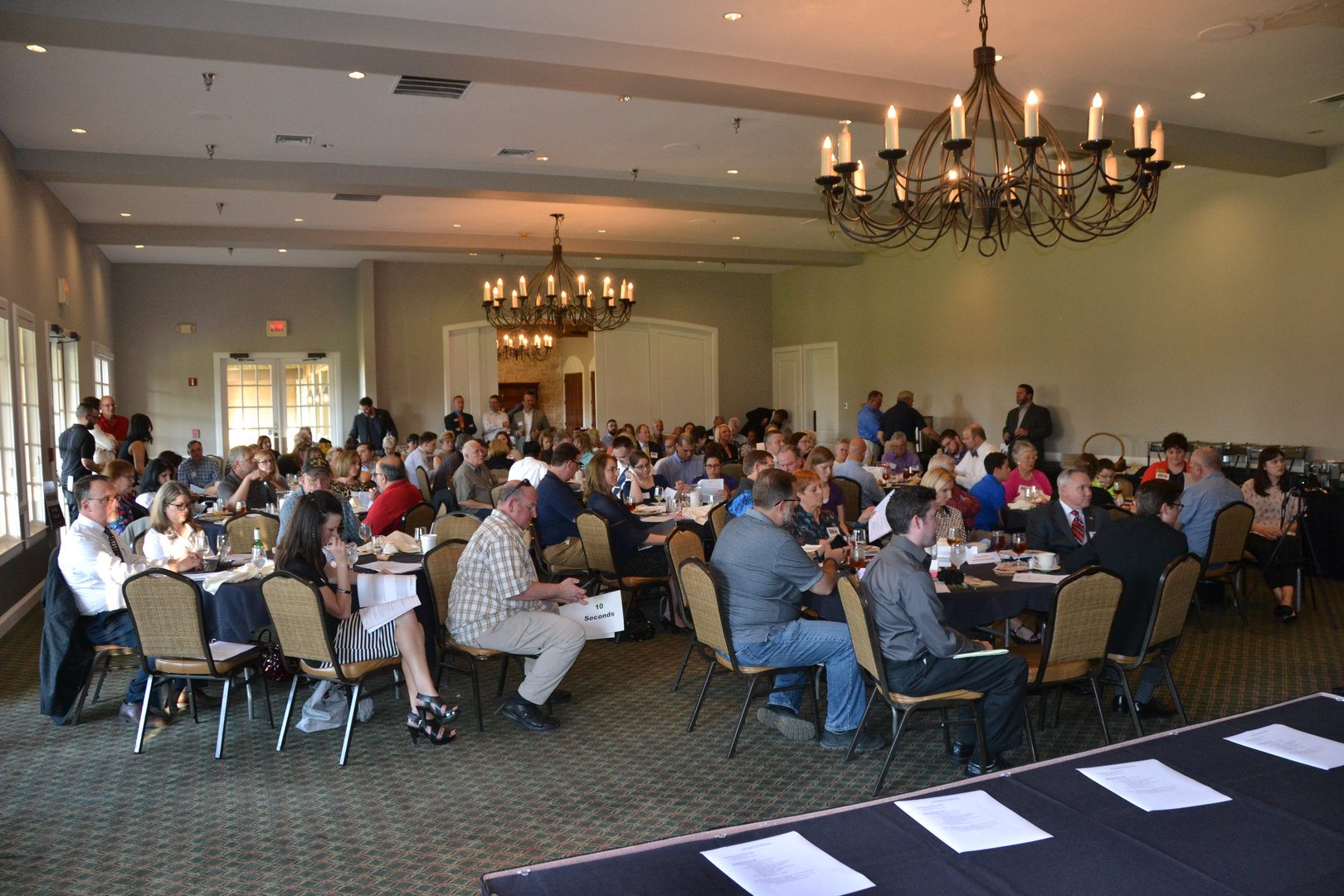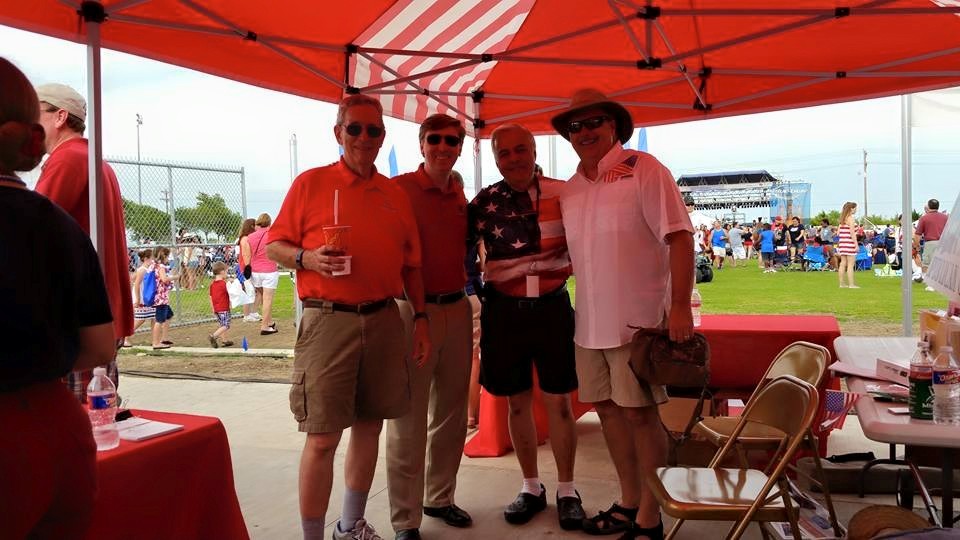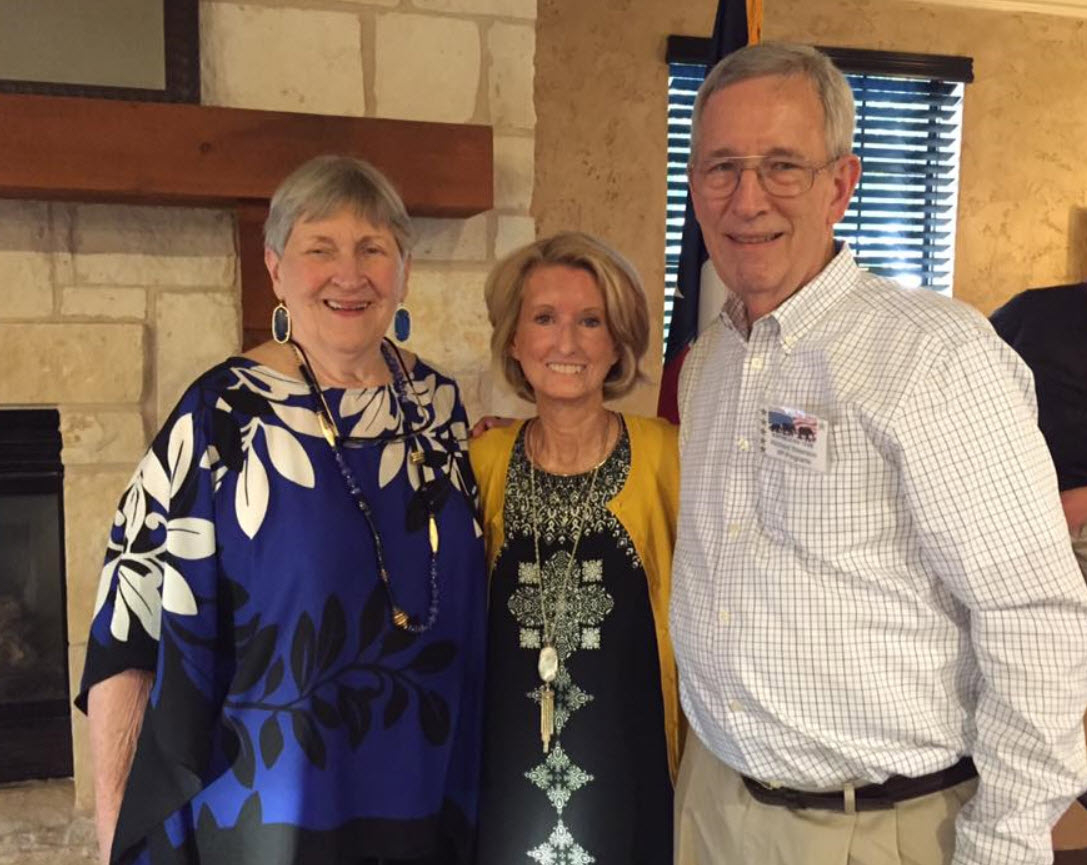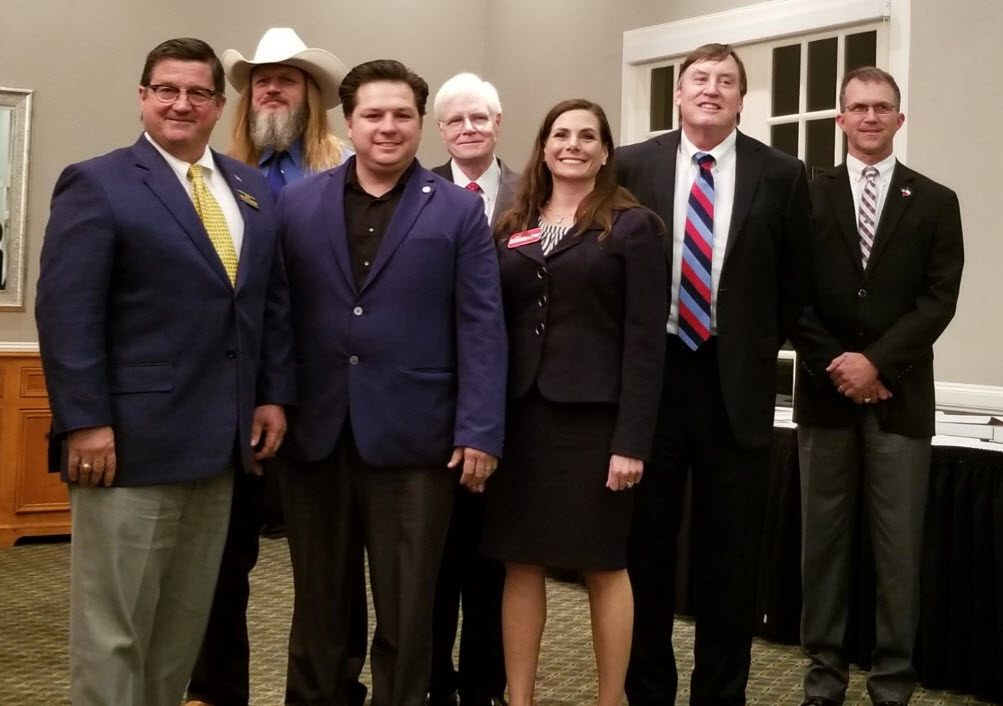 Important Announcements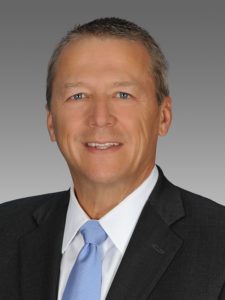 1) The FMARC Meeting will now be on the SECOND TUESDAY of the month.
2) Our February speaker will be Texas Representative, Ron Simmons.  Ron will be speaking on the 86th Texas legislative session.  We will get an insiders look at how the sausage is made.
3) The video of  Alice Linahan speaking on Education and the Legislature, from our January, 2019 meeting is now posted here. 
3) New ways to stay informed on the Texas Legislative Session add to the Resources page here 
4) Get the latest communications here.
5) Looking for ways to share your talents?   Please contact us.  We would love your help.
Thank you to our February Meeting Sponsor!
Zitus Construction

Click  here for information on sponsoring a meeting or event.