Our November Meeting Sponsor
Derbha Jones
Derbha Jones is running for Judge.
Click here for information on sponsoring an FMARC event.
November 12th
Konni Burton –

'The Fake News Media'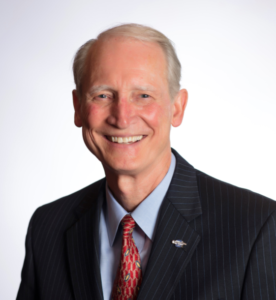 Dr. Richard Newton, Mayor of Colleyville –
'Zero-Based Budgeting'
Location: Bridlewood Golf Club 4000 West Windsor Drive, Flower Mound, Texas 75028
Attending - Getting Buffet (optional)
If you want to pay via CASH or CHECK, please click here.
If paying via PayPal, continue with the PayPal selections below.
PayPal Payment
When you click on a button it will add that item to your cart in PayPal in a separate window. You can change quantities, checkout in PayPal or return here (with the Continue Shopping button) and continue adding items to your cart. When you are finished, go to the PayPal window and checkout.      Thank you! 
$15.00 – Adult
$7.50 – Student
Please select the meal type
 BEFORE pressing the "Add to Cart" button.
Attending Event – No Buffet
Thank you for confirming your attendance and / or buffet payment.