EVENT – Christmas Social & Outreach, 12/18/2018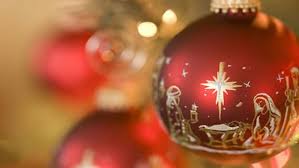 Location: 2400 Bayshore Drive, Flower Mound, Texas 75022
Home of Sandra and Todd Griffith
Social event time is 6:00 pm – 8:00 pm.
* Gate code – 2400
** Feel free to bring and share your favorite holiday dish!
Please fill out the form so we can plan better
Thank you for confirming your attendance.